Find your partner management service
We've delivered substantial results
Our work for clients across sectors has delivered effective results against objectives. From improving ROI to aggressively growing revenue, our partner management service gets the results you need.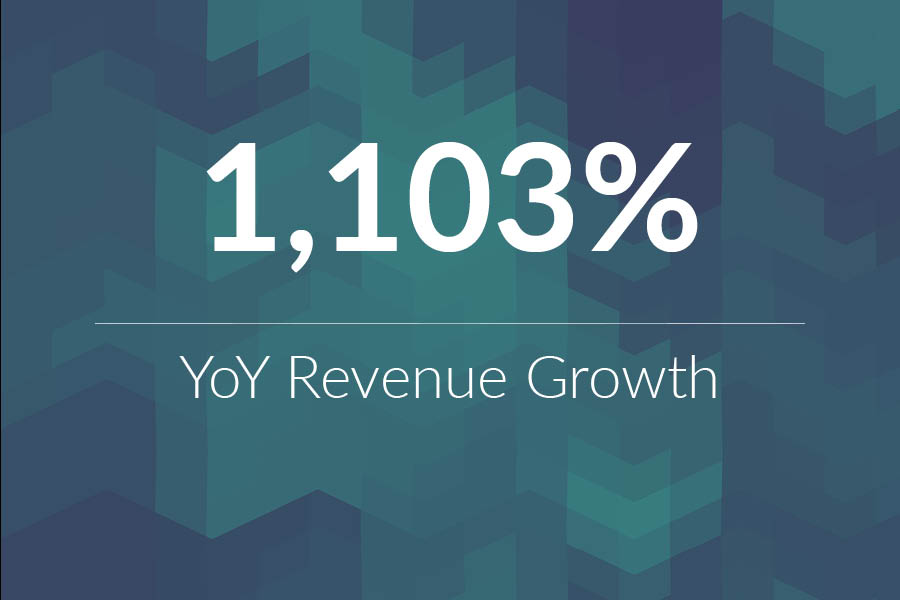 Fashion
In the first 6 months of managing this Fashion Retailer, we delivered over 1,000% growth to top line revenue, while reducing CPA and growing active affiliates.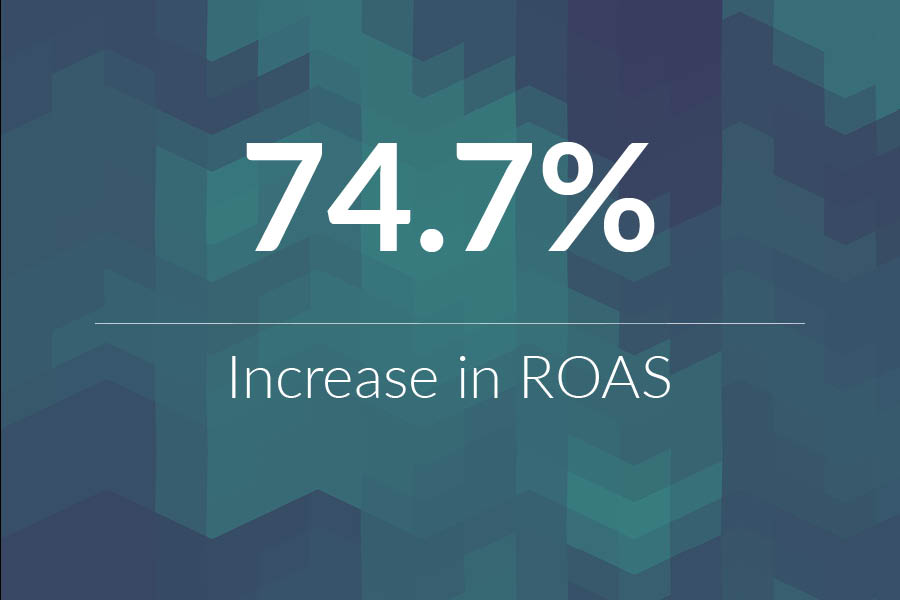 Home & Garden
Alongside a significant improvement in return on ad spend, the Client also saw a near 40% reduction in cost per sale, alongside a 15% increase in revenue-active publishers.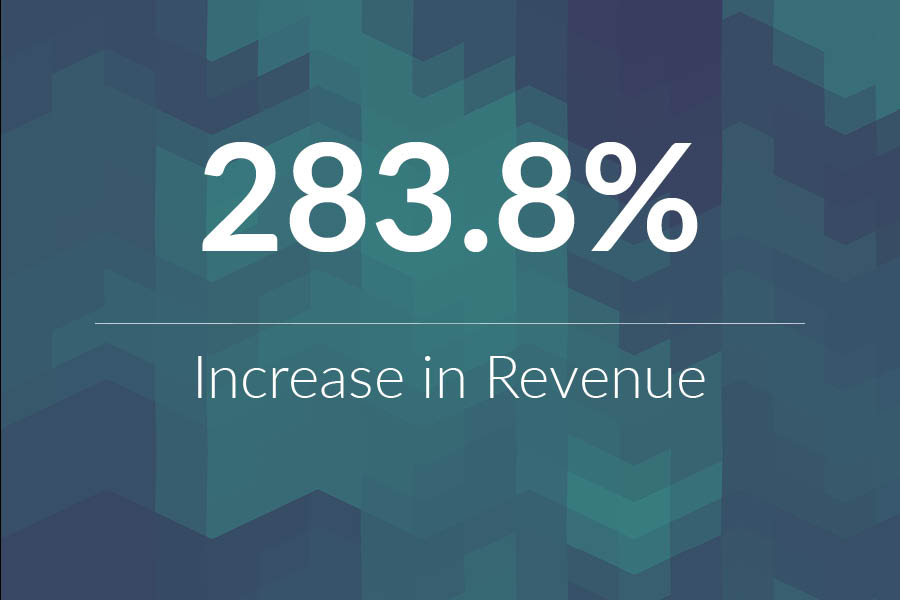 Jewellery
We delivered triple digit growth to revenue, while delivering triple digit publisher activity rates.
Frequently asked questions
Full service affiliate and partner management for DTC and Retail.
Digital partnerships span affiliate, influencer and brand to brand affinities. Thoughtmix supports DTC brands and retailers to exploit thousands of opportunities for brand awareness, revenue and new customer generation, all driven on performance.
Our parter management service delivers a 17x return on spend.
Affiliate and partner marketing delivers for brands of all sizes, with substantial results versus traditional paid channels.
By working with partners on outcomes, reduce your risk of wasting ad-spend by only paying when your partner drives an outcome, such as a sale or lead.
Clients we've worked with
Delivering Incremental Value
Add new visitors to your acquisition funnel to drive additional sales on a performance basis, without cannibalising your existing activity.
Maximise Brand Awareness
Thousands of affiliate partners including The Sun, Telegraph, HEAT and more drive sales and leads to brands and retailers just like you.
Global Growth Opportunities
Launch and deploy affiliate marketing anywhere for a risk-free approach to opening in new markets.
Start growing your business today with performance partnerships.
In today's climate, ad-spend counts. Make it worthwhile by investing in outcomes like sales and leads, instead of spending it on traffic.
Speak to our expert partner specialists today to learn more.