Create Partnerships with Complementary Brands
By partnering with brands where you share similar audiences gives you access to targeted potential customers.
Discover targeted audiences with defined brand partners
All brands have their own audiences of existing customers. ThoughtMix helps connect advertisers to eachother to create combined campaigns, utilising their existing customer data.
Expert partner management to get the best out of each campaign
ThoughtMix's team of partner managers understand the value of audiences, and so works out a campaign that benefits both partners to expand reach and achieve results.
Two Brands, One Combined Audience
When two brands target the same demographic, they can work together to combine and expand their audiences, driving additional value from their customers.
Gain instant trust from new customers
New customers need to build trust before purchasing. But when referred by a brand they already know and love provides a valuable step to acquisition.
Monetise your data and insights
Customers purchasing from your website is just one income stream. Monetising your customer data increases profit per customer, and lowers acquisiton costs.
Tailored brand partnership campaigns
Each partnership campaign is as unique as the partners themselves. From understanding each of the respective audiences, to working out the targeting methods, deployment and reporting on the results.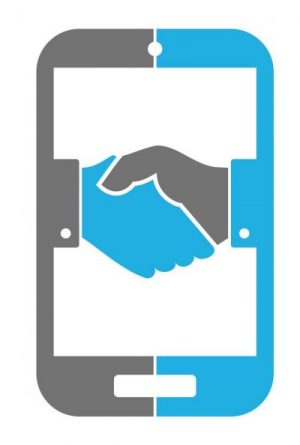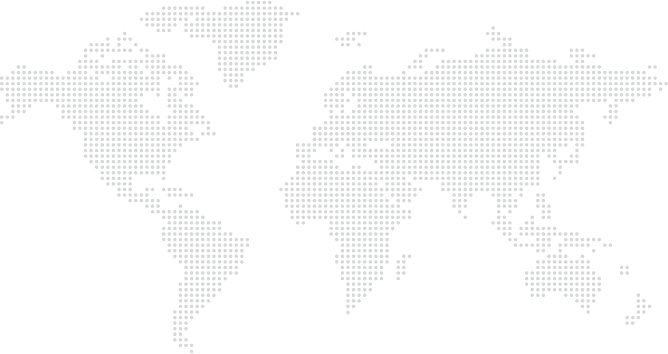 A fully managed relationship
From finding the perfect partner, to looking after the negotiations, ThoughtMix creates and produces a campaign strategy. Once approved, it gets deployed - the whole process is managed from start to finish.
Client's We've Worked With
Partner Outreach
Receive a weekly snapshot of the data that's important to you.
Partner Manager
Enjoy a dedicated partner manager assigned to create and deliver the campaign.
Aligned to your Metrics
Ensure each campaign achieves results according to your own measurements.
Campaign Report
Receive a breakdown and report of all activity and results from the campaign.