Fully managed influencer campaigns, delivered.
Influencer marketing is the driving force behind growing brands. Ensure your influencer channel gets the resources it needs to thrive, with a fully managed service for your influener marketing campaigns.
An existing talent base waiting to be explored.
ThoughtMix works closely with thousands of respected influencers and micro-influencers, enabling you to explore more campaign possibilities, delivered promptly and effectively with the right influencers.
Fully Managed Influencer Campaigns
From outreach to content strategy, to deployment and measurement, the entire influencer strategy is managed for you.
Always Aligned to your Brand
Working on your behalf, ThoughtMix ensures all content is on-brand and approved before publiciation.
Optimise Top Performing Influencers
Keep momentum with your top performing influencers with pro-active partner management from our experienced team.
Defined by audience, engagement and impact.
Not all influencers with 50,000 followers perform well. With deep level analysis by an expert influencer management team, influencers are measured on how their campaigns perform, from revenue generation to awareness and viewability.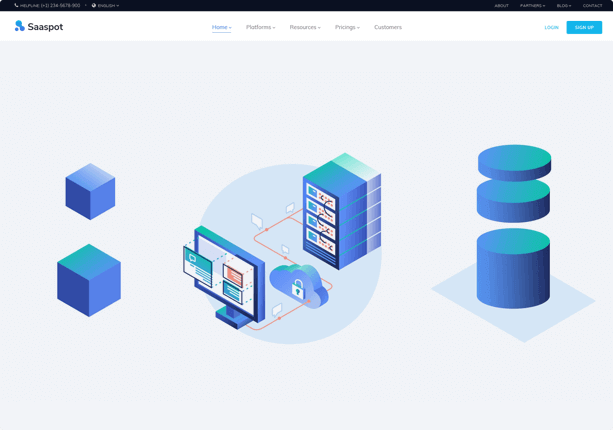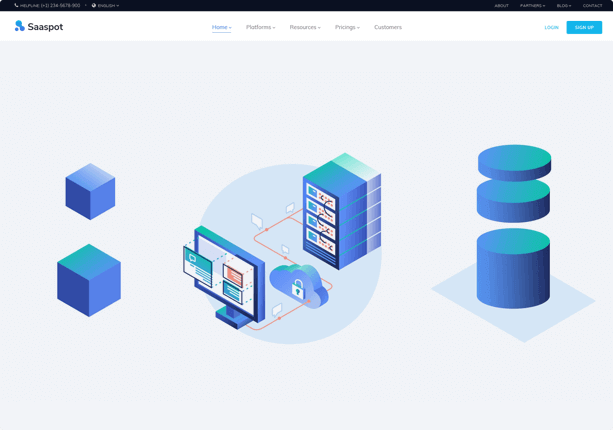 Influencers are more than just bloggers and vloggers.
Experienced influencers know their audience, and know how to get the best response from them. Our specialist partner team work closely to understand the influencers' audience and the demographic they serve, leading to more targeted campaigns and more impactful results.
Bespoke Campaign Reporting
For each campaign that gets deployed, receive a detailed analysis on its performance.
Campaign Alignment
Ensure influencers are promoting the right messages, from mid-season sales to exclusive promotions.
Attribution Analysis
Understand the impact of your campaigns across the customer journey and where influencers supported acquisition.
Compliance Monitoring
We ensure influencers are complying to the latest ASA guidance and regulations when advertising your brand in campaigns.