Affiliate Management - ThoughtMixPro
A full service package for established and growing affiliate programs.
Affiliate Management for Growing Brands
For advertisers requiring external support for growing their affiliate channel, ThoughtMixPro offers a full-service package to help deliver growth to their affiliate program.
Expert Account Management
Benefit from an experienced account management team to help you unlock your affiliate program's potential.
Intelligent Relationship Management
Combining close relationships and millions of performance data points provides the intelligence to create the right partnerships for your program.
A Strategy to Create Growth
Whatever your sector, ThoughtMix works with you to define a strategy that's cost-effective and impactful.
Test International Markets
Affiliates offer the opportunity to test new markets without a significant investement, helping you make key expansion decisions.
Weekly & Monthly Reporting
ThoughtMix provides regular reports so you can stay on top of performance, and monitor growth.
Create the Right Affiliate Mix
Reduce reliance on certain publishers while maximising opportunities across the affiliate funnel, harnessing value from all types of promotional methods.
We delivered over £70m last year
Through close partnerhips with affiliates and publishers, as well as over 50 years of combined experience, ThoughtMix helps its Clients harness the power of affiliate.
Review Your Affiliate Program
Discover the opportunity your program has to grow with our complimentary program review.
Case Studies
Discover how ThoughtMix helped brands achieve their objectives with affiliate marketing.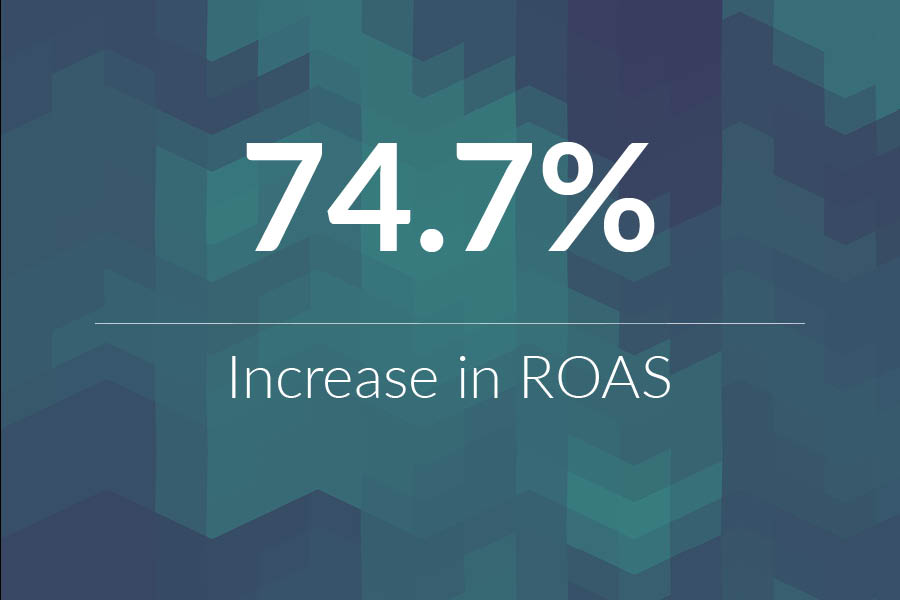 Home & Garden Retailer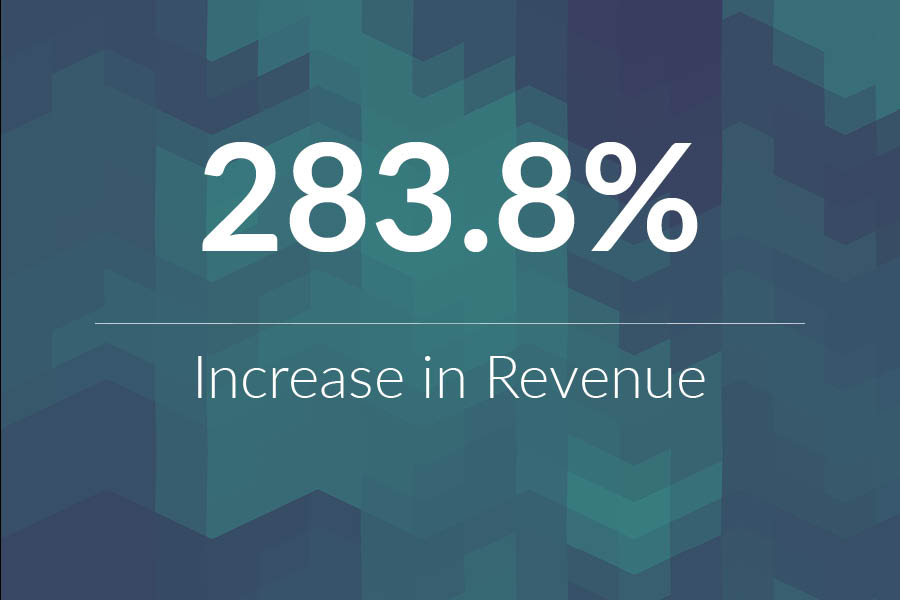 Jewellery Retailer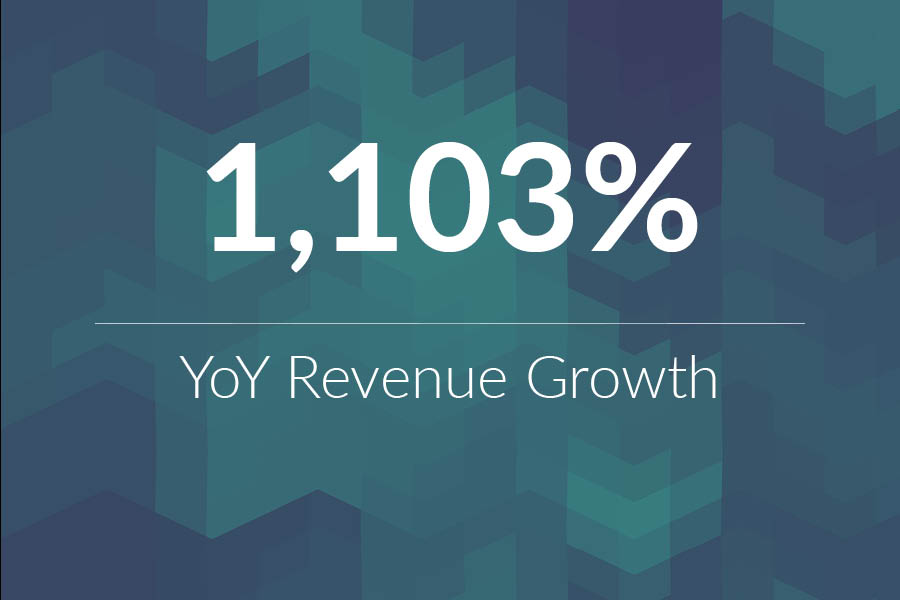 Global Fashion Retailer
Ready to get Started?
Get in touch with our affiliate specialists to learn how ThoughtMix can grow your saffiliate program