Black Friday 2019 saw another impressive year of trading across the board with affiliate networks reporting a healthy increase year on year, despite tougher economic conditions.
The ThoughtMix Black Friday 2019 Performance Review gives an agency perspective on how publishers and networks performed over the biggest trading weekend of the year.
Register for your free copy today: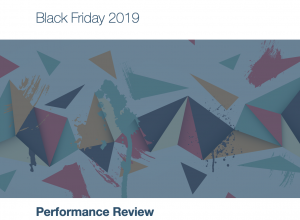 Related Links
In June 2017, ThoughtMix conducted a study of more than 200 internet users with 10 questions surrounding their buyer behaviour.