Partner Management Services
Global Affiliate & Partner Management Services
Our specialist partner management services offer support to your affiliate, influencer and brand partnership campaigns.
Affiliate Management
Our flagship affiliate management service gives brands of all sizes access to an expert team of affiliate specialists, who have helped hundreds of brands create growth from their affiliate program.
Affiliate Mangement is offered across three service levels designed for emerging brands, and larger enterprises.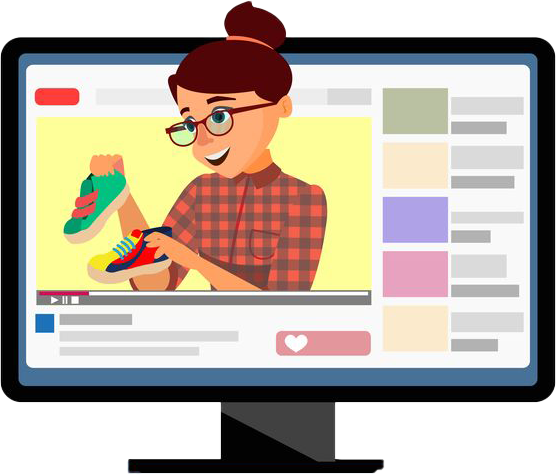 Full Service Partner Management
Our business supports partnerships in whatever form they come.
When two brands combined to share audiences and data, they create a powerful acquisition ecosystem.
ThoughtMix connects brands to influencers, delivering a strategy to shape a results driven campaign.
For brands new to the channel, ThoughtMix helps launch and deploy affiliate channels, globally.
ThoughtMix manage affiliate programs across 28 territories, providing a global solution to driven advertisers.
Advertiser Management
ThoughtMix represents publishers to help build new, profitable relationships with advertisers.
Affiliate Consultancy
For those advertisers with an in-house team, ThoughtMix provides external consultancy to support and grow the channel.