Co-working space in Lincoln
The latest co-working space in the heart of Lincoln.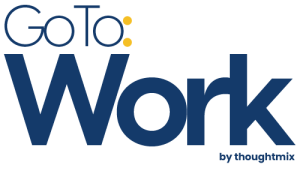 No memberships, just turn up and work or meet. The complete flexible workplace.
As a start-up or freelancer, committing to memberships to access spaces doesn't give you the flexibility when you want. GoTo:Work offers easy, pay-as-you-go access to desks and meeting rooms by the day.
Book and pay for desks and meeting rooms online, and arrive at our central location so you can simply GoTo:Work.
No Memberships
All spaces are booked on a pay-as-you-go basis online, to be as flexible as you are.
Free Tea & Coffee
Help yourself to water, tea and coffee in our breakout room, complete with bean-to-cup coffee.
Central Location
Located in Lincoln's Cornhill, it's just a stone's throw from the high-street, and a few minutes walk from the railway and bus stations.
Fully Equipped Desks
Desks come complete with 2 screens, headset and keyboard and mouse. Simply plug in to the docking station and you're connected.
Fast & Free Wifi
Hop on to the Wifi network in moments and enjoy fast Wifi across the building.
Breakout Spaces
Stretch your legs or take calls away from your desk in any of our breakout areas.
Meeting Rooms
2 meeting rooms are available seating either up to 8 or 10 people. Meeting rooms are available to book for a half or full day. Both are equipped with a large screen.
Concierge
Our team are on-hand to welcome you and your guests for meetings and make sure you have everything you need.
Great Opening Hours
All workspaces are open 8.30 – 17.30 Monday-Friday
Hot desks as
flexible as you are.
With no memberships or bulk-buying of passes, you're free to use the GoTo:Work space as often or as little as you like. Simply pay-as-you-go for each day you use a desk, as well as booking meeting rooms on the fly.
Each hot desk features:
– 2x 21″ monitors
– USB Docking Station
– Keyboard & Mouse
– Headphones with Mic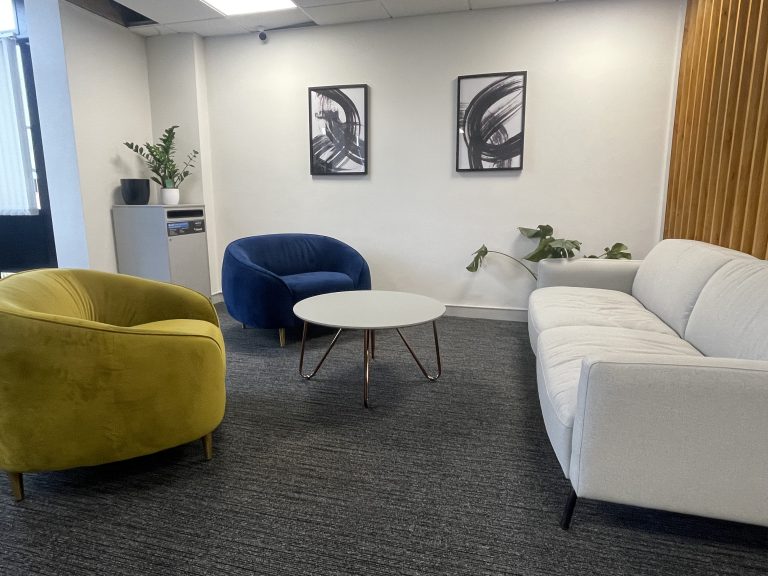 Book meeting rooms without the fuss
With 2 meeting rooms available in a variety of configurations, your meeting is sure to be a success.
Boardroom: Up to 8 People
Training Room: Up to 10 people
Hire for either half or full day (8.30-17.30) and add on refreshments and snacks.Both meeting rooms come with large-format screens for presentations. The Boardroom features interactive video-calling for hybrid meetings.
Boardroom
Seats: 8
Teams enabled video bar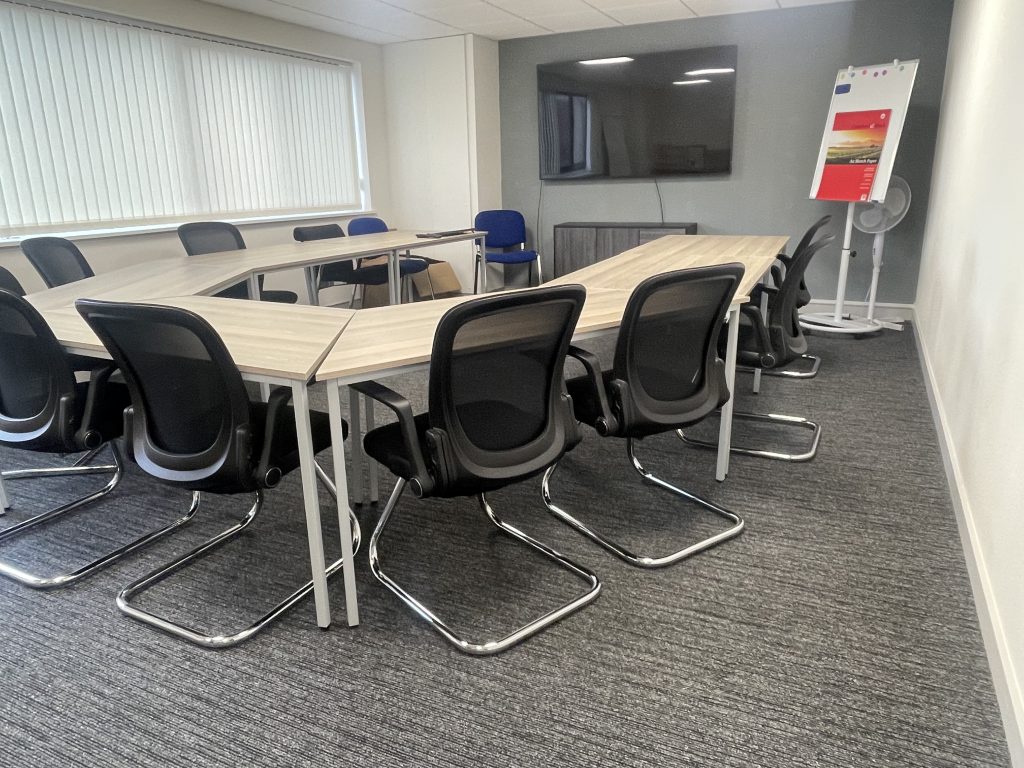 Training Room
Seats: 10 (Ushape)
Capacity: 15 standing
Large format display
Whiteboard
Hot Desk
Each hot desk features:
– 2x 21″ monitors
– USB Docking Station
– Keyboard & Mouse
– Headphones with Mic