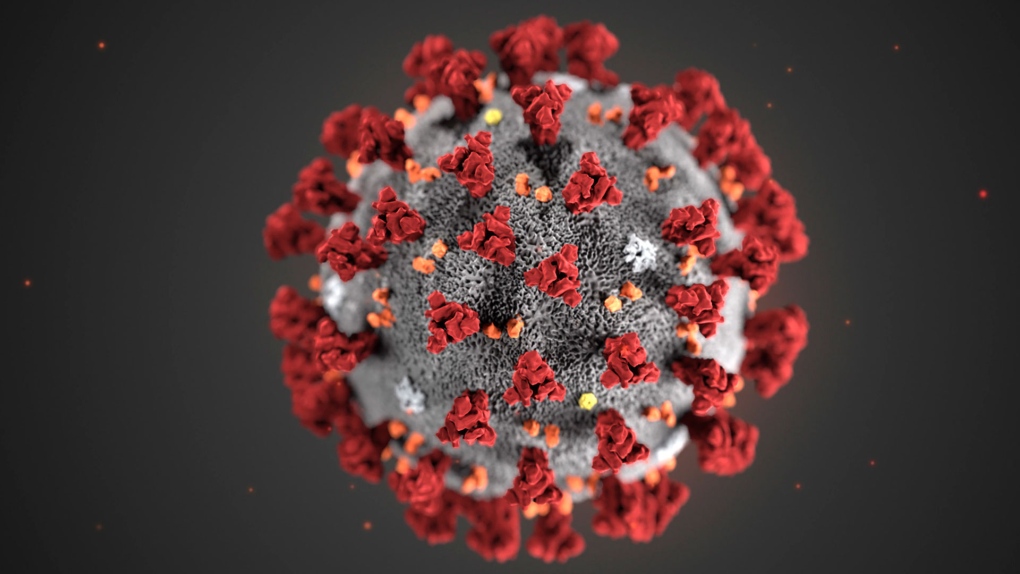 Economically, the Coronavirus pandemic has caused a widespread downturn in demand, and with the forced closures of the majority of the hospitality sector there are fewer and fewer sectors maintaining continuity.
Critically however, online retail has not been restricted and therefore remains largely unaffected from an availability point of view. Couriers are still operating as normal. Incidentally in Italy, the worst affected region, couriers are still permitted to work and deliver items, which provides even more hope for online retailers.
We've put together the top 5 opportunities for retailers over this crisis period to help maintain operations and grow in these uncertain times.
1 – Your audience's device use will go through the roof
Being confined to the home, audience device use across their mobile devices and PC will be driven up substantially as they spend more time online, as well as those who are able to work at home. This provides access to even more customers than an ordinary day or week. Keeping a strong budget behind digital spend helps increase share of voice to this newly found audience.
2 – Certain sectors will see a huge opportunity to grow sales
While travel and hospitality businesses sadly feel the brunt of the pandemic, certain sectors will see an update in demand:
Home & Garden – while people stay at home, they tend to notice all the things they want to improve. Indoor and outdoor furniture (particularly as we come into warmer months) as well as furnishings will all be at increased demand during the period of lockdown and social distancing. Furniture including desks will also boost as more people work from home and desire for a workspace at home.
DIY – One ahead of furniture is DIY projects. In the same sense of home improvement, some may decide to get a little more hands-on, particularly during annual leave over this period.
Travel – while immediate travel is of course off the cards, the prolonged time people stay at home, the more they want to go away, expect to see bookings for later in the year and into next as customers long for something to look forward to.
Vitamins and Supplements – for those looking for an immune boost, surges in requests for everyday vitamins and supplements helps keep this sector moving forward, and actually primed for growth
Food & Drink – home delivery food, particularly as supermarkets are stretched with supplies, will give this sector a welcome boost. Balanced meals and healthy eating will also see a boost in sales
Education & Software – with extra time not socialising in the normal way lead to people filling their time with extra activities. Online learning, gaming and other software products will see a rise in attention through this period.
3 – Everyone's still getting paid
With the welcome announcement of employees receiving 80% of their salary during a period of being furloughed, the normal downturn we usually see during a recession will not be as impactful, as employees continue to receive a wage. This helps them continue contributing to the spend economy even while not working, giving them money in their pocket. As they're not spending this in bars and restaurants, they've more disposable income to spend online.
4 – A time for story telling and brand engagement
With extra time on everyone's hands, gives brands more time to tell their story and engage more users. Winning brands will relate to the crisis and help their customers through. It's not just about pushing product here, it's about supporting their customers (new and existing) with entertainment, guidance and support.
5 – Trying new advertising channels
In a similar tone to the earlier opportunities, with more people at home gives access to more active users on a daily basis, which means they interact across more advertising channels than normal. This is an opportunity to test out new channels to reach more new customers.
While we're all unsure how long this epidemic will last, there will always be opportunities to grow and progress, even through uncertain times.
Those in sectors where demand stays strong should continue with optimism, and help the nation get access to the products they want and need.
Related Posts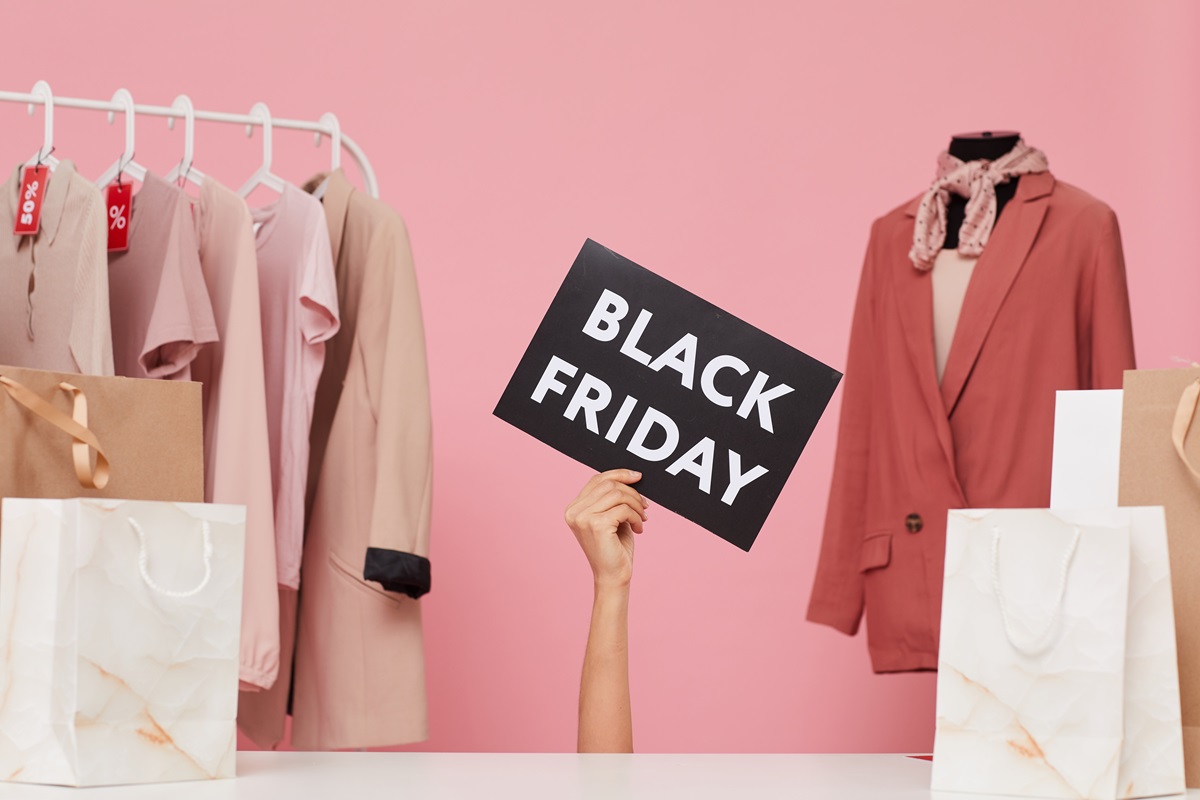 Which sectors were the strongest — and most surprising — performers in this year's shopping event? Thoughtmix has the data and breaks down the insights from Black Friday 2023.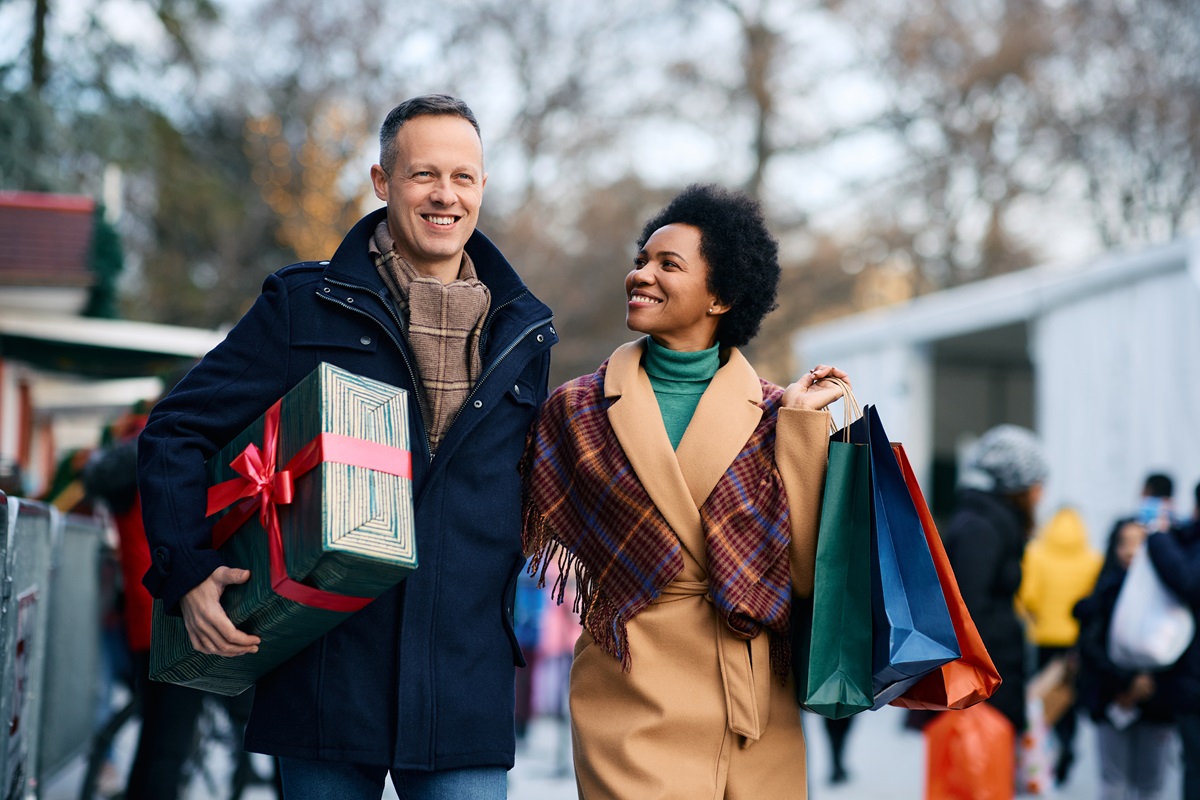 A smart marketer's guide to the Christmas marketing strategies needed to achieve record sales and new customer acquisition during the festive season.