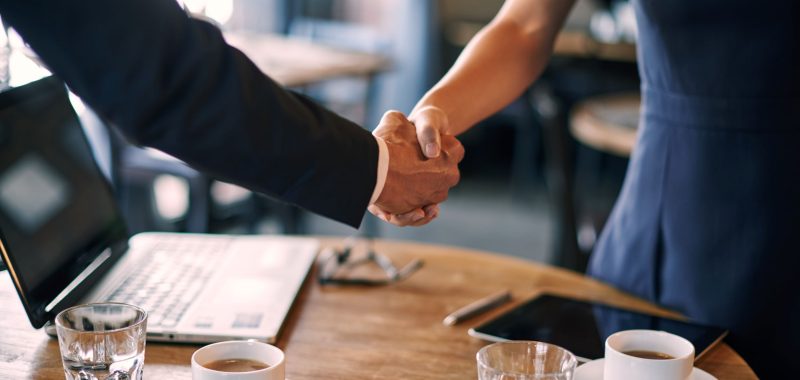 This week we take a look at brand partnerships and the benefits they can have for companies, as well as highlight two recent examples of successful partnerships.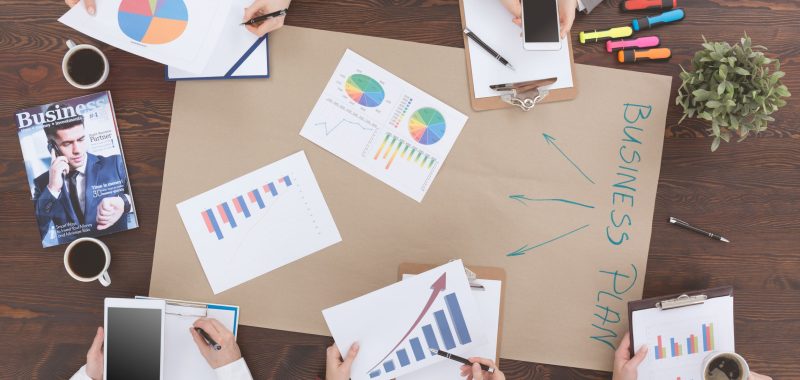 With another year coming to a close, it is time to shift focus to January and how to put a plan in place for a successful 2022!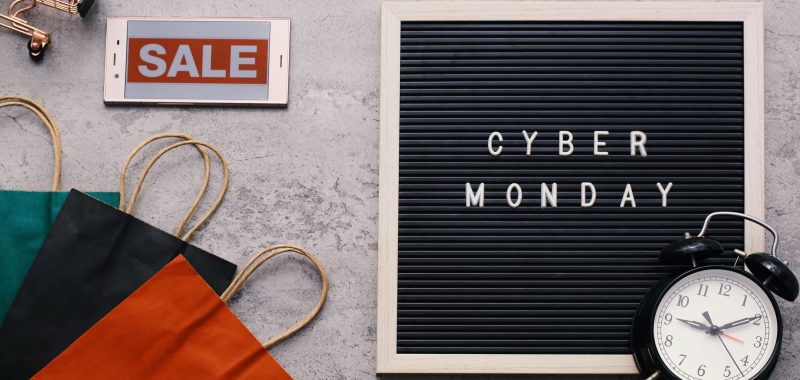 With Cyber Monday 2021 upon us, we take a look at how it has developed and even explore how it could be becoming a main rival to Black Friday for retail day of the year.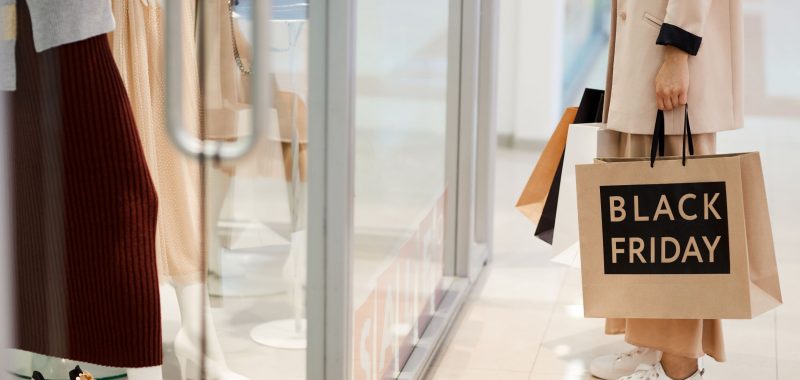 With Black Friday 2021 right around the corner, we take a look into why this year should be looked at a little differently.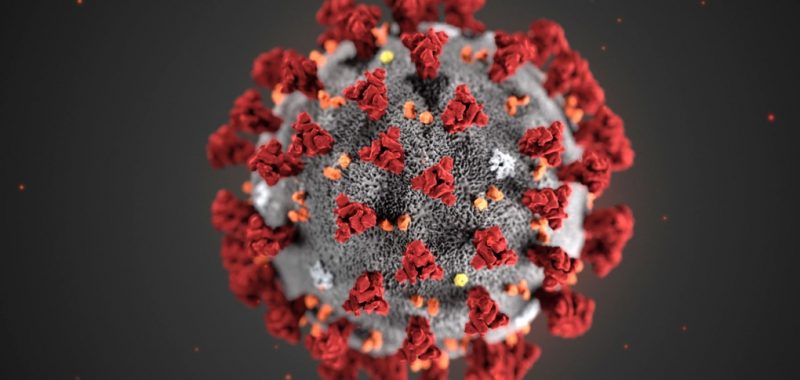 Economically, the Coronavirus pandemic has caused a widespread downturn in demand, and with the forced closures of the majority of the hospitality sector there are fewer and fewer sectors maintaining continuity. Critically however, online retail…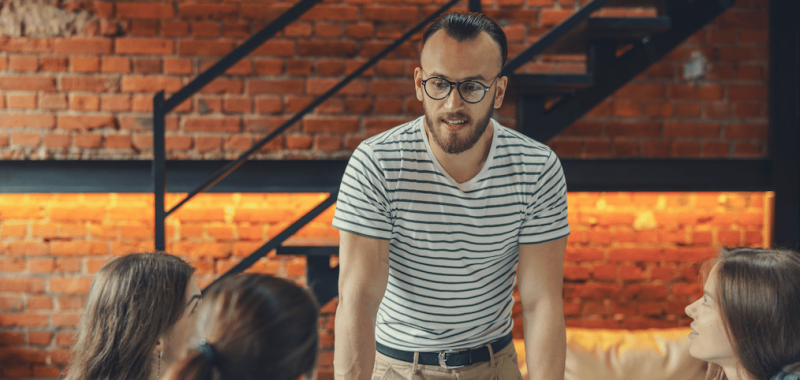 These common mistakes prove costly to advertisers and damage their brand 1) Your internal affiliate manager hasn't had experience of affiliate marketing If someone said their finance manager had never held a job in accounting…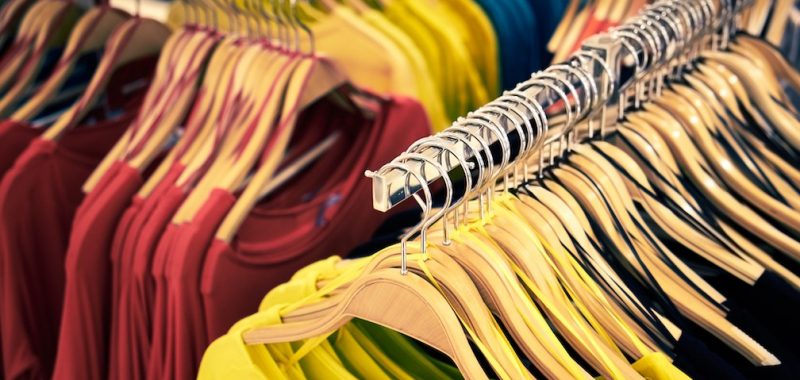 Figures released by the British Retail Consortium and KPMG shows that on a total basis, non-food sales dropped 2.7% in May, the largest decline since records began in 1995. While the decreases are responsible in…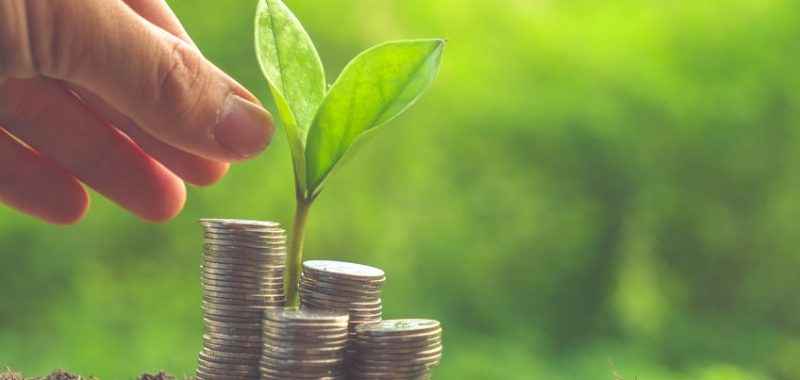 Affiliate marketing is a gem of a marketing channel. It's flexible, cost-efficient and covers a wide range of promotional methods all under one roof. Some marketers think affiliate marketing is a separate type of marketing…
There's been a dramatic shift into the opinions of voucher code sites over the last 12 months. Views on the discounters have always been sceptical as to their 'incremental' value, but more recently advertisers have…
Leading affiliate marketing agency ThoughtMix is proud to announce the sponsorship of the London Rakuten Marketing Symposium 2017. Symposium London is a large annual conference, held by digital marketing global leaders Rakuten Marketing. It's the gathering…