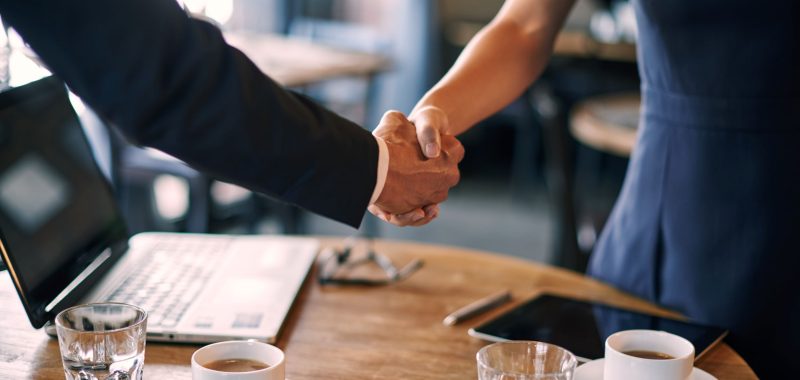 This week we take a look at brand partnerships and the benefits they can have for companies, as well as highlight two recent examples of successful partnerships.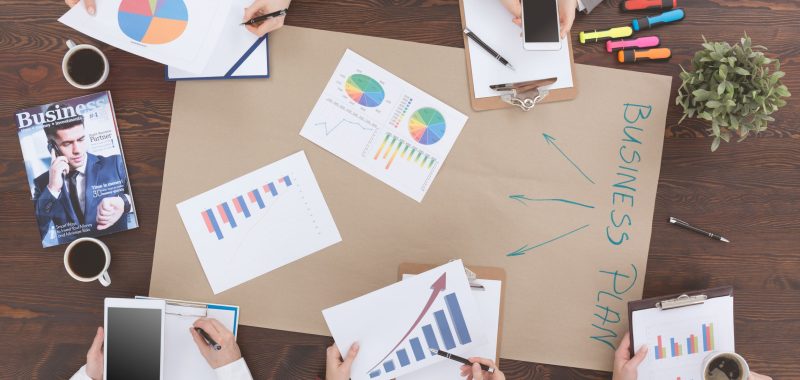 With another year coming to a close, it is time to shift focus to January and how to put a plan in place for a successful 2022!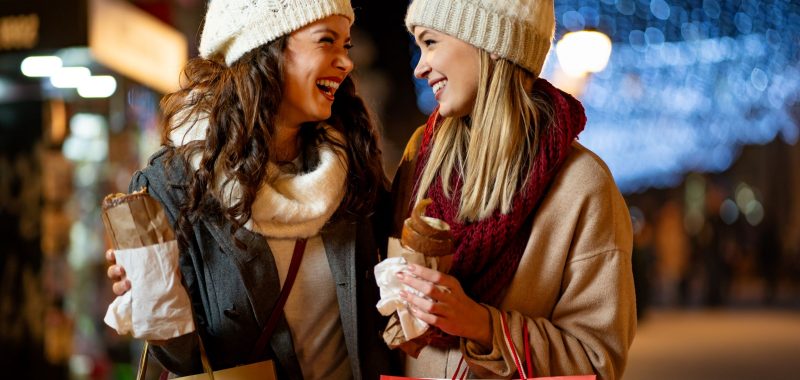 With another year rapidly fading in to the horizon in the rear-view mirror, and plans already set in stone for 2022, we thought it would be a good idea to take a little time to…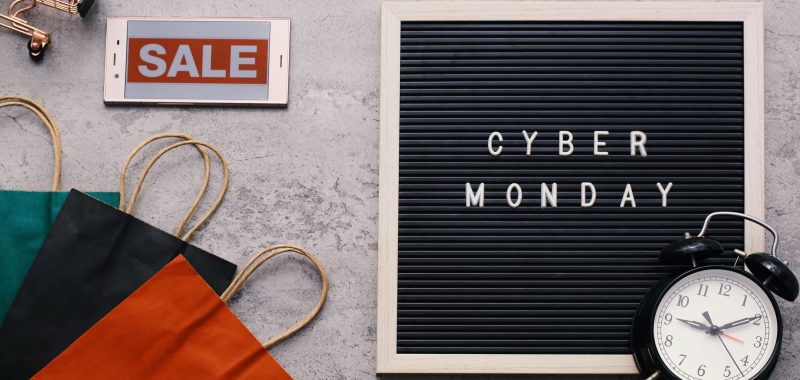 With Cyber Monday 2021 upon us, we take a look at how it has developed and even explore how it could be becoming a main rival to Black Friday for retail day of the year.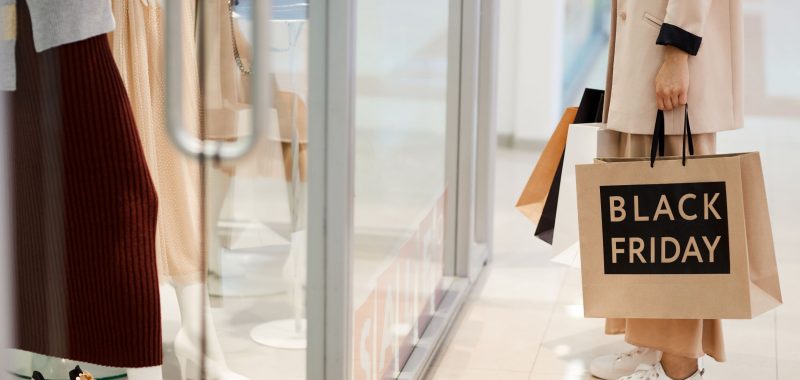 With Black Friday 2021 right around the corner, we take a look into why this year should be looked at a little differently.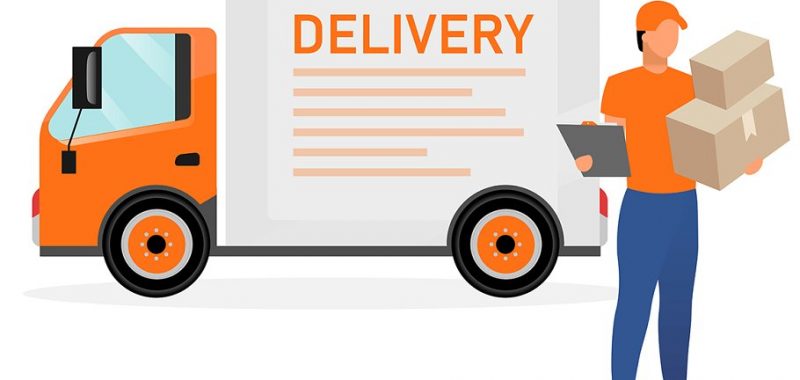 While social distancing may have been enforced as of last night, the country has been encouraged to stay home for a little over a week, and only to venture out for essential supplies. Retailers including…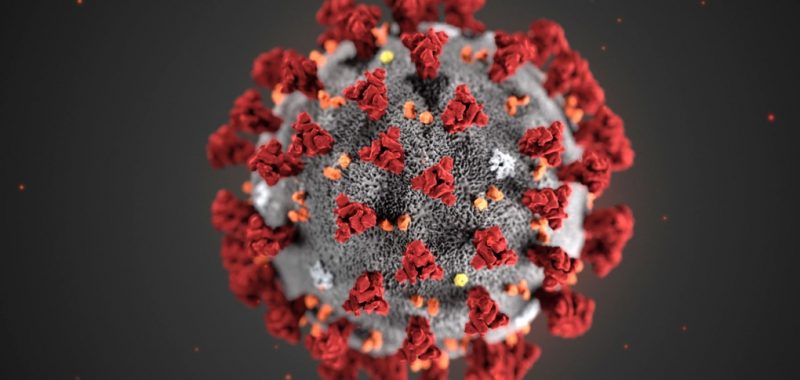 Economically, the Coronavirus pandemic has caused a widespread downturn in demand, and with the forced closures of the majority of the hospitality sector there are fewer and fewer sectors maintaining continuity. Critically however, online retail…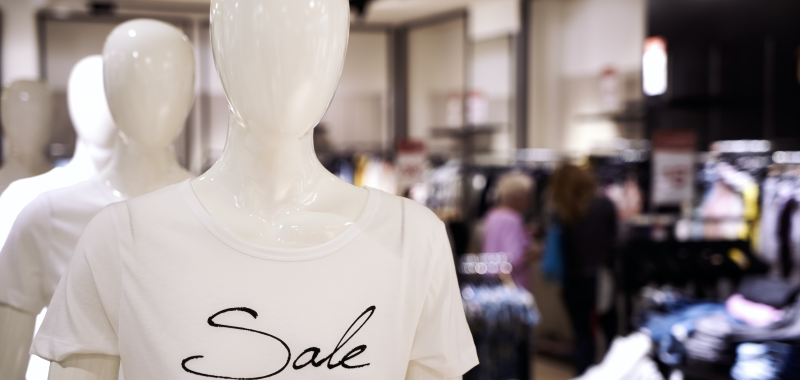 The latest figures show 2019 as the worst retail performance on record, dipping 0.1% versus 2018's 1.2% rise in retail spending. The British Retail Consortium (BRC) announced the disappointing figures which showed an even more…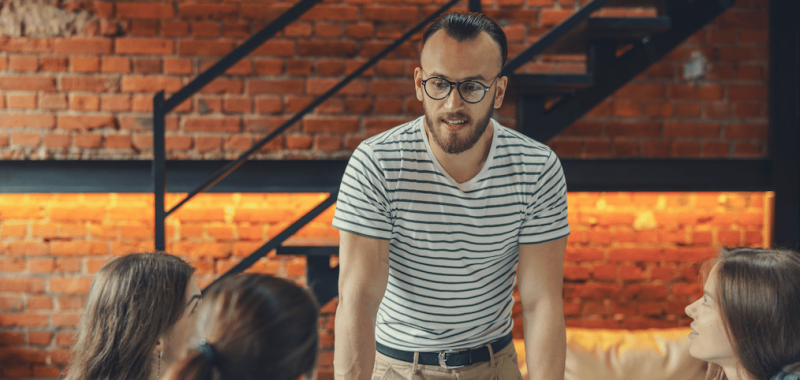 These common mistakes prove costly to advertisers and damage their brand 1) Your internal affiliate manager hasn't had experience of affiliate marketing If someone said their finance manager had never held a job in accounting…