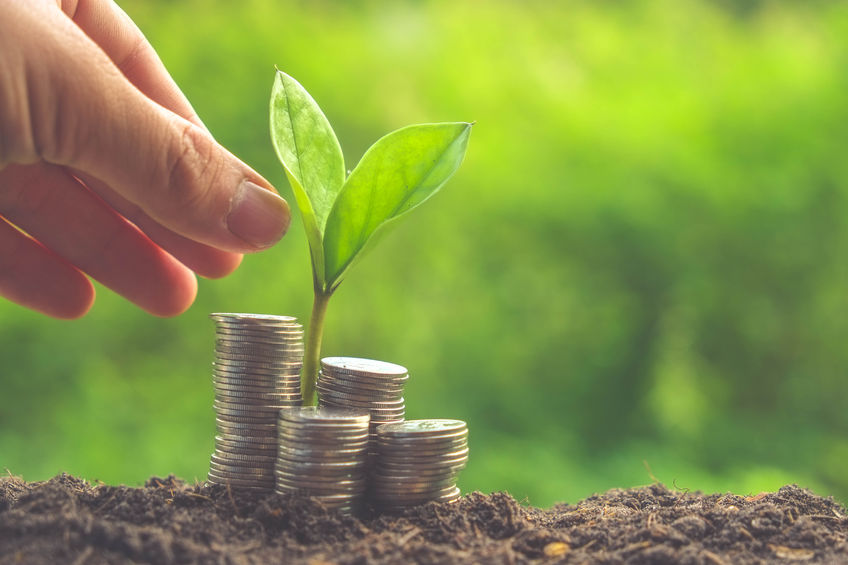 Affiliate marketing is a gem of a marketing channel. It's flexible, cost-efficient and covers a wide range of promotional methods all under one roof. Some marketers think affiliate marketing is a separate type of marketing altogether – it isn't – it's simply a change in the way you pay for sales. Most marketers will be familial with paying-per-click, paying for impressions, or simply paying for ad space. Affiliates work on commission, so you'll only pay out once a qualified, genuine sale/lead has been approved – something other channel's couldn't possibly afford to offer.
We've put together our top 5 reasons to consider putting investment in to affiliate marketing.
1) One of the best ROIs
For most sectors, affiliate marketing champions a high return on spend, on average some £13 for every £1 spent in the channel. Few can argue the weight of return. There's a slightly higher setup fee than PPC or Paid Social, but this is earned back in swathes as this pay-on-performance model enables you to keep control on sales, and pay very little for new customers.
2) Combine marketing activities
Affiliate marketing isn't a separate style of marketing, it's just a different payment model. With this in mind, nearly all your typical promotional methods and marketing channels can be ran on an affiliate basis. PPC is a key area; why spend budget on traffic when an affiliate can run it, and you only pay for sales? Content and influencer marketing has picked up pace in the channel, too. If you run on a lean budget, affiliate can help off-set some of the costs and help deliver a proof-of concept. With affiliates working on performance, there's very little risk to advertisers.
3) It's measurable
All activity delivered by affiliates is measured, including traffic, revenue and cost. For advertisers, that means a close eye on spend and ROI, but also means you can account for all of the spend.
4) The channel that keeps on growing
Once you've setup and began running your affiliate channel, it's one of the only types of marketing that keeps growing and evolving, as long as you evolve with it. There's a continuing opportunity to work with new publishers and even more join the channel every day. By effectively managing your program, you'll get access to those new publishers to forge new relationships and revenue opportunities.
5) Completely controlled
The unique way affiliate marketing works is you only pay for genuine sales and you don't pay if a customer cancels or returns their order. In other channels, you'll pay for clicks regardless of the outcome, leading to false metrics and questionable ROI. By only validating approved sales/leads, you know you're only paying for genuine customers and orders.
There's plenty more reasons to consider affiliate marketing for your business. More and more brands are adopting affiliate as a low-cost addition to their marketing mix, backed by accurate measurement as well as control over your brand and payments.
Whatever you decide, make sure you've considered how you're going to effectively manage the affiliate program. Just like other channels, affiliate needs expert hands with relationships with affiliates, and knowhow as to the best strategies of the channel.
Related Posts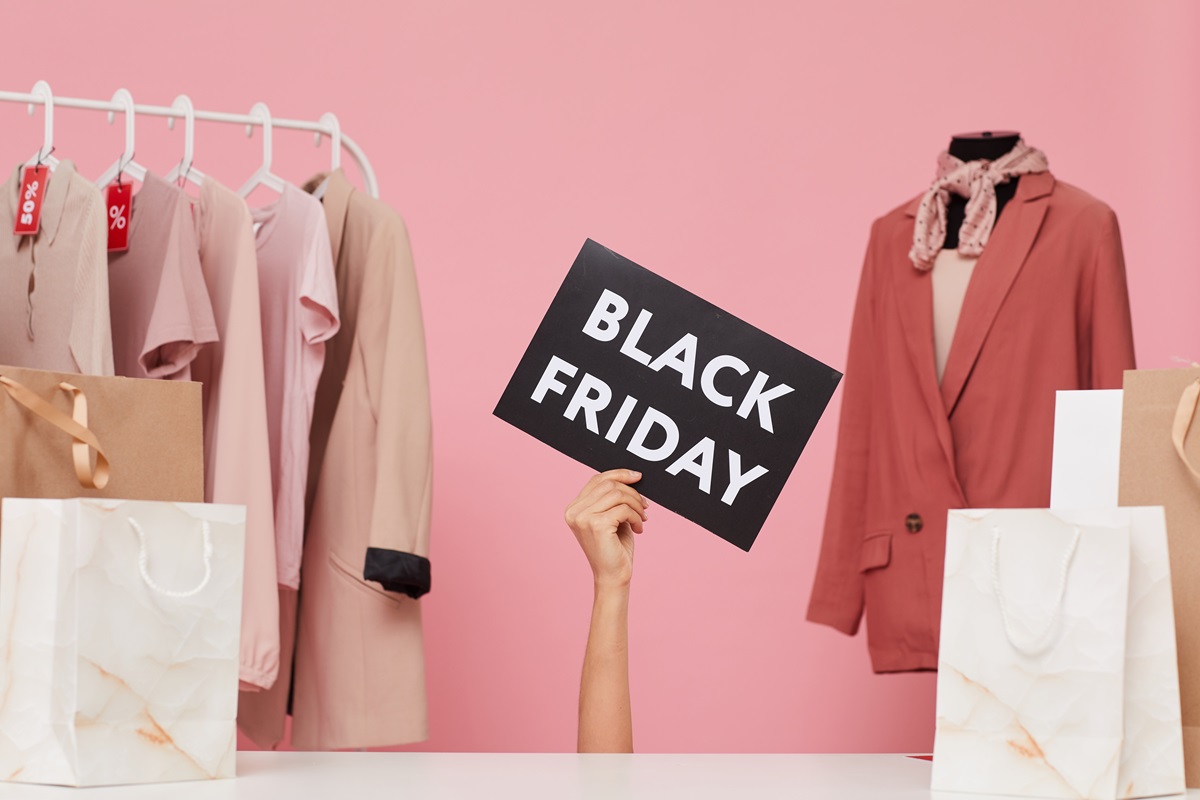 Which sectors were the strongest — and most surprising — performers in this year's shopping event? Thoughtmix has the data and breaks down the insights from Black Friday 2023.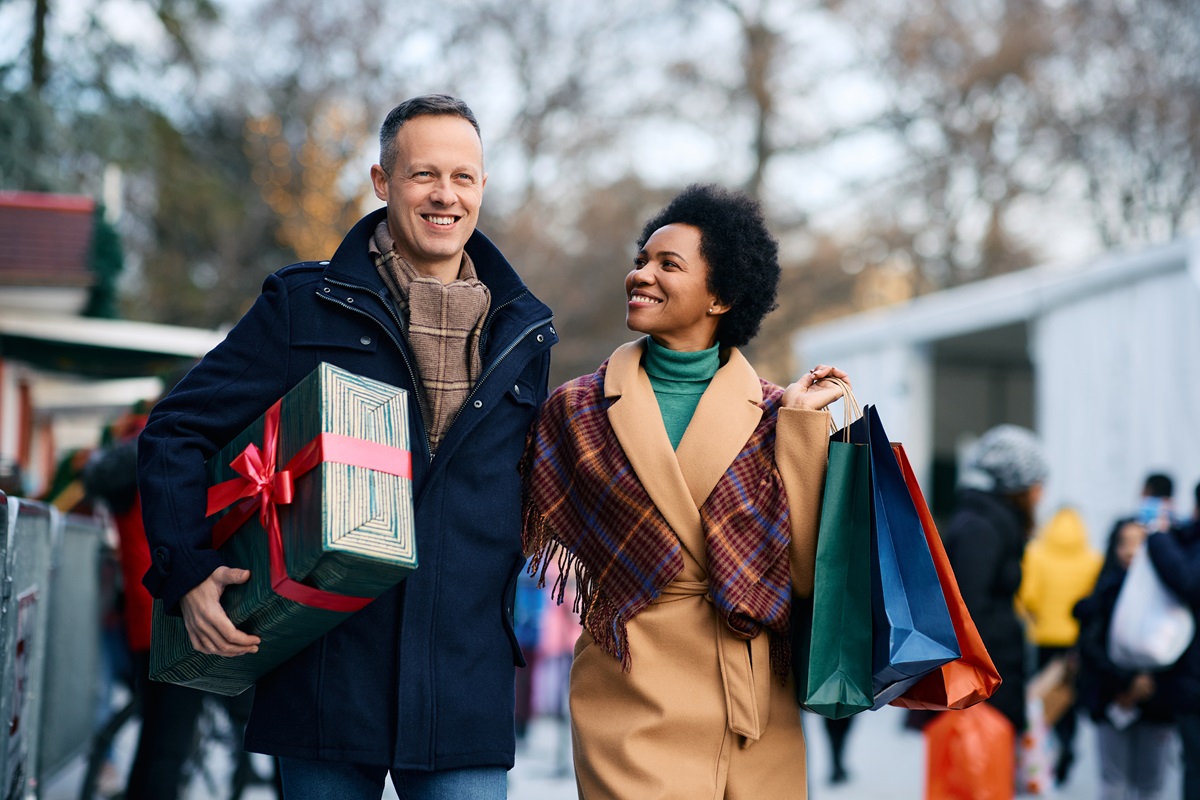 A smart marketer's guide to the Christmas marketing strategies needed to achieve record sales and new customer acquisition during the festive season.