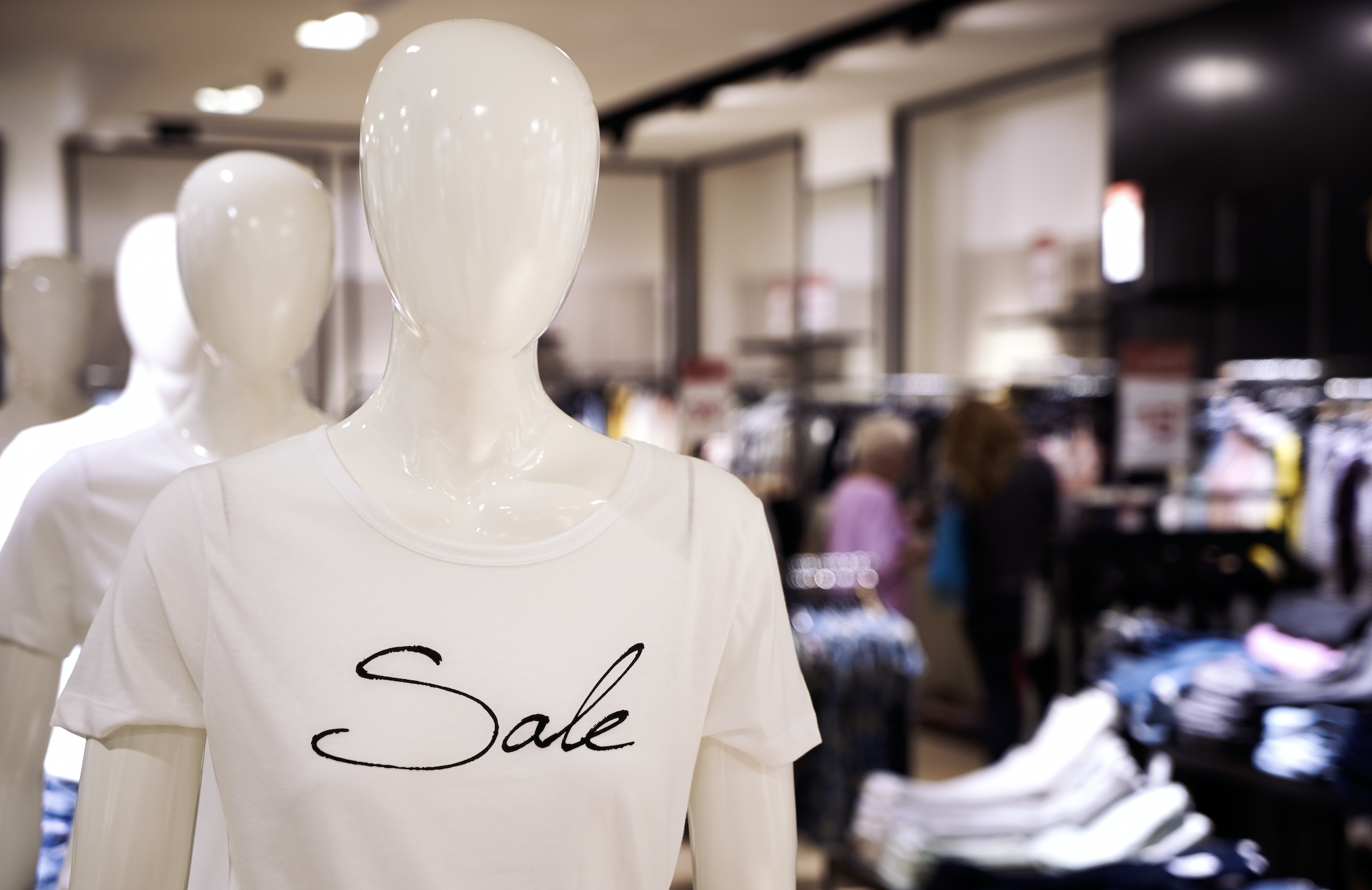 The latest figures show 2019 as the worst retail performance on record, dipping 0.1% versus 2018's 1.2% rise in retail spending. The British Retail Consortium (BRC) announced the disappointing figures which showed an even more challenging forth quarter, sliding 0.4%.
Perhaps coming worse off in the same period was toys and computer games which showed a slump of 4% with clothing not far behind at 3.3%.
While retail giant Amazon is omitted from the BRCs findings, a grim outlook is being forecast for 2020 as pressures continue for the sector.
However, challenges posed to the retail sector can also be overcome by adapting their approach to sales – especially those with physical stores.
1 – Omni-channel
While the term has been banded around for years, so few retailers are embracing the combination of their online and physical presences, except to the extent of click and collect services.
Omnichannel marketing is the sector's biggest opportunity to save the high street and could perhaps be even more significant to larger department stores. John Lewis & Partners, Debenhams and House of Fraser are all perilously close to the brink, but yet seemingly incapable of delivering change to their stores and digital approach.
By taking a blend of in-store only lines and products to drive footfall, to creating collaborations with influencers and product makers to feature in the stores can help elevate visitor numbers.
2 – Same Day Delivery
Argos rocked the boat when they announced same day services for a huge range of SKUs, and Net-A-Porter have long been offering localised same day delivery services when ordered by 10am.
Especially good for department stores, they can use some of their spare square footage to set up a local warehouse, or better still use the inventory available in-store to offer a shorter turnaround on delivery. By utilising stores in a more effective way helps them become more productive.
3 – Incentivise
Shopping habits changing to online rather than stores is only part of the story. Understanding why is critical to supporting the physical store estate. In regional areas, soaring parking costs and some 'hook' brands disappearing from the street make the case to get someone out from their sitting room even more challenging. The other put-off is if they do venture to their store, they often find the size they want is out of stock and only available online anyway.
By paying for their parking when they shop in your store helps offset some of that cost to them. And, if the product they want is out of stock, offering a discount to purchase in-store but have it delivered makes the transaction happen there and then.
4 – Online in store
This might seem contrary to the rest of the article, and we don't mean click and collect – we mean embracing the behemoth of the online store in the physical store. Made.com in some of its stores have iMacs instead of shelves with product. Customers sample product in the store and work with staff in-store to select the right products, purchased online and delivered to their home.
5 – Just give a better in-store experience
By far the simplest but overlooked strategies is making the in-store experience…an experience. John Lewis in their Oxford Street store's menswear department recently opened with a speakeasy tucked away inside, offering a – free – personal shopping experience in a new concept. Too many sales are lost in-store because the buyer can't find what they're looking for. Having trained, well presented and helpful colleagues, rather than just those who seem to dash around organising hangers.
On top of providing a more positive and noteworthy experience, there's ample opportunity for up-sell. When the waiter in the bar suggests "another wine, sir?" he's not being polite – he's selling you another glass of wine!
How would you buck the decline?
There are seemingly countless ways retailers can rescue their bottom line by recreating the physical store as we know it. There's possibilities to extend the bricks and mortar locations into mini warehouses, add value to each visit, not least giving them more reasons to venture into store. Do these executives seem to live under a rock? Only time will tell.
Related Posts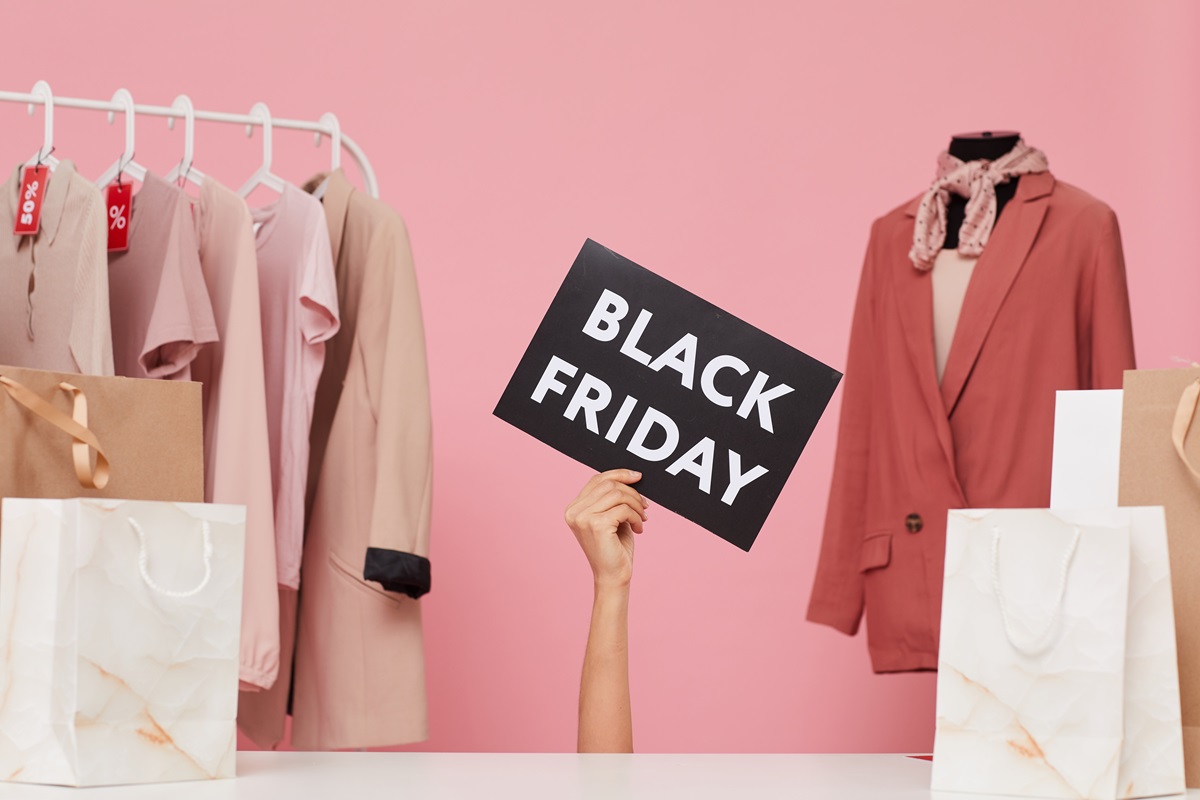 Which sectors were the strongest — and most surprising — performers in this year's shopping event? Thoughtmix has the data and breaks down the insights from Black Friday 2023.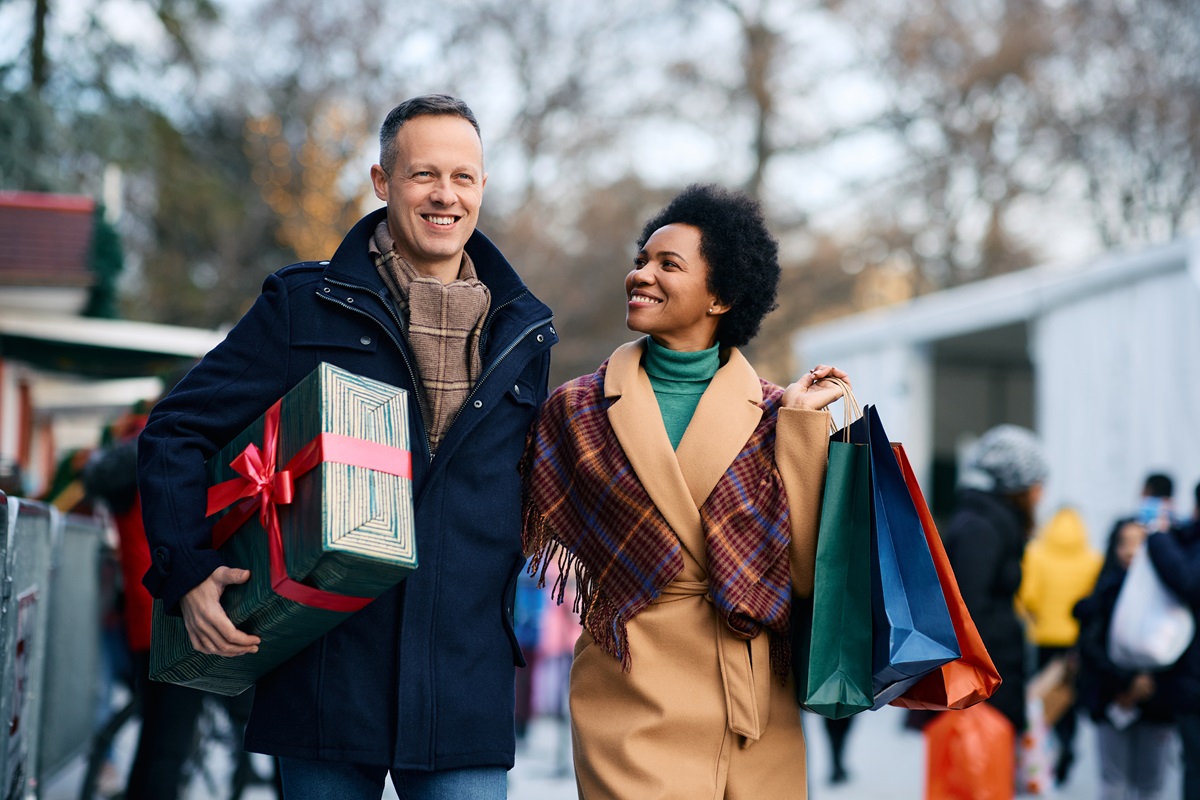 A smart marketer's guide to the Christmas marketing strategies needed to achieve record sales and new customer acquisition during the festive season.