Fashion, homeware and garden products show strongest lockdown increases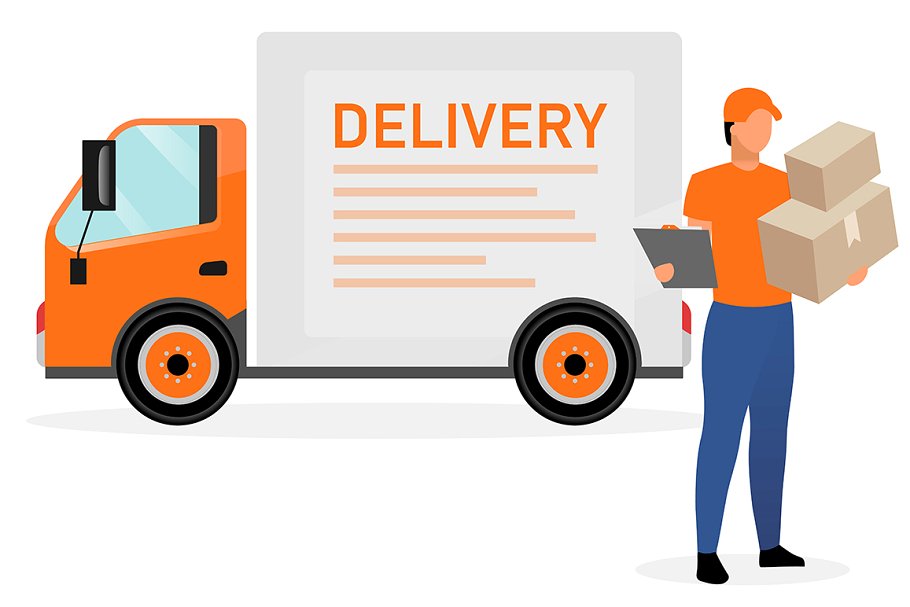 While early signs on the day of stricter measures in the UK to stay at home, ecommerce continued to show an overall rise in performance. We've analysed performance from the day of lockdown to Sunday, to see how e-commerce trading has been impacted by the lockdown measures in the UK, with some expected, but also some surprising outcomes.
Home & Garden retailers have proven to accelerate drastically in performance over the last two weeks, growing an average of 139% versus the previous period before lockdown. As the weather improves and more time is spent at home, an increase in home furnishings, furniture and other accessories is perhaps to be expected.
Fitness products, while initially growing at an unprecedented level, have slowed dramatically, owing largely to slowing down of processing orders given the demand, but equally traffic has depleted in equal measure, around 80% less than pre-lockdown, returning it to normal trading levels.
Despite restrictions on leaving the home, fashion is one of the surprising sectors to increase in revenue of quite significant levels. While pre-lockdown showed a slight slowing of trading, the sector has bounced back with a 75% average growth across the fashion portfolio. A change in weather and new season could be attributed to the rise, as well as a desire for something new.
Showing similar increases is food & drink, with a 70% rise in revenue, perhaps in line with trying to avoid queues and lack of stock in supermarkets.
Across the board, the number of revenue-generating affiliates rose 9.46% while overall traffic continued to grow rapidly by 48.8% to 2.3 million clicks over the last 2 weeks, with overall revenue growing again to 31% versus the previous period.
Online trading overall is tracking higher than other expected peaks, particularly Q4. To the year ending 31st March, we've analysed daily trading clicks and revenue which shows a steep upward trend since social distancing and lockdown came into force:

Perhaps notably the traffic increases have been exponential when compared to the previous 12 months of trading indicates a focus of buying product for the household. Interestingly, the change in behaviour happens almost immediately social distancing and lockdown measures came into force, showing an instinctive "panic buy" approach to online trading, perhaps through fear that online trading would stop.
While some retailers have opted to close down their operation during this period, small and medium sized retailers have generally maintained trading and are seeing the positive results in additional revenue and custom while larger retails have shuttered for the foreseeable.
Ecommerce continues to show some positive encouragement of the economy in that despite tough times for businesses, consumer confidence has maintained, and even boosted, with the economic slowdown not impacting purchase decisions.
Related Posts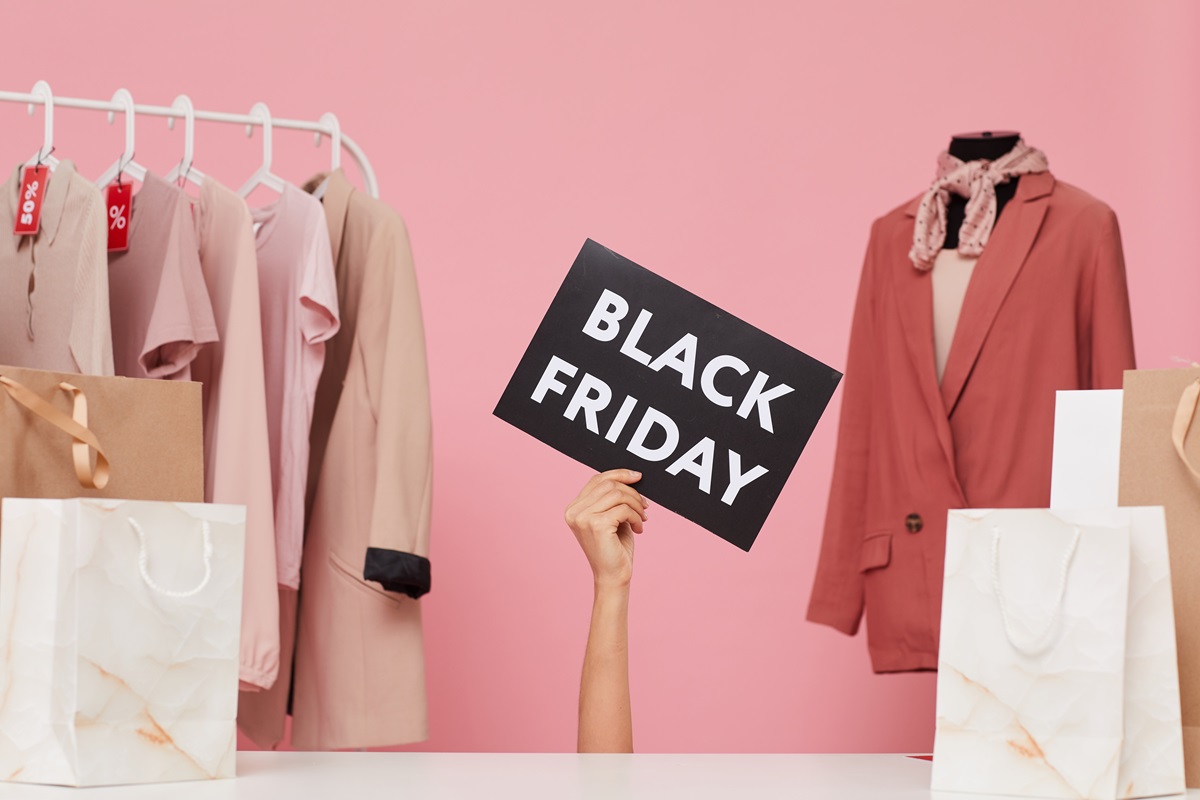 Which sectors were the strongest — and most surprising — performers in this year's shopping event? Thoughtmix has the data and breaks down the insights from Black Friday 2023.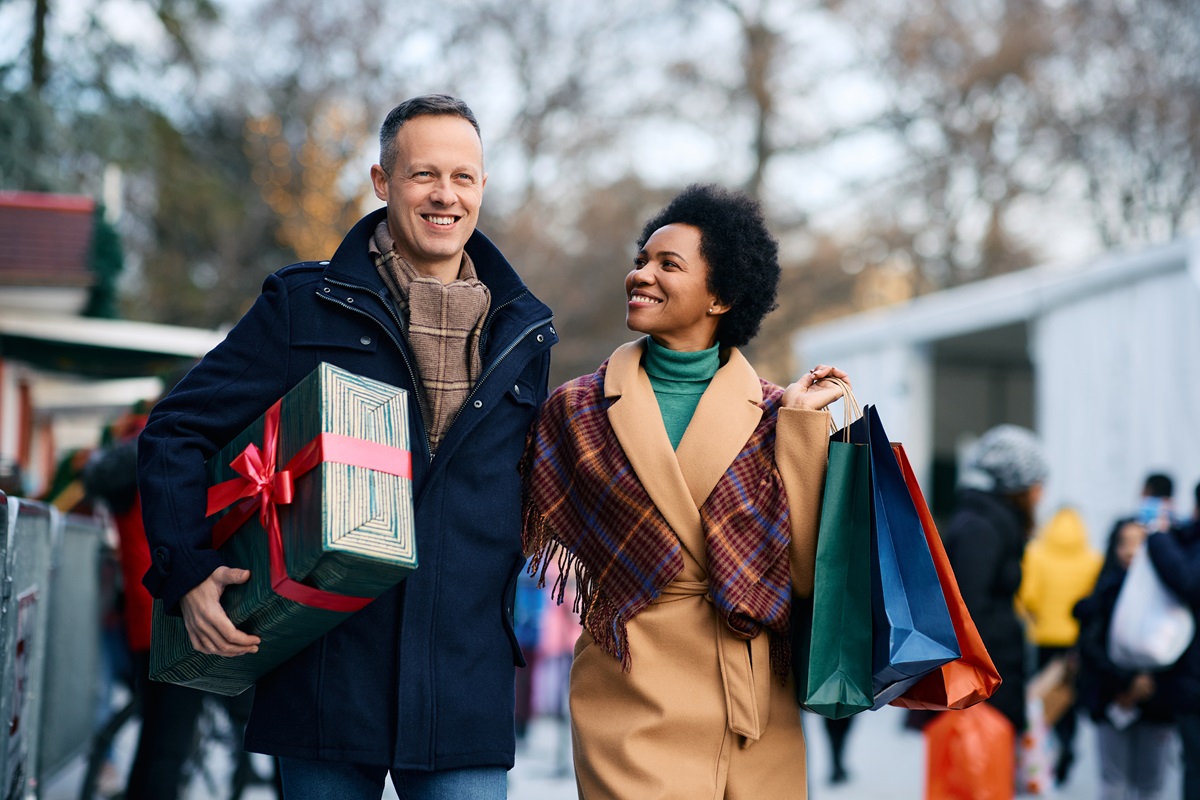 A smart marketer's guide to the Christmas marketing strategies needed to achieve record sales and new customer acquisition during the festive season.