How affiliate marketing protects retailers against the cost of living crisis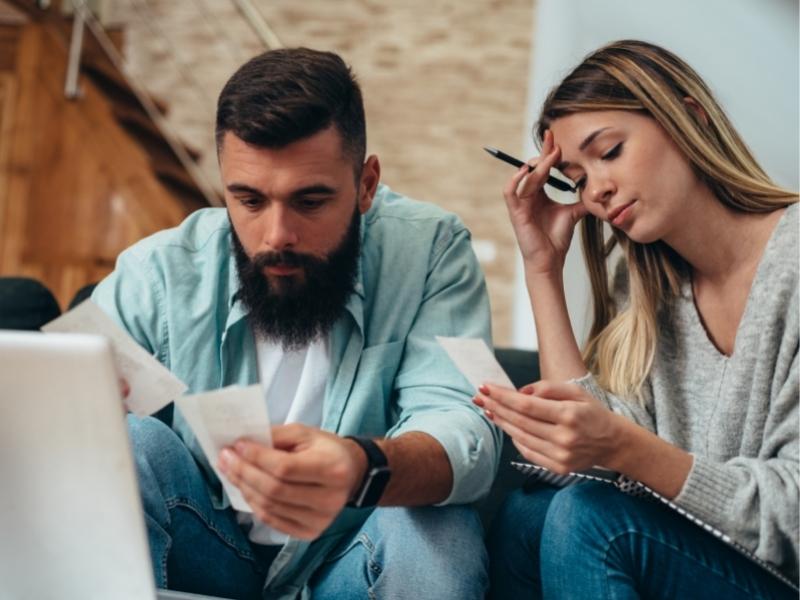 While of course the focus is on hard-pressed low income families during a cost of living crisis, the "heat or eat" challenge posing many of us in today's high-inflation, low growth world. While buzzwords like stagflation and recession become entrenched in our recent vocabulary, few seem to spare a moment on the effect towards business (though perhaps not those in the oil industry!).
A cost of living crisis not only affects business – retailers in particular – because of weakening demand for their product, there's a double-edged sword – their costs are also rising, and fast.
Businesses are facing a steep rise in wages, coupled with no price cap on the cost of energy. Besides that, increases in the costs of product invariably means they have to increase their prices, which further stems demand for their product.
As a result, businesses need to find ways of reducing their costs. As history tells us, the first costs to be slashed are marketing. Any study, group, think tank or survey will tell you this is the opposite of what you should do when costs are squeezed, it is also one of the easiest taps to turn off.
Enter affiliate and partner marketing. If we throw ourselves back to the financial crisis of 2008 and the credit crunch, hard pressed families were feeling the pinch. However, it was the unleashing of the world of affiliate marketing we know today.
Versus traditional media spend whereby costs are paid for traffic or visibility, the majority of affiliate partners work on a split risk basis – they send you traffic for 'free' and promote you to their audience, and you pay once that customer converts.
For advertisers large and small, the economics of affiliate marketing make sense. The risk is low, as there's a smaller cost-base to running affiliate campaigns, and the cost aligns with results. More broadly, performance-based partnerships allow both sides to prosper when the going is good.
Comparatively, the cost is significantly compelling. Traditional traffic sources like PPC and Paid Social attract anywhere from 30 pence to two pounds or more per click, with no guarantee of revenue. Partner marketing averages at just 13 pence per click, though the payments are almost always made on conversion, rather than the traffic itself.
This performance based approach not only achieves some comparative cost-saving, but offers a wealth of other benefits, including;
– Controlled cost of sale (CoS)
– Predictable customer acquisition cost (CAC)
– Varied promotional methods – influencer, comparison, incentive, etc
Where budgets are being looked at, investing in your performance marketing, in particular affiliate and partner marketing, can pay dividends to retaining the traffic and conversion levels you need to succeed, but also help reduce fixed liabilities for traditional marketing campaigns.
Thoughtmix's specialist affiliate management service has helped retailers lower their overall CoS substantially, while in parallel growing the client in its field.
Related Posts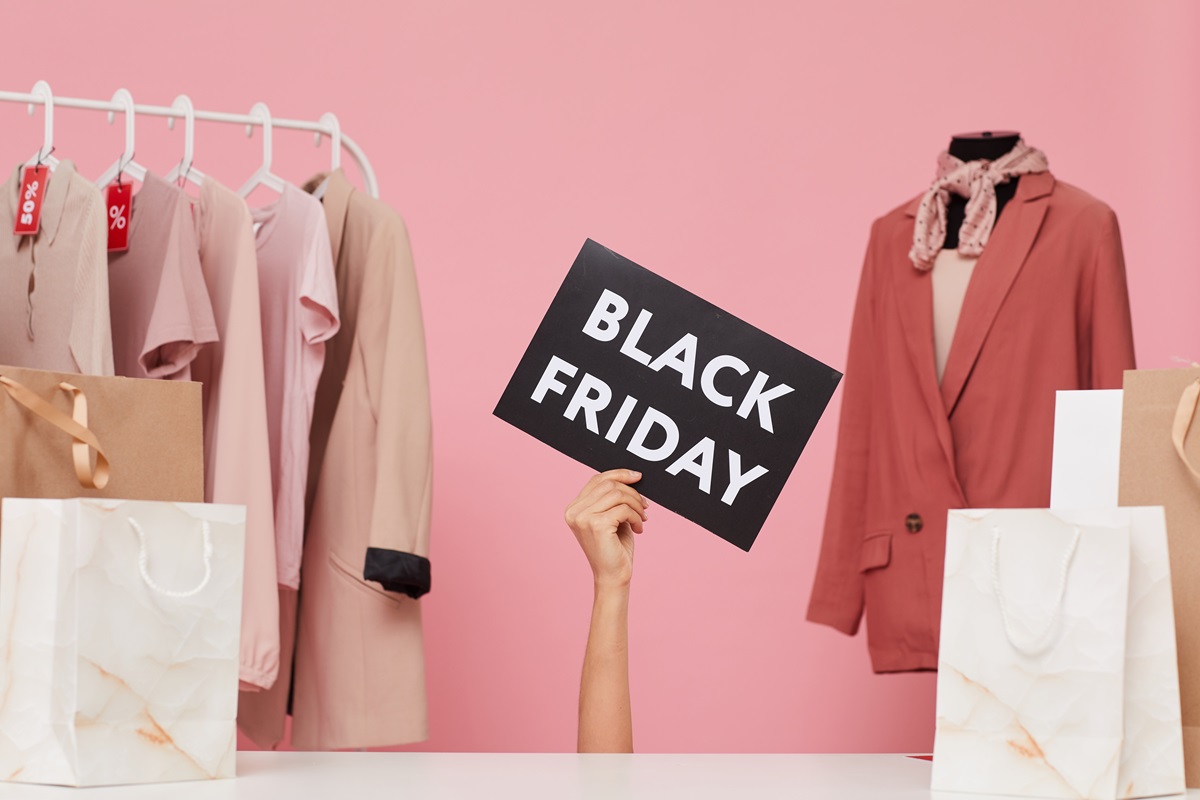 Which sectors were the strongest — and most surprising — performers in this year's shopping event? Thoughtmix has the data and breaks down the insights from Black Friday 2023.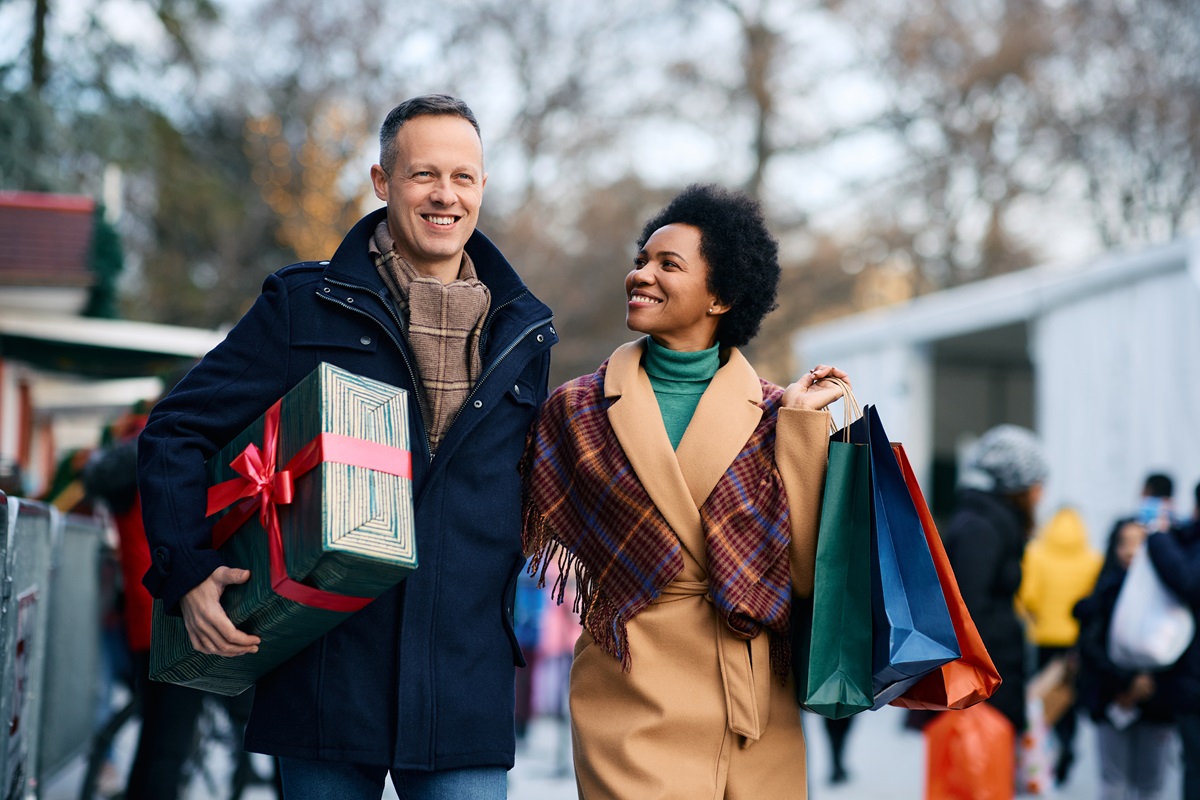 A smart marketer's guide to the Christmas marketing strategies needed to achieve record sales and new customer acquisition during the festive season.