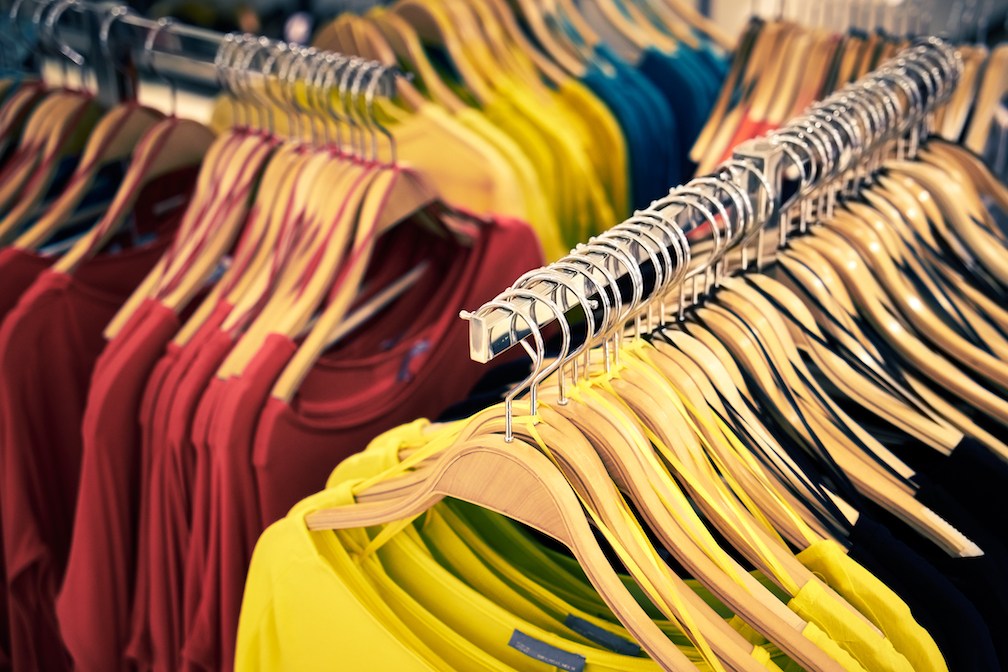 Figures released by the British Retail Consortium and KPMG shows that on a total basis, non-food sales dropped 2.7% in May, the largest decline since records began in 1995.
While the decreases are responsible in part to the large increase in May 2018, the decrease signals yet more challenging times for the UK's high street and retail industry. In the past week, Boots The Chemist have also announced consultations on closures of some of its stores, while others have already closed their doors.
While in-store trading has become increasingly challenging over a number of years – thanks to record online trading – the industry's severe challenge is the economic climate. Consumer trends show continued restraint on spending, which is a double-blow to brick and mortar stores.
By contrast, online-only retailers saw an increase of 9.4% in sales in the three months to April, deepening concerns for larger retailers with a significant real estate presence.
Affiliate marketing, however, can play a part in supporting the high-street with its wide range of publishers who have an in-store offering. Most of the larger voucher code publishers including Vouchercodes.co.uk and Vouchercloud have a solid in-store offer, complete with Geo-fencing and targeting to drive footfall into the stores. Card-linked rewards through cashback publishers also complement the incentive to visit the high-street.
For a while, retailers have often kept their in-store marketing and online separate, prompting a challenge to create an omni-channel business. But with concerns of further job losses and retailers going into administration, now is the time for retailers with stores to act, and embrace how online can support their in-store operation.
By offering incentives to customers to visit the store not only drives them to buy a specific product, it also prompts higher spend than on traditional online. The experience of walking through a store cannot be replicated on a website (it's much more difficult to stumble across a product you weren't looking for on an ecommerce store) as well as increased cross and up-sell opportunities.
Using publishers with in-store and geo functionality help to steer customers away from competitors, too, especially in shopping centres where competition is high.
With the affiliate model, activity is typically paid out on a redemption of revenue share, in a similar model to traditional affiliate. Therefore with dwindling budgets for stores, affiliates can support growth to the high street alongside an online promotion.
To learn more about creating an in-store affiliate campaign, give us a call on 0800 193 6323 and speak to one of our specialists.
Related Posts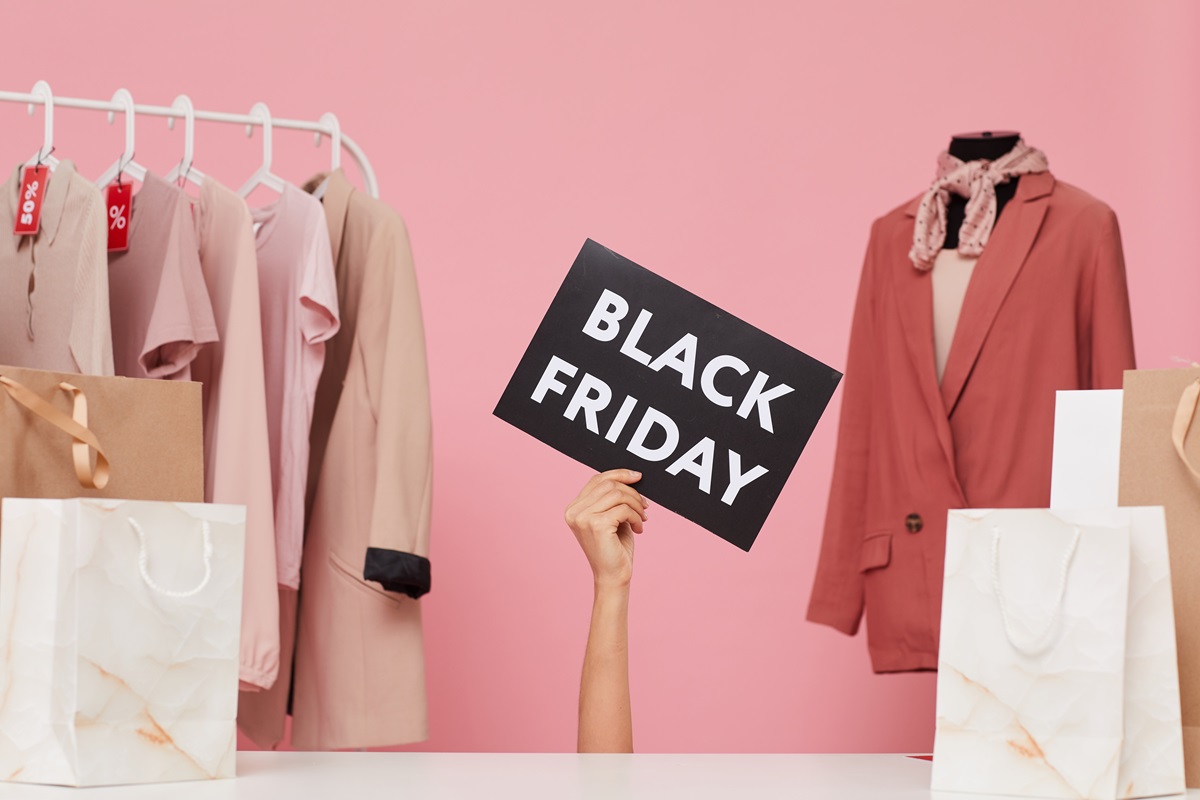 Which sectors were the strongest — and most surprising — performers in this year's shopping event? Thoughtmix has the data and breaks down the insights from Black Friday 2023.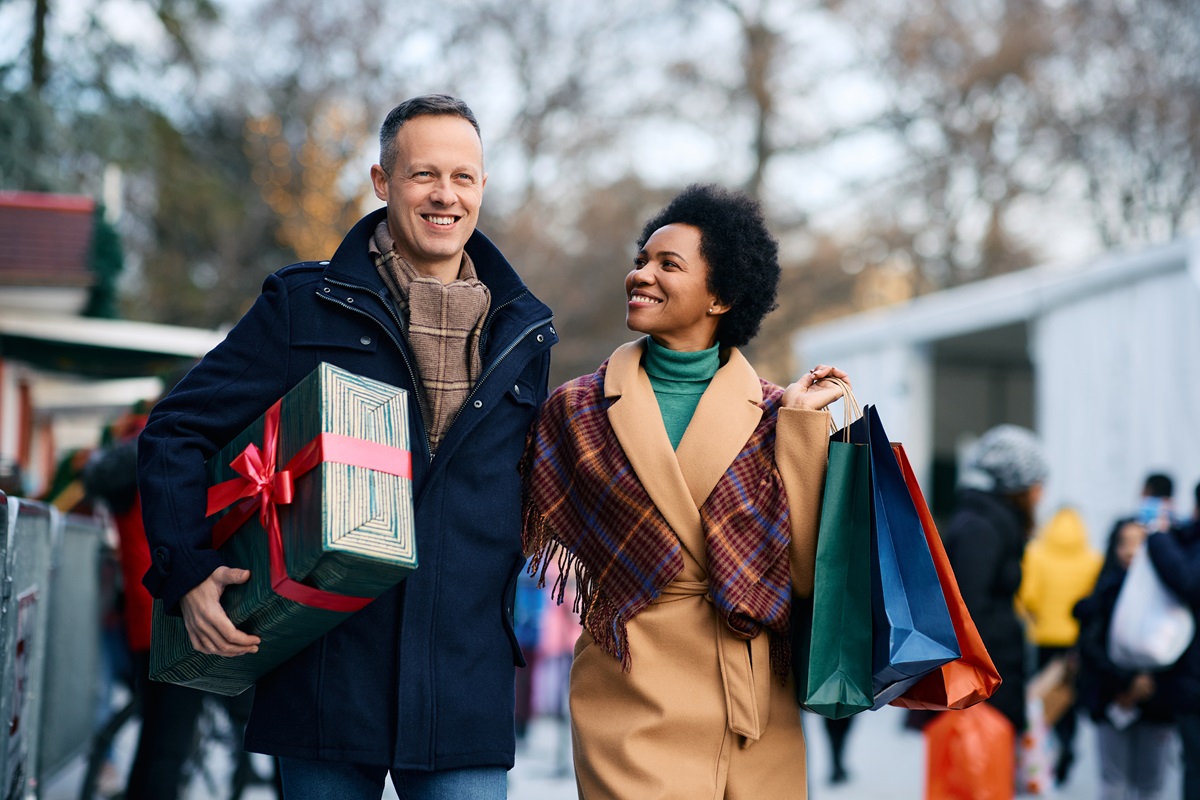 A smart marketer's guide to the Christmas marketing strategies needed to achieve record sales and new customer acquisition during the festive season.