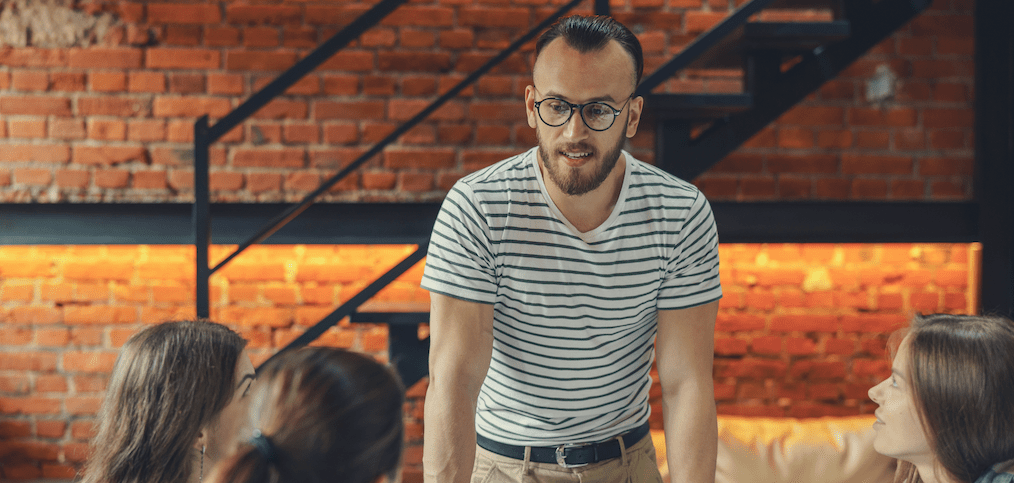 These common mistakes prove costly to advertisers and damage their brand
1) Your internal affiliate manager hasn't had experience of affiliate marketing
If someone said their finance manager had never held a job in accounting before, or their graphic designer has never drawn anything before it would be cause for concern. However, when it comes to affiliate marketing, a surprising number of businesses put people in charge of an affiliate program – even though they have no experience of running one. Affiliate marketing is a complex channel. There's a wide variety of partners all doing different things, working on different payment models and who are all good at different things. Without knowing the ins-and-outs of the industry-at-large, how is your affiliate program going to grow in the right way.
Typically, from our experience, the number of fraudulent publishers is more than quadruple that of a typical program (typically promoting fake codes), there are a handful of affiliates bidding in the PPC space without authorisation, and publishers are paid far more than the industry dictates. Experience, just like with any specialist role, is vital for a successful experience. In one review we did for a retailer, we found a publisher who had fraudulently delivered £1m worth of sales, with £90k earned in commission for promoting a 30% code that didn't exist.
2) You don't know who your publishers are
More than just knowing what website they're promoting you on, relationships are a fundamental element to affiliate. Often referred to as partner marketing, affiliate marketing is a symbiotic relationship, where two parties collaborate to deliver sales and commissions in exchange. For the bulk of affiliate programs managed, they are only treated to an occasional affiliate newsletter and some offers on the network. Often a physical conversation – let alone a meeting – has never happened.
3) You expect affiliates to work for free
More advertisers than ever are choosing to pay no commission for certain types of sales, be it existing customers, sale items or even product lines. Meanwhile, you still expect to see sales rolling through the door and are disappointed when they don't. When the shoe's on the other foot, if a customer asked to send a product to them first before they paid for it – would you ever do it? Probably not. So why would an affiliate send traffic to your site, knowing in all likelihood they won't get a payout for a sale.
4) You don't know who the top performing publishers are
Glancing over the last 100 program reviews we have completed, more than 54%'s top 3 publishers weren't the top 3 performing publishers in the industry. While there's no doubt some of these smaller publishers might be producing some good revenue, it's still only a fraction of what one of the larger publishers could be delivering for the program. Without knowing who the top performing affiliates are, your program is never going to grow
5) You're on the wrong affiliate network
Every network will tell you they have relationships with all the best affiliates. In truth, they don't. In other cases, some affiliate networks perform better in certain verticals rather than others. Your affiliate program then, might be suffering from a lack of publishers, or relevant ones at that. As an independent affiliate agency, we know each of the networks and their strong points (as well as the weak points), making sure our clients are on the best network to suit their goals.
How high did you score?
If you agreed with just one of the above points, then it's time to consider professional affiliate management or some expert advice to help meet the objectives you have set for the affiliate program.
ThoughtMix, as a specialist affiliate agency, helps advertisers of all sizes grow their affiliate program. Last year, we delivered more than £55m for advertisers, from more than 24,000 publishers.
Related Posts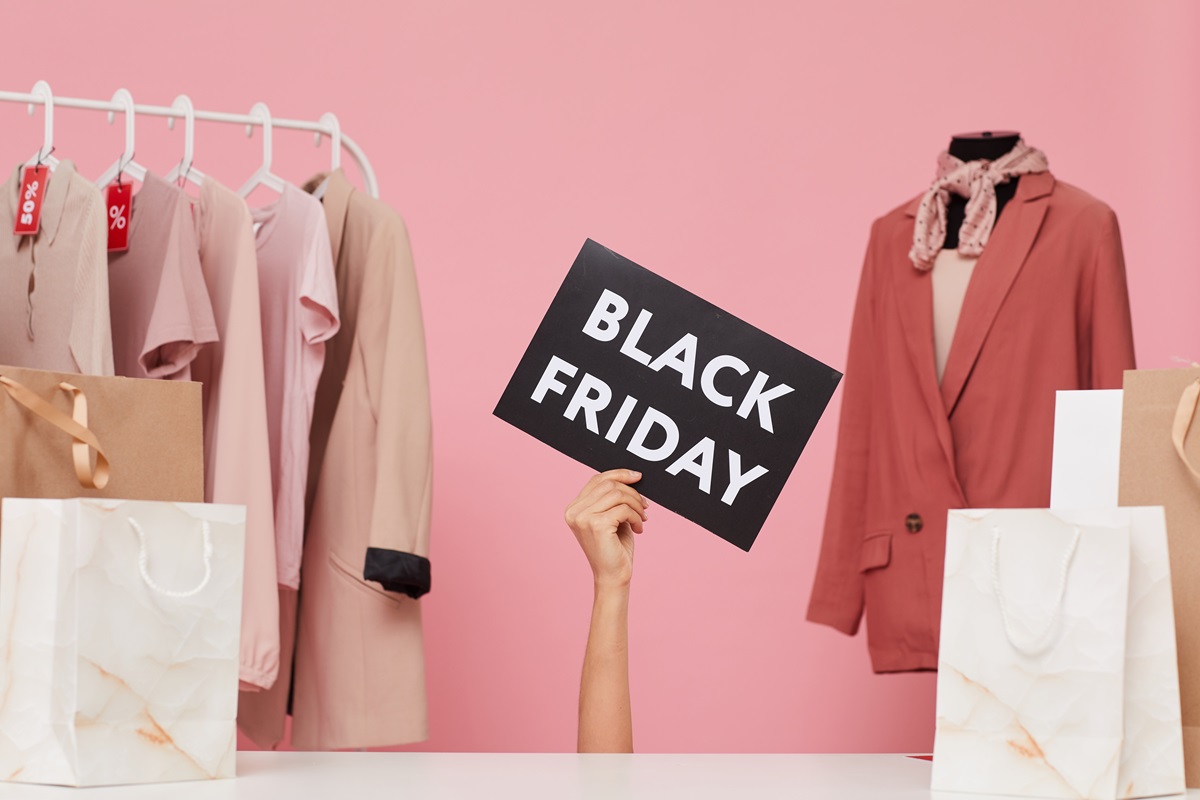 Which sectors were the strongest — and most surprising — performers in this year's shopping event? Thoughtmix has the data and breaks down the insights from Black Friday 2023.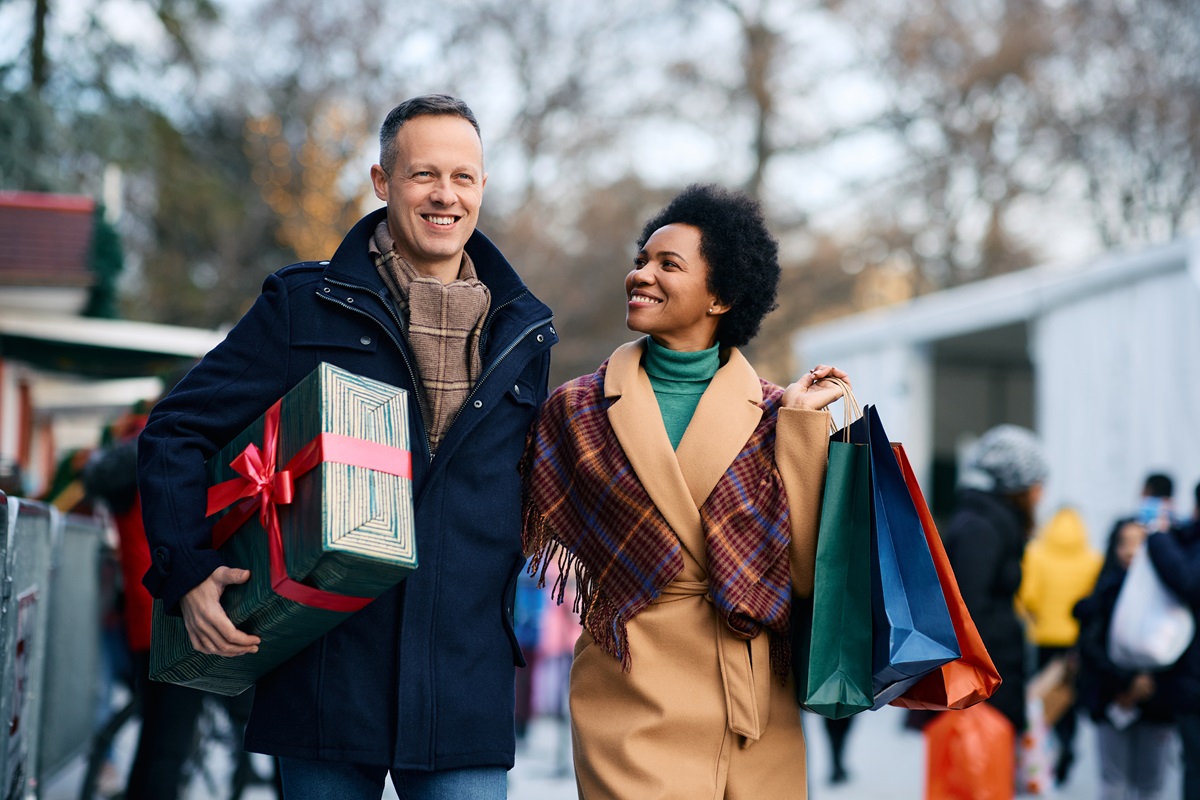 A smart marketer's guide to the Christmas marketing strategies needed to achieve record sales and new customer acquisition during the festive season.