Top 5 ways to use Instagram's new link feature capability with affiliate links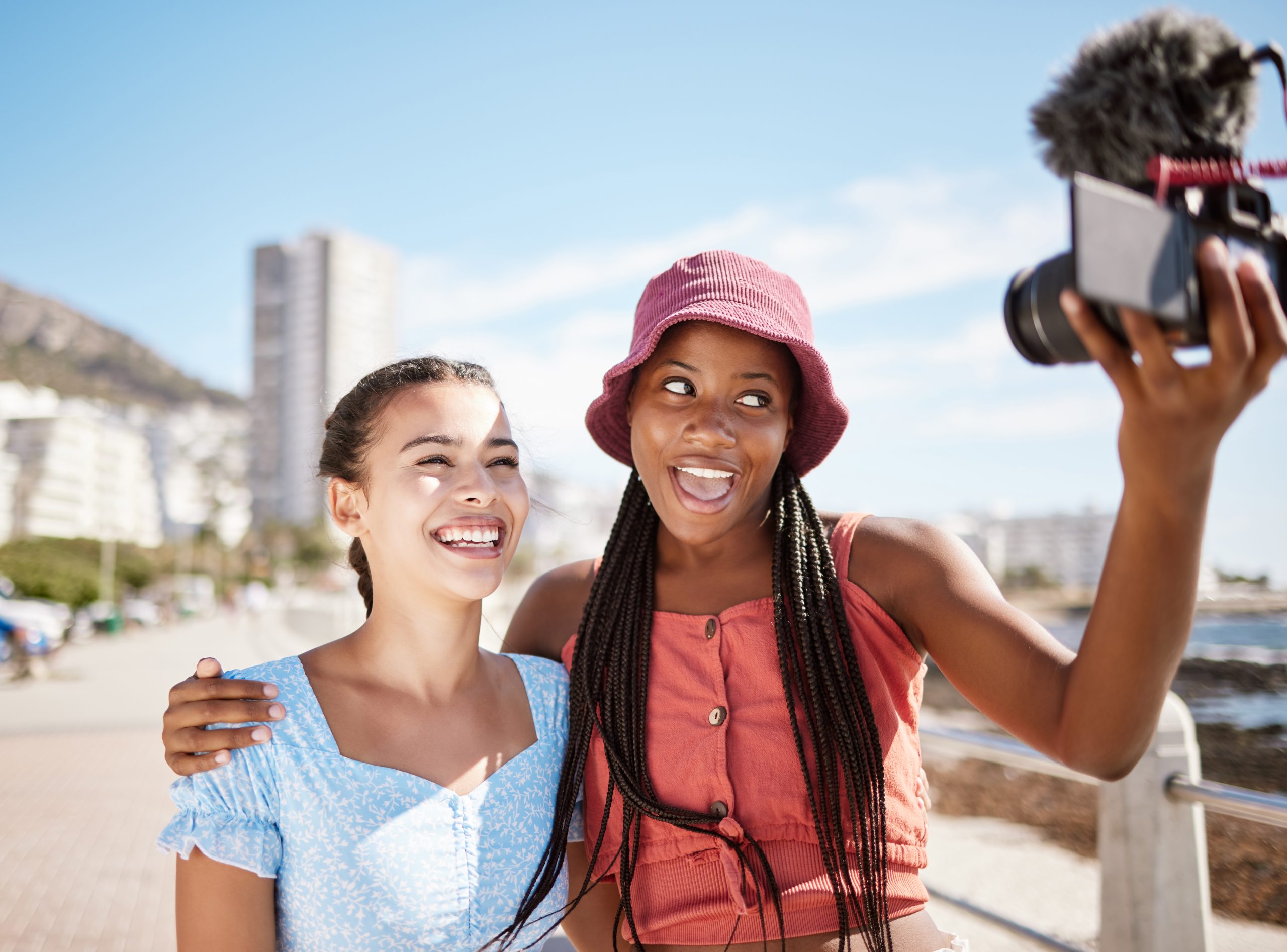 Instagram this week launched a new link feature to enable creators to use affiliate tracking links from their bios. The new feature allows pages on the platform to link to up to 5 destinations, including trackable links.
For advertisers investing in influencers to boost their presence on social media this adds an extra layer of visibility for performance and delivery of a creator's work. The feature has been a long-awaited, high demand feature so it's arrival is certainly welcome news for the industry.
We take a look at the top 5 ways to use this new feature to boost activity through affiliate links:
1) Extra visibility from your influencer campaigns
For brands already working with influencers, adding a tracking link enables true visibility for traffic and conversions for each influencer, viewed directly through your affiliate network or tracking platform
2) Introduce a performance element to the collaboration
Creator's typically work on a fixed-cost basis. With this new enhanced capability from Instagram, brands are able to introduce a performance-based element to your partnership with an influencer. For nano and micro influencers, this feature can be used to test the creator's capability alongside a gifted product or service for them to create content with.
3) Track Brand Partnerships
For brands working with other brands with an affinity, when delivery co-branded posts or stories, consider implementing a trackable link to identify new customers and visitors through your partnership. This adds an extra commercial layer to the partnership to solidify value and audience sharing.
4) Measure the impact of campaigns
Some affiliate networks and tracking platforms including Awin and Impact offer the ability to group affiliates. Consider grouping social partners with tracking links enabled to measure the overall performance of your shared content. Split by campaign for enhanced visibility on the success of each message/content type for proof-of-concept or for BU reporting.
5) Test new influencer partners
Brands often get requests from creators to collaborate. By beginning with a trackable partnership from the outset, enables brands to begin through a performance-based relationship as a test-bed to a larger-scale campaign. This feature enables more aggressive recruitment of influencer partners to drive forward social activity for the brand.
Takeaway
Tracking creator activity for visibility or reward offers a further layer of interaction between brands and partners, whether from simple reporting, to new commercial ways of working together. Rewards typically form based on an action – usually a sale – but other rewards, for clicks as an example, can be an effective and attractive proposition for influencers to engage with a brand to deliver and create content.
Related Posts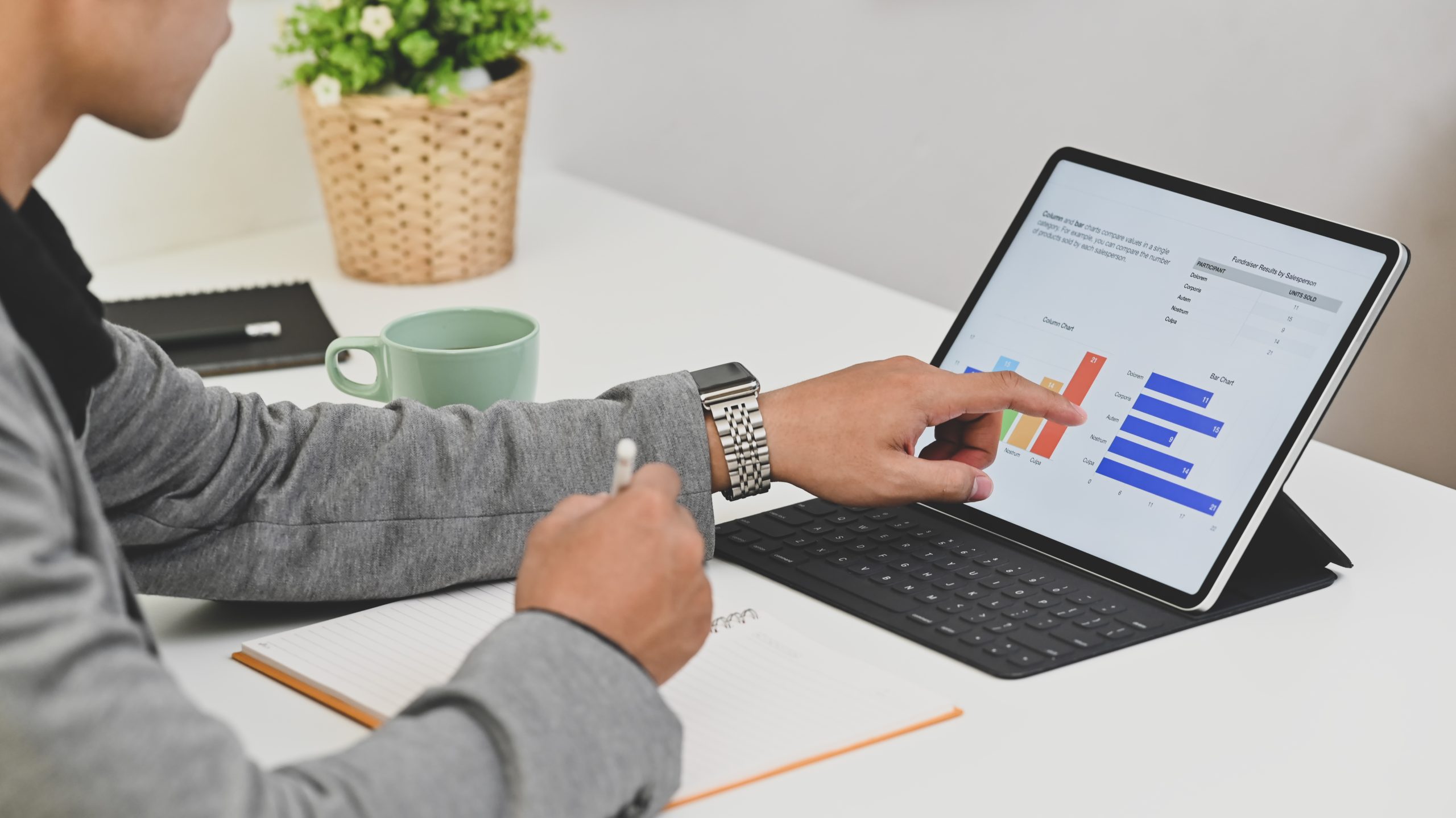 Q1 2023 showed an interesting but mixed pattern of results, showing a continued strengthening of experiences, like travel and theatre trips while more discretionary spending has seen a dip in the first quarter. Ecommerce sales…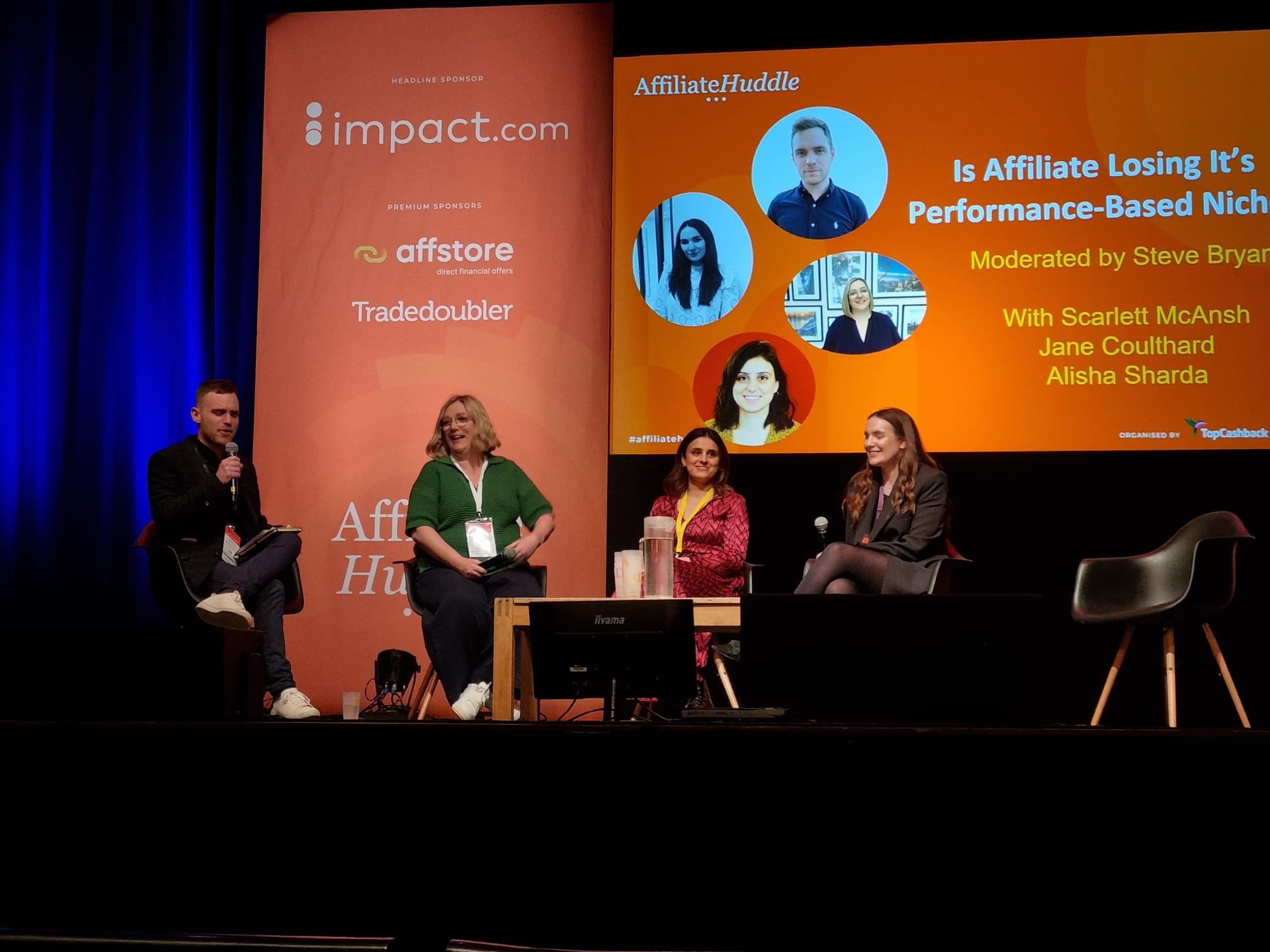 A deeper dive in to the recent Panel hosted by Thoughtmix managing director Steve Bryant, where panelists from a Network, Publisher and Retailer submitted their thoughts and opinions on how the industry is evolving. Joining…