Affiliate Marketing is ideal for Startup business. Why? Because it gives even the smallest retailers the power to be exposed to a huge audience with very little investment.
Of course, reaching out to potential publishers without brand wealth and awareness is your biggest challenge. But present them with the right proposition, and they'll take on your website as on of their merchants. Of course the network you choose is rather important too. Having good access to publishers to quickly expand is very important, but a consideration needs to be made on how much you're going to invest in your affiliate marketing.
For newer programmes, having an in-house affiliate manager may not prove to have the biggest ROI. We've seen a lot of smaller brands opt for an agency to quickly build up their publisher base which then results in increased visits, and naturally increased revenue.
Display partners provide great brand awareness and because they're paid on performance, the cost implication is virtually nothing, unless of course they generate you transactions. The more partners you build up means more of your potential audience is seeing and engaging with your brand.
Think of the LTV
Lifetime value is incredibly important when working with affiliates. Depending on your industry, some publishers command upwards of 20% commission to promote your brand. But before you look at your P&L with despair, Affiliate Marketing, if marketed correctly, is a great source of healthy LTV customers. They might be slightly more expensive to acquire, but once purchased they often re-purchase again. Supplement that with your other in-house channels like email and SMS marketing and their cost of acquisition over their lifetime can actually be significantly lower.
Overall then Affiliate Marketing does deliver superb amplification of your website and brand for very minimal cost. Just make sure you work with your network / agency to deliver attractive propositions to not only your new affiliate partners, but also the end-customer themselves.
Related Posts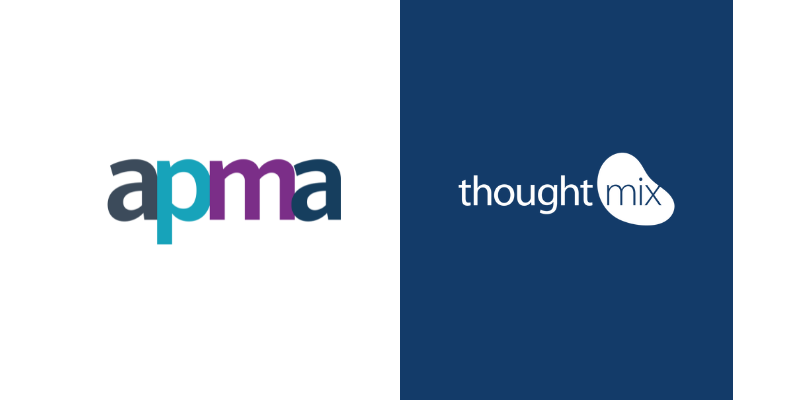 The only collective voice for the affiliate and partner marketing industry, The Affiliate & Partner Marketing Association (The APMA) will focus on elevating the industry, promoting ongoing improvement and higher standards while championing the success of…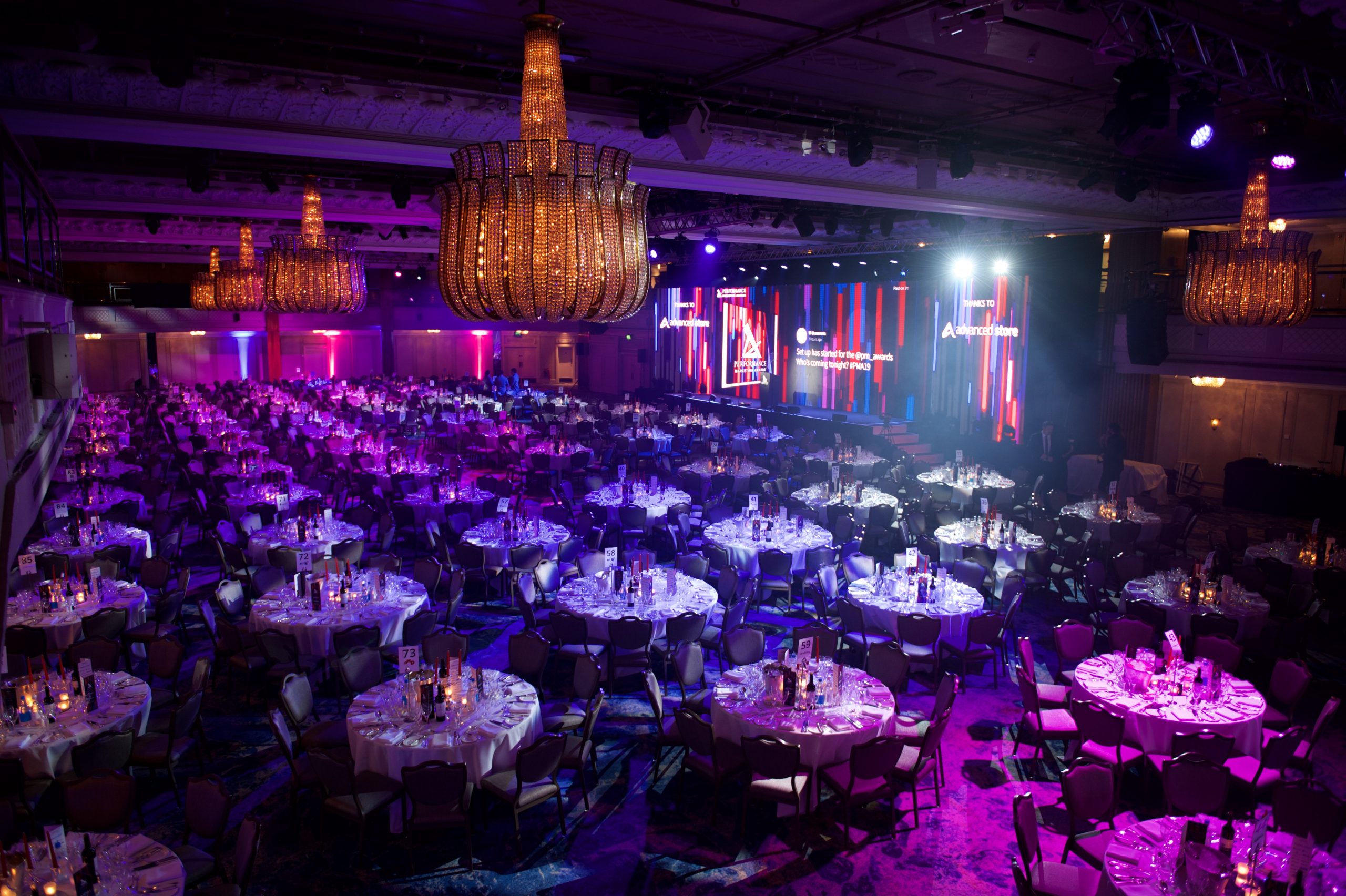 We are delighted to announce that Thoughtmix has been shortlisted for three awards at the 2022 Performance Marketing Awards. The three awards that we have been shortlisted for are: Best Managed Affiliate Programme (SME) for…