2015 saw another profitable year for performance marketing but it wasn't all plain sailing. We take a look at what's in store for 2016:
Budgets are increasing
As the channel continues to increase in importance to the overall digital cake, marketers are steadily adding more budget. On average from recent polls, retailers are adding as much as another 10% to their affiliate marketing budget.
Omni-channel
Retailers with physical stores make further efforts to synchronise online and offline performance. There's certainly opportunity to improve click and collect services while in-store cashback campaigns will continue to climb. The increased performance of mobile could certainly have an impact, with VoucherCloud introducing geo-fencing to their merchants which notifies customers of discounts in nearby retail stores.
Voucher remains strong
The dominance of the voucher sector will remain strong, though these publishers need to introduce some innovation to keep retailers incentivising their customers in this way.
Vlogging
Not a miss-spell. Video blogs continue to drive traffic from the most influential vloggers, but as with most blogs and vlogs alike, conversion rates will remain weak. However as a brand awareness tool, this will become ever more popular.
Display
The rise and debate of ad blockers in 2015 will certainly have an effect of display publishers in 2016. However by comparison to CPC display, CPA levels are still significantly lower with performance-based display publishers.
Customers
2016 is said to be another year of spending for the consumer. On Black Friday '15 over £1bn was spent on the day, prompting fresh encouragement of spend online. However this also showed us that customers are also becoming more frugal, opting to wait for 'discount days' or looking for increased cashback rates or voucher codes to sway their purchase decision.
Retailers will also need to act on their retention strategy to ensure these transient customers are willing to shop again at full price.
Devices
Mobile again demonstrated is continued ability to grow, with year on year growth of 97% in 2015. The importance of mobile over the last 3 years has grown substantially with retailers growing and investing in its mobile footprint.
If you have any further predictions for 2016 let us know!
Related Posts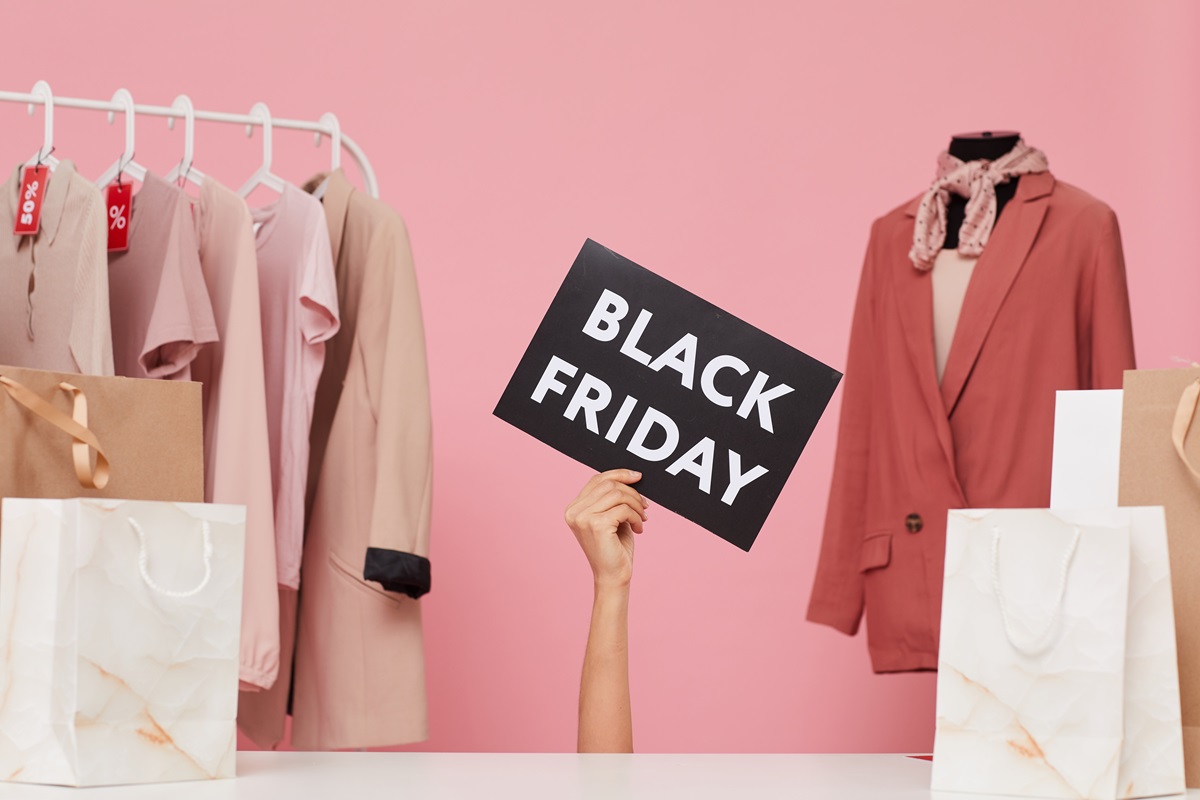 Which sectors were the strongest — and most surprising — performers in this year's shopping event? Thoughtmix has the data and breaks down the insights from Black Friday 2023.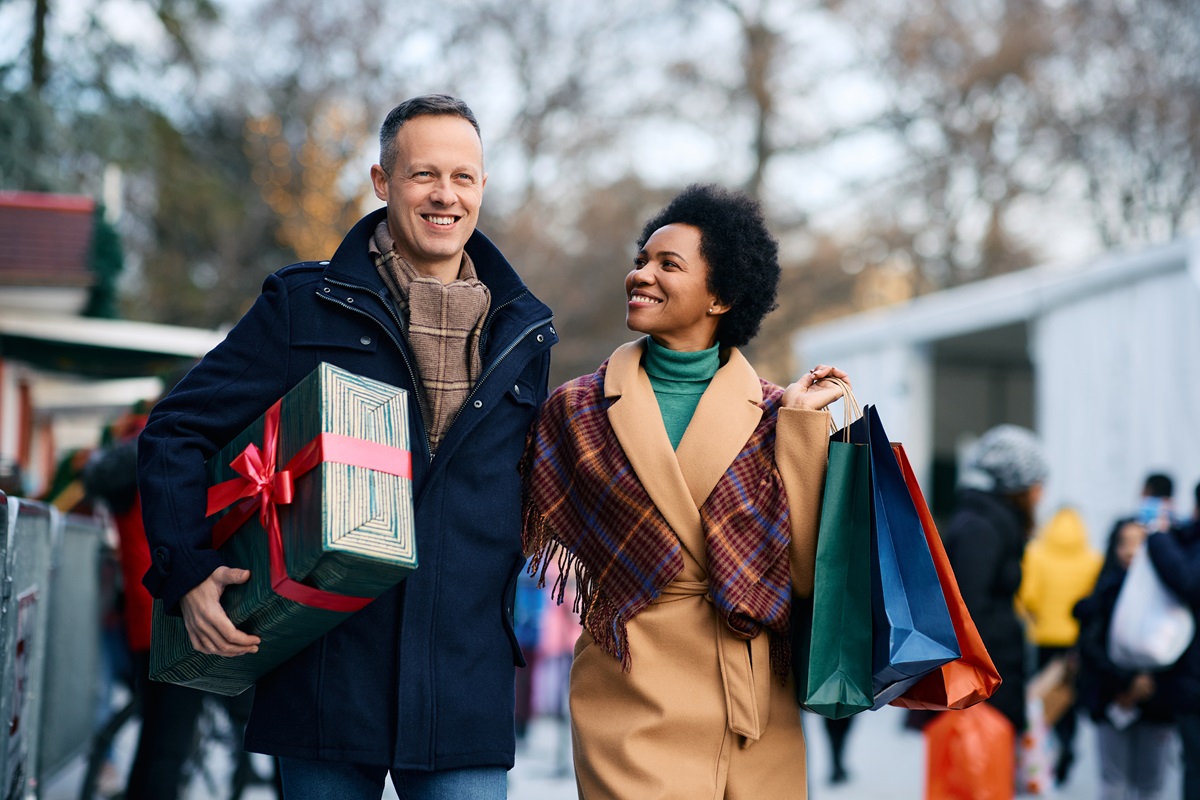 A smart marketer's guide to the Christmas marketing strategies needed to achieve record sales and new customer acquisition during the festive season.