For some businesses, a new year signals new budgets for advertisers, you'll often notice a flurry of activity from department heads planning out the year ahead and deciding what channels to continue or increase investment in.
According to trends, 2017 is yet another year of increased investment to the affiliate channel. According to the IAB, affiliate marketing spend in the UK was £351m in 2015. In 2016, estimations of further growth is predicted and set to continue over the next 5 years, as more advertisers join and participate in the channel.
As the customer journey continues to develop in complexity, budget holders are bridging the gaps between their touch points, both online and offline, and affiliate marketing continues to grow in importance for the wider digital mix.
With budgets being squeezed, affiliate maintains a cost-savvy channel where advertisers can dictate the CPA they're looking to achieve, whilst working with a network of partners they trust. Given the performance-based nature, advertisers also benefit from only paying for something meaningful; a transaction, sign up or download. Spend is increasing because the channel makes sense as a low-risk strategy to grow the business overall.
From research we conducted last year, we found that by adding the affiliate channel into the mix could grow a business by up to 20%, when embracing all promotional methods the affiliate channel has to offer.
The popularity of voucher and incentive publishers will continue to expand over 2017 as more advertisers are looking for quick-wins to grow their top line revenue. In-store propositions also contributes to the growth of the promotional method as advertisers grow their omni-channel business.
Overall 2017 will be another year of growth for the channel, networks, advertisers and publishers will grow closer over the year whilst many more new advertisers will join the channel.
Related Posts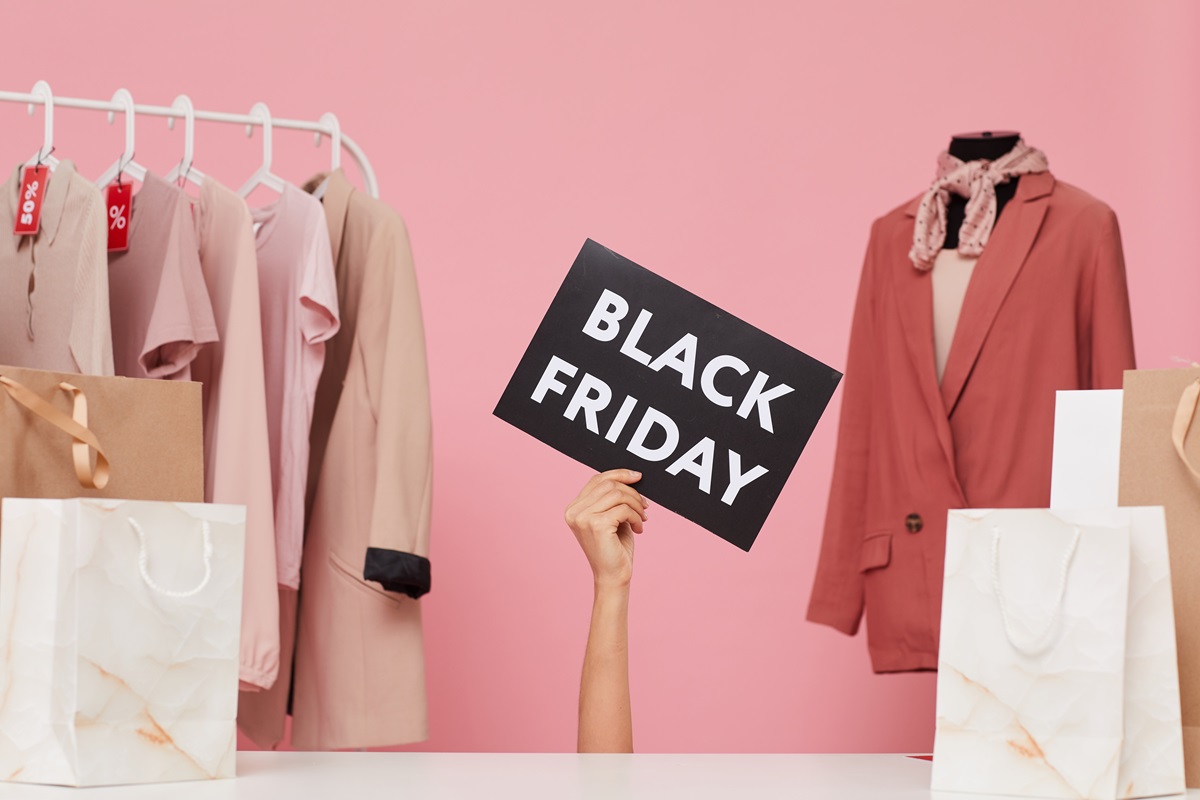 Which sectors were the strongest — and most surprising — performers in this year's shopping event? Thoughtmix has the data and breaks down the insights from Black Friday 2023.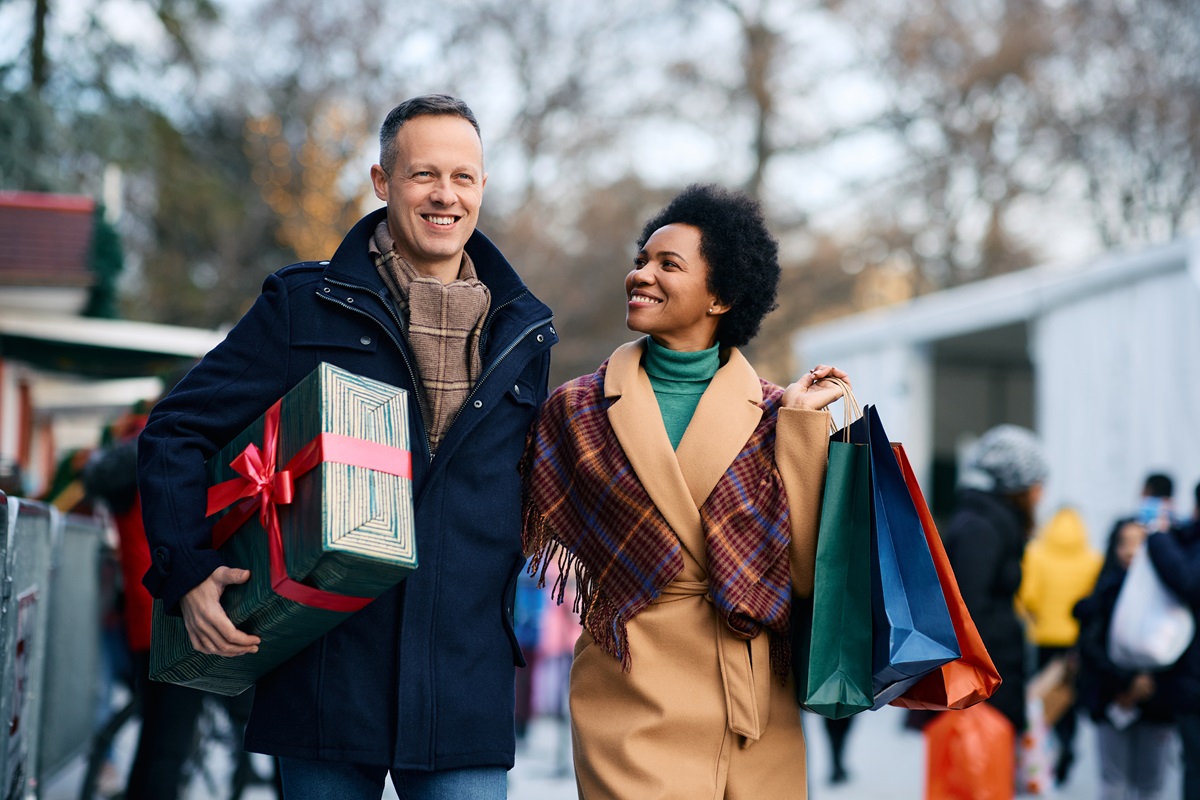 A smart marketer's guide to the Christmas marketing strategies needed to achieve record sales and new customer acquisition during the festive season.