A growing number of retailers are starting to recede management efforts on their affiliate programme. It's estimated that around 40% of retailers using the affiliate channel spent between £10,000 – £20,000 in 2013, compared with just £10,000 – £15,000 in 2014. Spend on developing their affiliate programme is depleting even though the industry is continuing to grow.
As we end 2014 we summarise why actively investing in the affiliate channel will have significant improvements to your bottom line:
1) Traffic
Top affiliate publishers gain millions of visitors every month to make purchases. Simply having a presence on these sites sometimes isn't enough. Most sites have promotional opportunities on a tenancy basis, or even by negotiating an increased commission rate which can increase exposure and awareness to your brand.
2) Source of New Customers
With such a diverse range of customers on tap, promoting offers and new releases can drive a significant source of new customers which are often more loyal. Providing the correct placement with the right offer could prove to be incredibly worthwhile.
3) Credibility
By growing the number of publishers you work with, both from the premium publishers through to the long-tail, adds credibility to your brand. The more locations your promotions/banners/logo is seen online, trust is increased and also offers a targeted approach to your demographic.
4) Revenue
Nothing speaks more than delivering revenue into your business. While conversion rates are often at the forefront of an ecommerce marketing manager's mind, the silver lining is that conversion rates through the affiliate channels average at around 8%. This means you're spending less to acquire more, often in shorter spaces of time.
5) Performance Based
Marketing budgets as we know are being stretched to deliver the biggest ROI. The advantage of the affiliate channel is that it's mostly based on performance. You only pay when a sale is generated or a goal is hit. Aside from any paid tenancy to promote your offer, if the channel doesn't drive sales, you've invested comparatively less than traditional forms of marketing.
Relatively, these are pretty simple arguments – but as performance marketing grows it's certainly a channel to promote your business/brand on. If you're investment in the channel, including the management and network is right, then there's no doubt there's a significant opportunity to capitalise on your own growth.
If you're looking to grow your business in the affiliate marketing channel then we can help with our fixed-fee services to manage your affiliate programme.
Related Posts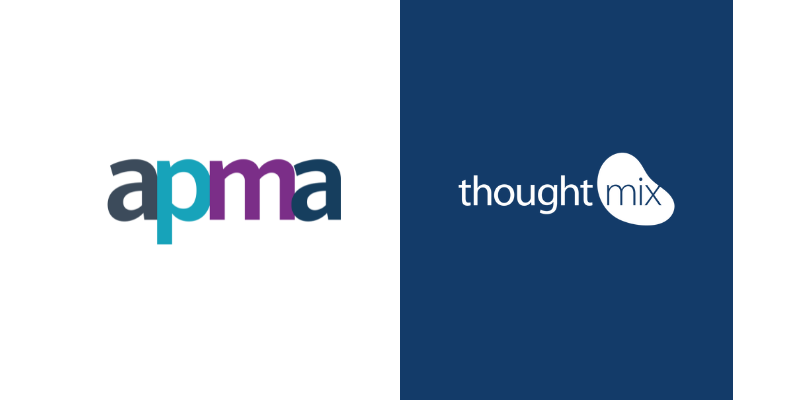 The only collective voice for the affiliate and partner marketing industry, The Affiliate & Partner Marketing Association (The APMA) will focus on elevating the industry, promoting ongoing improvement and higher standards while championing the success of…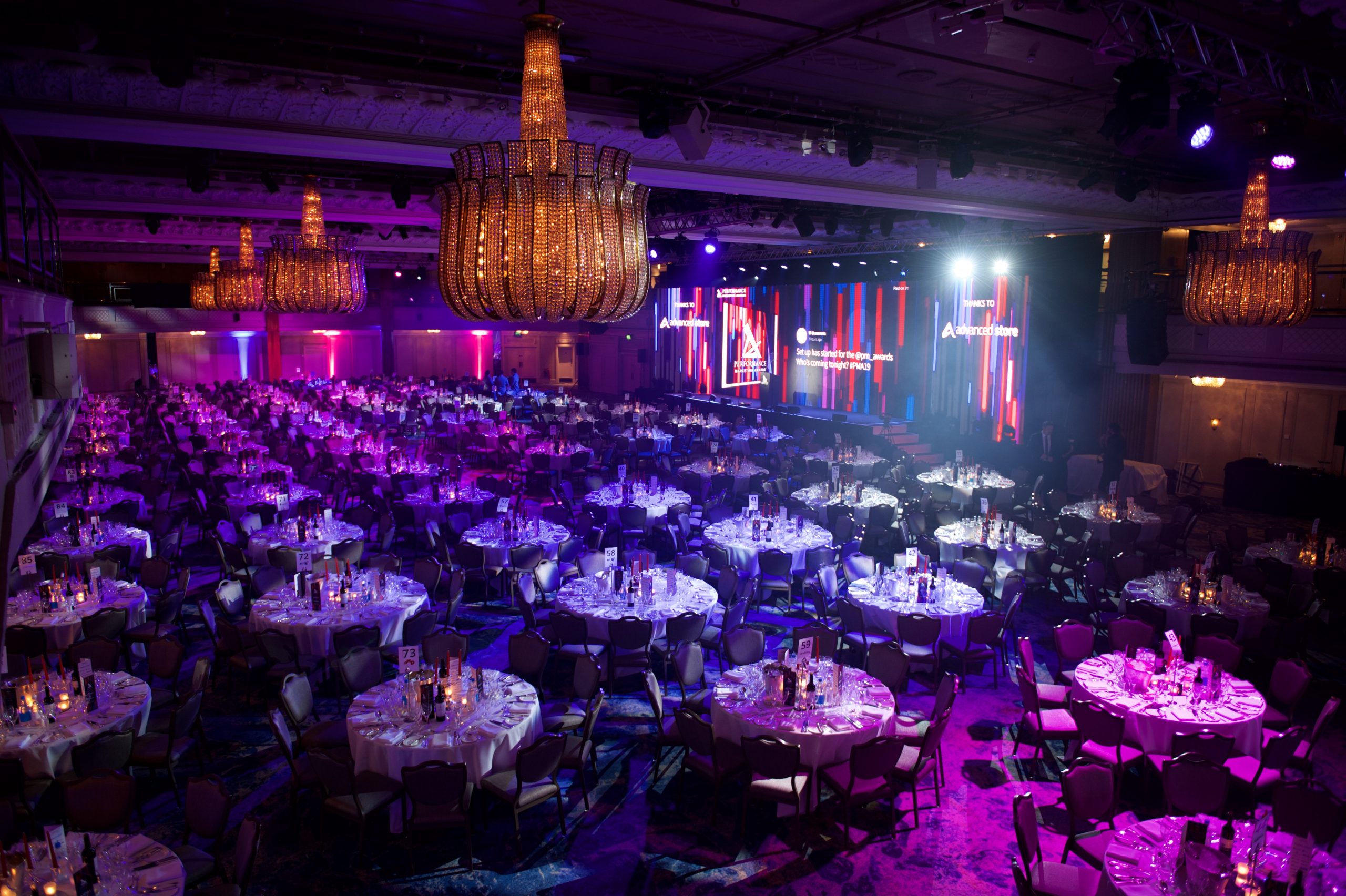 We are delighted to announce that Thoughtmix has been shortlisted for three awards at the 2022 Performance Marketing Awards. The three awards that we have been shortlisted for are: Best Managed Affiliate Programme (SME) for…