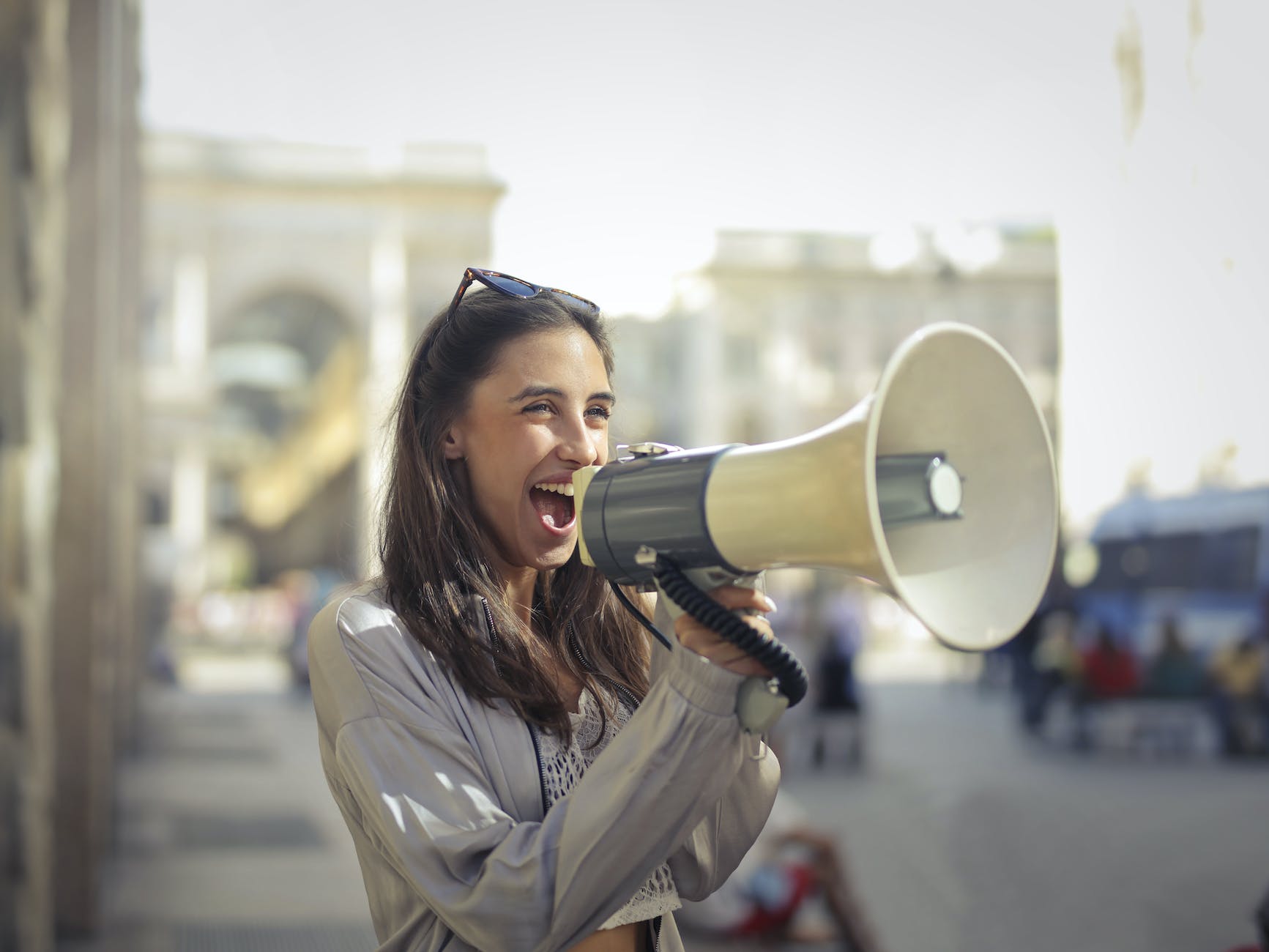 Affiliate and partner marketing have shown a consistent rise in performance for retail and DTC brands and continues to feature as an essential part of an advertiser's digital mix.
Part of the channel's appeal is its versatility, brand partnerships, content and influencer, incentive, display and email all form part of its makeup, and offers advertiser's the chance to offset some of the risk versus traditional paid activities.
In Q4 2023, advertisers are facing several new challenges. Some categories including home and garden are feeling the pinch from their highs during Covid, alongside cost of living pressures with the average household some £400-£1200 worse off every year. These cost pressures extend to luxury purchases, with consumers holding back on high-ticket products and refraining on a splurge.
Media costs are also rising, Google and Meta have consistently increased their own search prices, alongside traditional media, in part due to the wage increases seen across the board by some 7-8% YoY.
A combination of higher operational cost and dampened demand means advertisers need new ways to reduce risk in ad-spend and secure more predictable results. From here, we're seeing some interesting trends through the channel:
1) Partner Digital PR
With more noise than ever from competing advertisers, traditional approaches to journalists is yielding less results than before. Utilising PR in the partner channel offers the opportunity to feature content on big-name publications including The Sun, The Telegraph, HEAT and hundreds of other titles on a performance and hybrid model. This secures content for PR which provides a more sustainable promotional method, with all the benefits that digital PR has to offer
2) Buy Now Pay Later (BNPL)
Perhaps a nod to the economic situation, consumers who still need a retail fix are opting to spread the cost even more before. BNPL providers like Klarna offer advertisers the option to reach new audiences who adopt the cost-spread model. Particularly for high-ticket retailers, BNPL targets a precise audience looking to spread the cost while working on a performance basis through the affiliate channel.
3) Look outside the UK
International growth, where inflation and cost of living pressures are reduced, may provide a new revenue stream from international customers. The partner channel can connect publishers in multiple territories to run campaigns on a pay-on-performance basis. This method is a risk-free way of learning which markets can work without an up-front investment.
4) Test and Learn
Affiliates often work with smaller budget, and almost all affiliates work on a hybrid model with some investment up-front, and the rest on performance. For targeting a new audience segment, this offers a low-risk investment to test and learn, perhaps providing a newly discovered revenue stream.
5) Influencer and brand ambassador
Micro-influencers have a key place in the affiliate channel. Working on a gifted + commission basis, these smaller influencers can be recruited and engaged with en-masse, delivering syndicated content to their followers, creating hype and engagement across audience segments. An influencer strategy can be highly effective when incorporating brand ambassadors.
6) Shift traditional paid media to performance
With budgets tightening, looking at the affiliate channel as a replacement for traditional ad-spend frees up that smaller budget. Paid search and paid social are two budget-hungry channels. Offsetting this budget to performance affiliates moves to an outcome-based model. Affiliates manage your paid campaigns on your behalf, taking a commission for sales they produce.
7) Affiliate CaC is lower
Affiliates continue to drive down the cost for advertisers. Comparably, affiliate CPC is around 13 pence, substantially lower than the 65 pence per click for Google paid search. What's more, with the channel working on an outcome (sale, transaction, etc) advertisers use the channel to acquire traffic without the risk, helping boost conversion rate.
As budgets are being squeezed and the retail landscape remaining challenging, outcome-based marketing through affiliate and partnerships remain a top choice for advertisers who want to maintain and grow their activity, without requiring the extra budget to do so. Working on performance also means a great way to scale – the more you scale the more you pay, in line with margins, creating a profitable growth strategy for DTC and retail alike.
Q4 will continue to prove a challenge to advertisers – getting ahead of the curve and shifting mindset into a performance model is undoubtedly a way to reduce risk while still maintaining performance.
Related Posts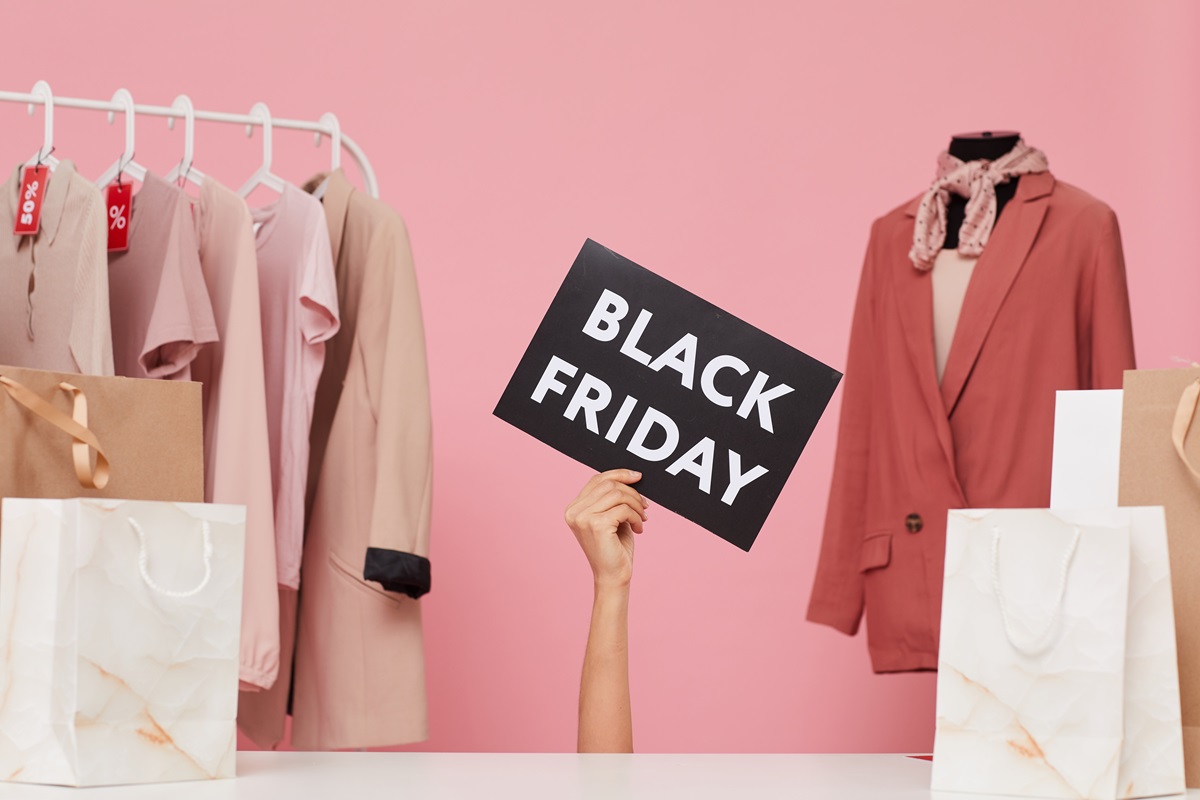 Which sectors were the strongest — and most surprising — performers in this year's shopping event? Thoughtmix has the data and breaks down the insights from Black Friday 2023.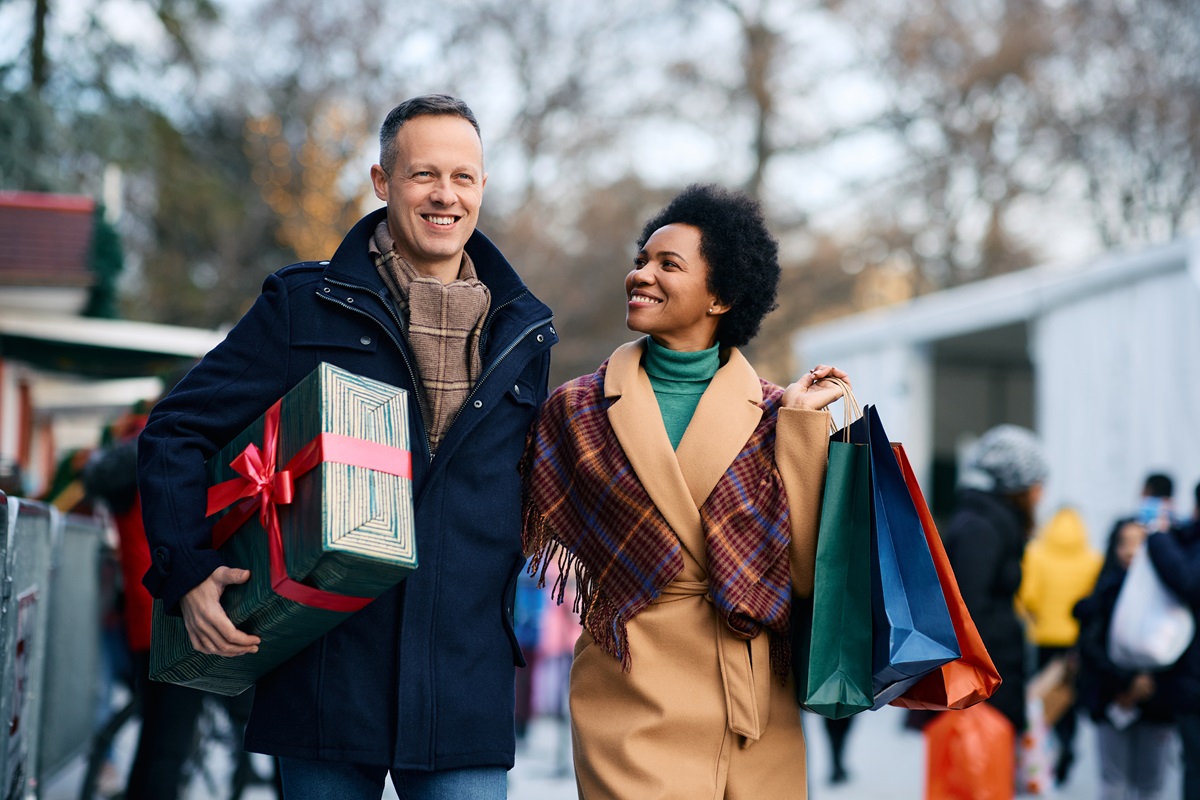 A smart marketer's guide to the Christmas marketing strategies needed to achieve record sales and new customer acquisition during the festive season.