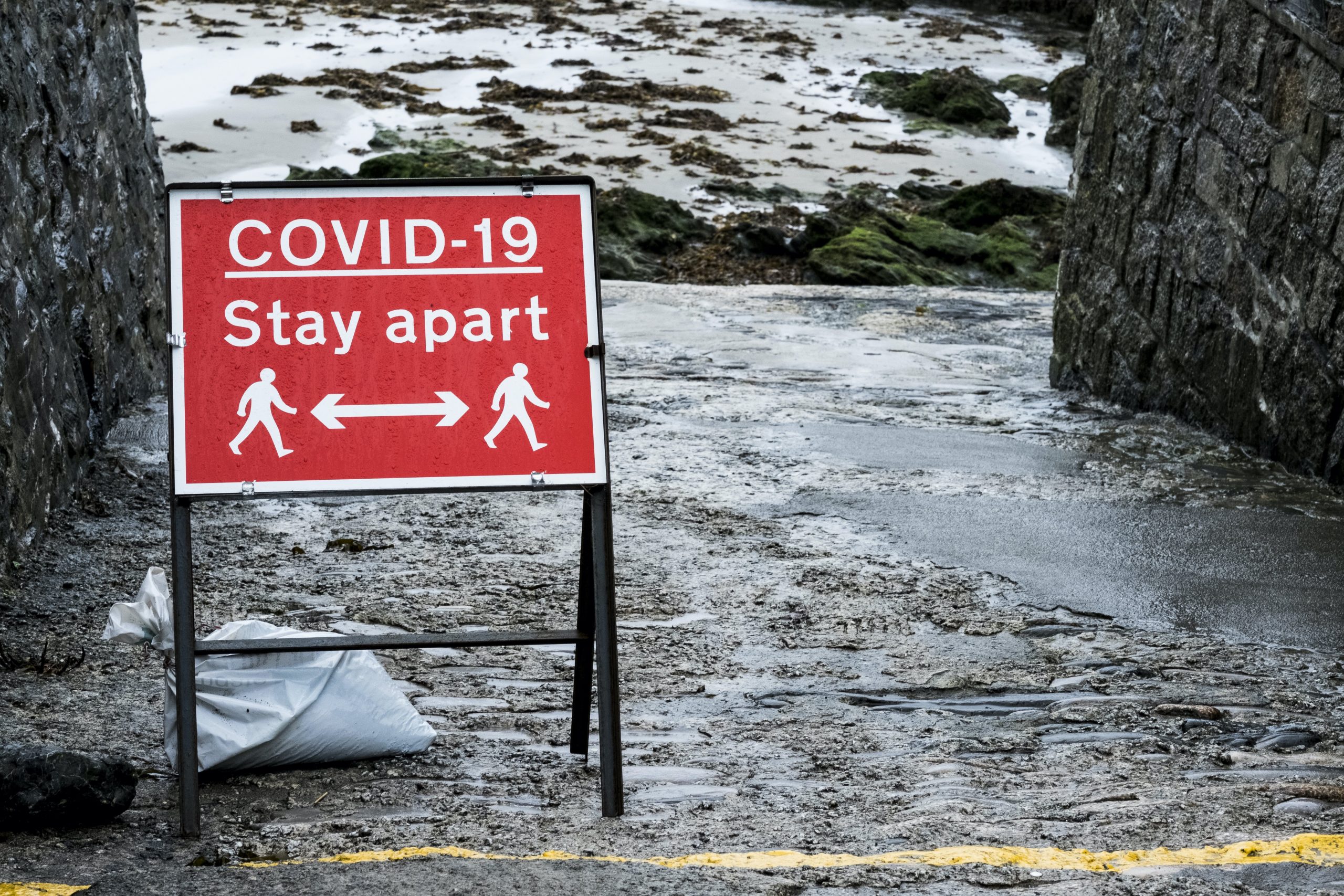 2020 has been a year of uncertainty worldwide. We've had a lot of positive highlights the with pollution clearing allowing the Venice waters to be blue again; Captain Tom Moore raising over £35 million for the NHS; the Black Lives matter movement to drive forward equality in our world, to Tiktok becoming top of the charts when it came to social media.
We can't, however, forget that whilst we have seen many positives, it has been the most difficult year economically in over a century, with businesses having to act fast in order to ensure their survival through this difficult period.
Thoughtmix have been in in a fortunate position to lead the way in supporting businesses that have faced challenges and provided the support needed for industries that have felt the effect of COVID-19 such as Travel.
The Affiliate marketing space has played a key part for those companies who have moved their operations solely to ecommerce. We have seen verticals accelerate their growth beyond what we would have forecasted, with Home and Garden, Education and Health and Fitness all at the forefront.
Moving in to 2021 the Vaccination program has offered a glimmer of hope that we are a step closer, some industries will continue to struggle and feels the effects of a delayed economic recession however we will also see a bounce back in the Travel sector and Hospitality.
At ThoughtMix I'd personally like to thank all of our clients for continuing to choose us as your affiliate agency of choice, and further to this I'd also like to thank our amazing team who have pulled together to offer an outstanding service.
Author
Dan Grindley
Dan is ThoughtMix's Client Services Manager
Related Posts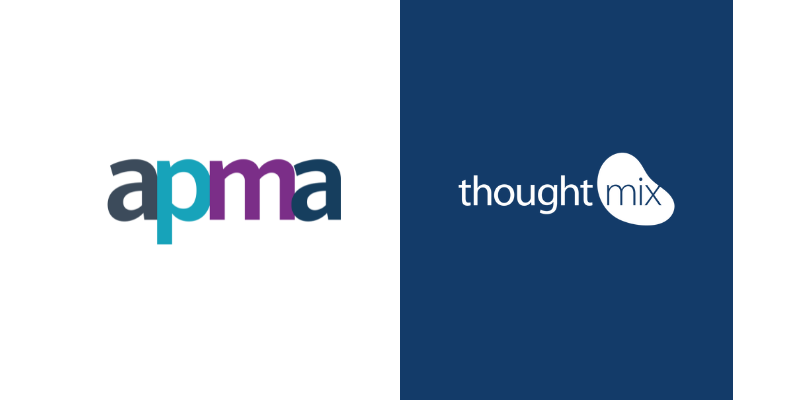 The only collective voice for the affiliate and partner marketing industry, The Affiliate & Partner Marketing Association (The APMA) will focus on elevating the industry, promoting ongoing improvement and higher standards while championing the success of…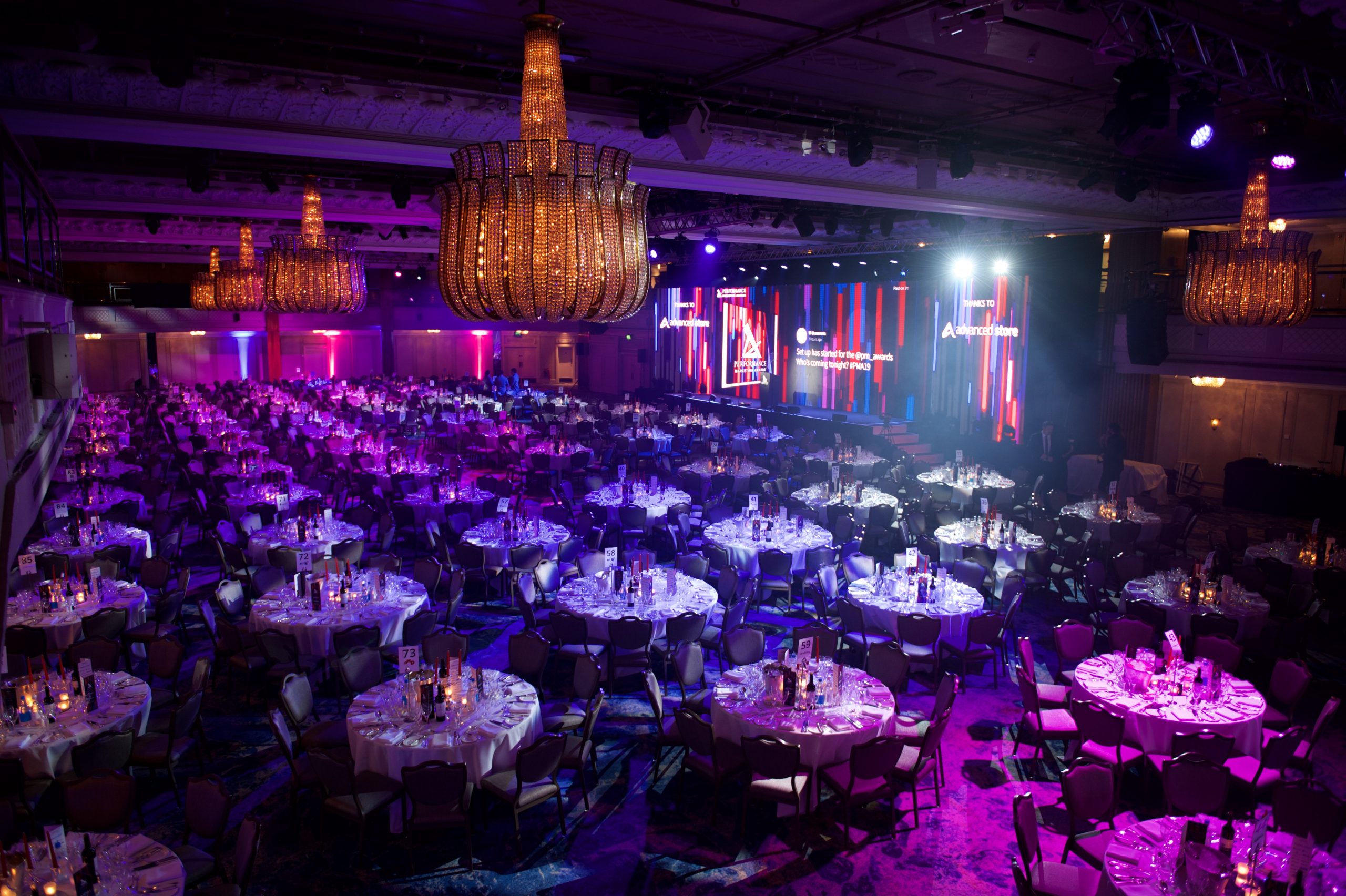 We are delighted to announce that Thoughtmix has been shortlisted for three awards at the 2022 Performance Marketing Awards. The three awards that we have been shortlisted for are: Best Managed Affiliate Programme (SME) for…