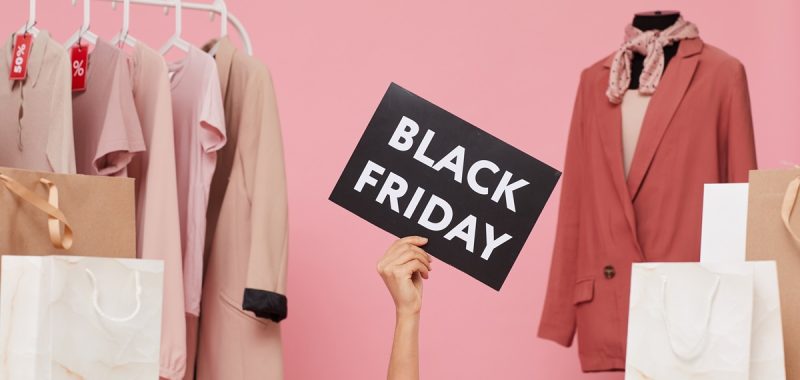 Which sectors were the strongest — and most surprising — performers in this year's shopping event? Thoughtmix has the data and breaks down the insights from Black Friday 2023.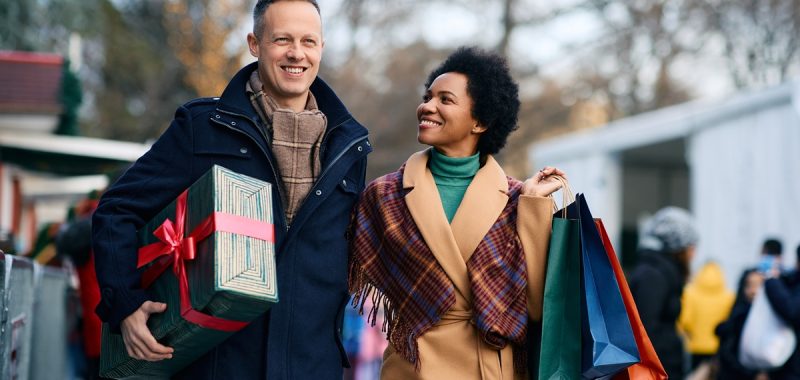 A smart marketer's guide to the Christmas marketing strategies needed to achieve record sales and new customer acquisition during the festive season.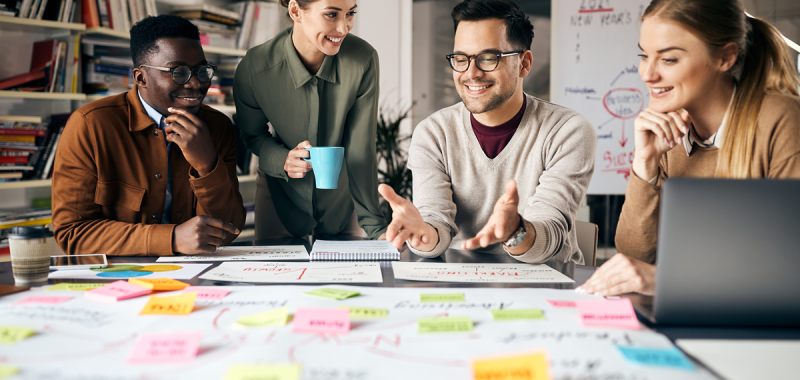 These are the top 5 affiliate marketing trends to watch for and some of the affiliates you can work with to create winning strategies in 2024.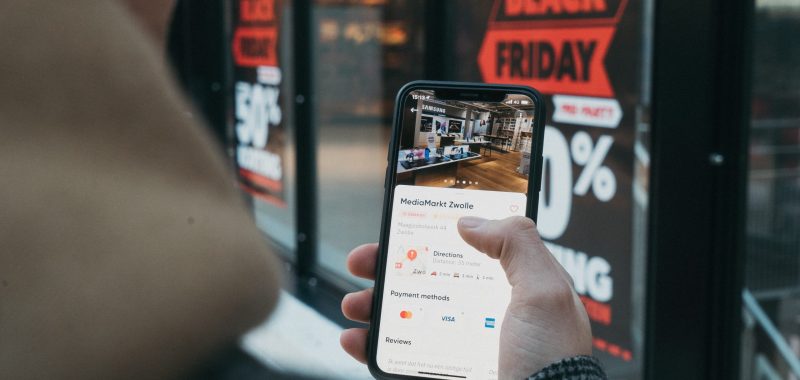 Here are 3 ways you can boost Black Friday 2023 sales according to affiliate marketing experts.