Affiliate Huddle: Is Affiliate Marketing Losing its Performance Based Niche?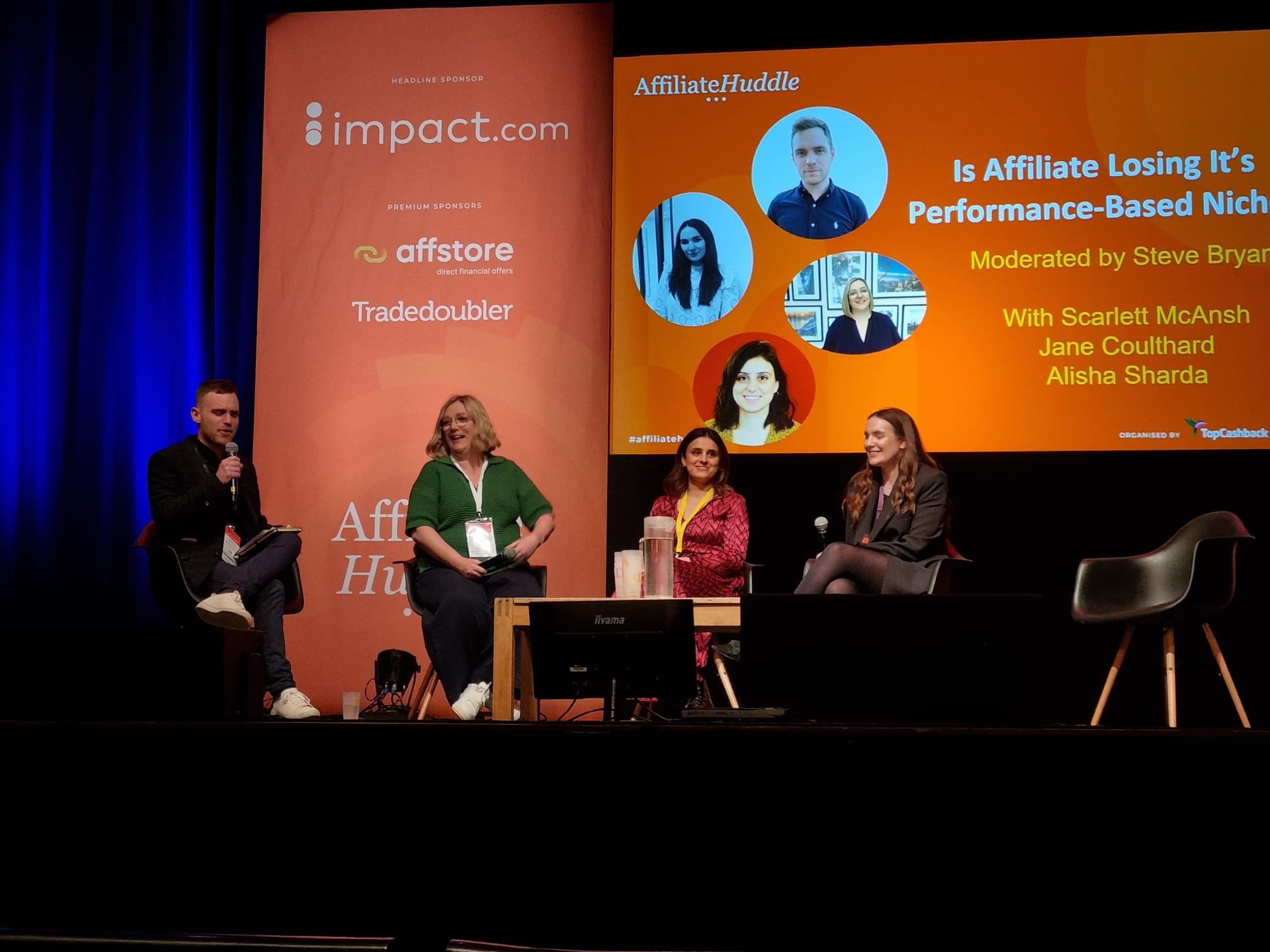 A deeper dive in to the recent Panel hosted by Thoughtmix managing director Steve Bryant, where panelists from a Network, Publisher and Retailer submitted their thoughts and opinions on how the industry is evolving.
Joining Thoughtmix was Unidays, CJ Affiliate and Rohan for a 30 minute session to inspire conversation and debate on the topic of the affiliate channel losing its performance based niche.
There has been a general trend over the past years of publishers adjusting their commercial models away from traditional pay-on-performance models, to media buying models, through the lens of fixed cost tenancies and on-boarding fees to partner with publishers.
Part of the reason is viability; with downward pressure on payouts for CPA/CPL models, with some advertisers excluding products from being commissionable at all means less earned for publishers. The result? Pay-for-play.
While to some this may seem indicative of a maturing channel, there's an increasing risk that as the channel moves further from its roots, the less incentivised advertisers are to invest in the channel. To this day, it's still sold as "low-risk" with commission-based partnerships, the reality is very different. Larger publishers especially demand large investments to work 'in partnership' with them, while giving little to no performance backing to their packages.
The channel flourished during the last recession because of the high levels of flexibility and the performance-basis of the channel. As we head into another period of economic uncertainty, getting the channel back to its' roots is paramount if it is to continue to grow.
From the debate, the key takeaways to help the channel regain its roots;
Pay fair commissions – it's not sustainable for publishers to work on <1% commissions or have products excluded for commissioning
Start small – build up a trusted partnership to build both sales and commissions, a key part to a successful relationship
Support the promotion with a solid proposition – expecting publishers to drive traffic and sales without a solid proposition won't deliver for either party, go all-in or don't go in at all
Consider your spend as you would other channels – by cost-per-click. Working out your effective cost-per-click from the traffic publishers send to the commissions they earn is a good indication on whether the investment is savvy, and enables you to benchmark the channel alongside the rest of your digital marketing mix.
Overall, it requires both sides to reform their approach to recover the performance-first nature of the channel, while also requiring networks to improve their tracking to recognise the input from other channels as well as other publishers in the customer journey.
Related Posts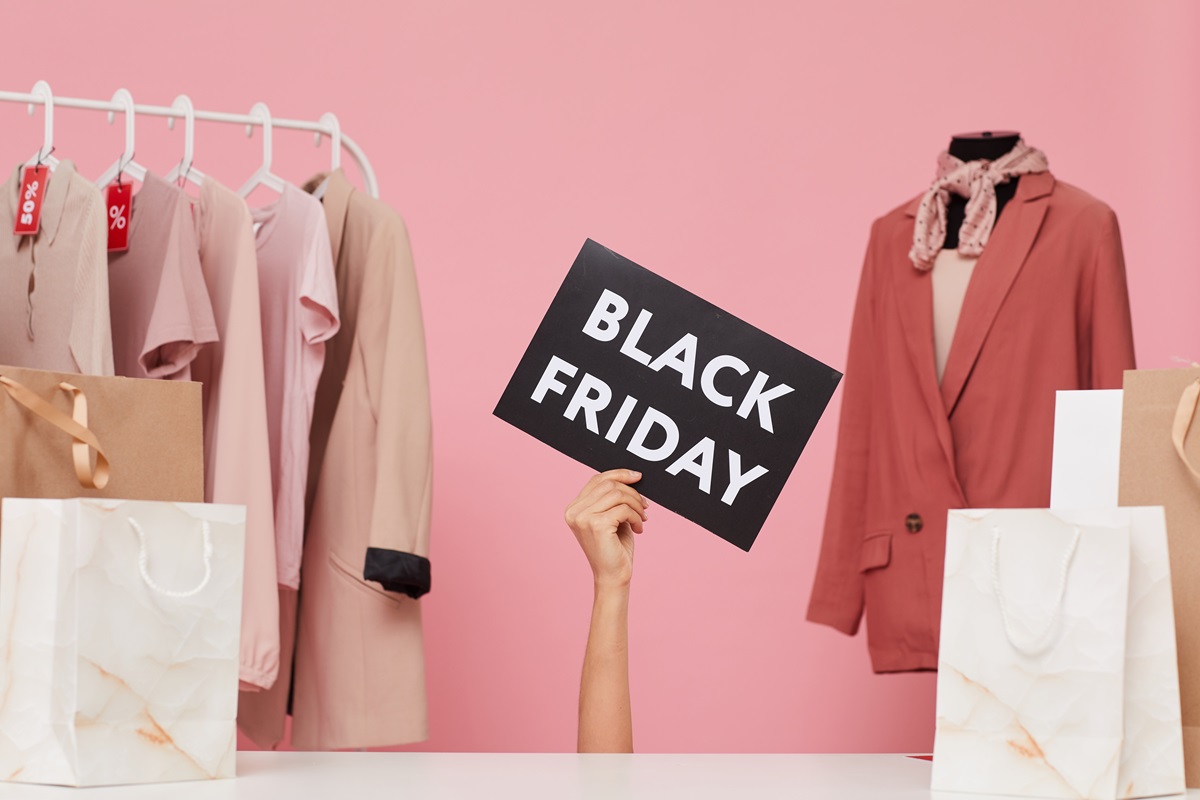 Which sectors were the strongest — and most surprising — performers in this year's shopping event? Thoughtmix has the data and breaks down the insights from Black Friday 2023.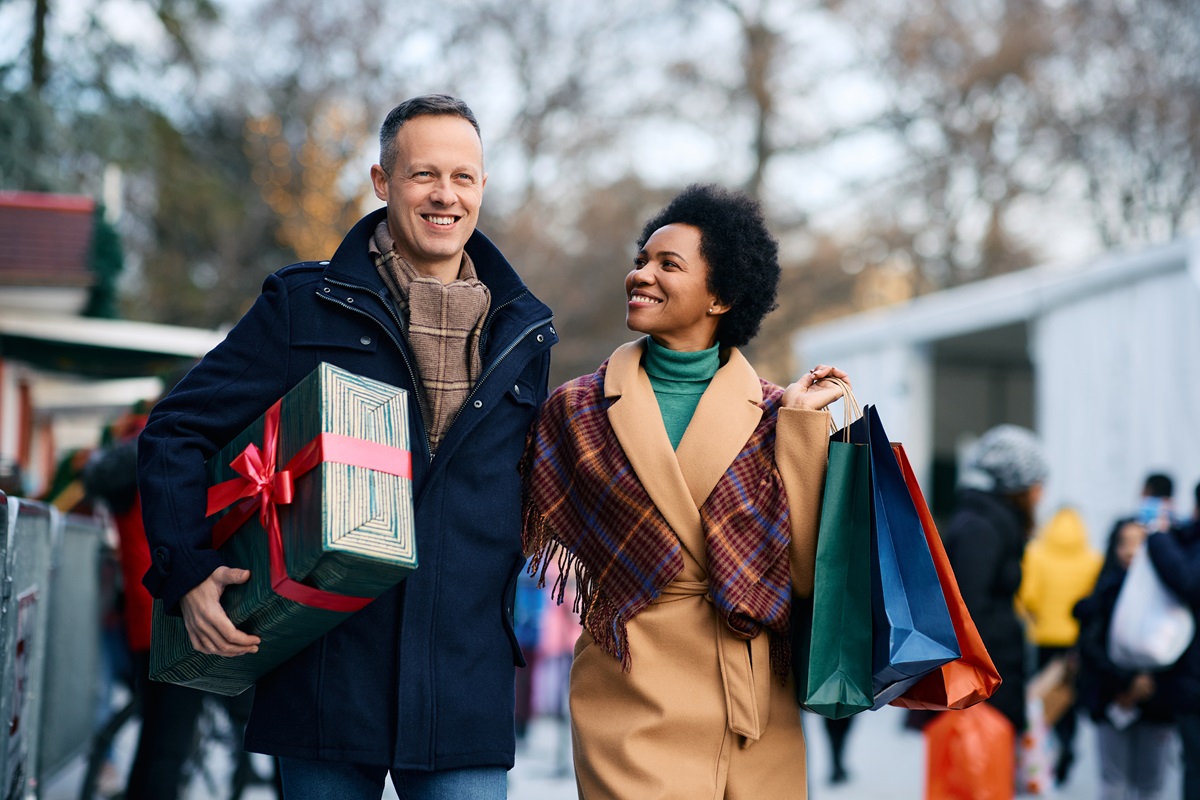 A smart marketer's guide to the Christmas marketing strategies needed to achieve record sales and new customer acquisition during the festive season.