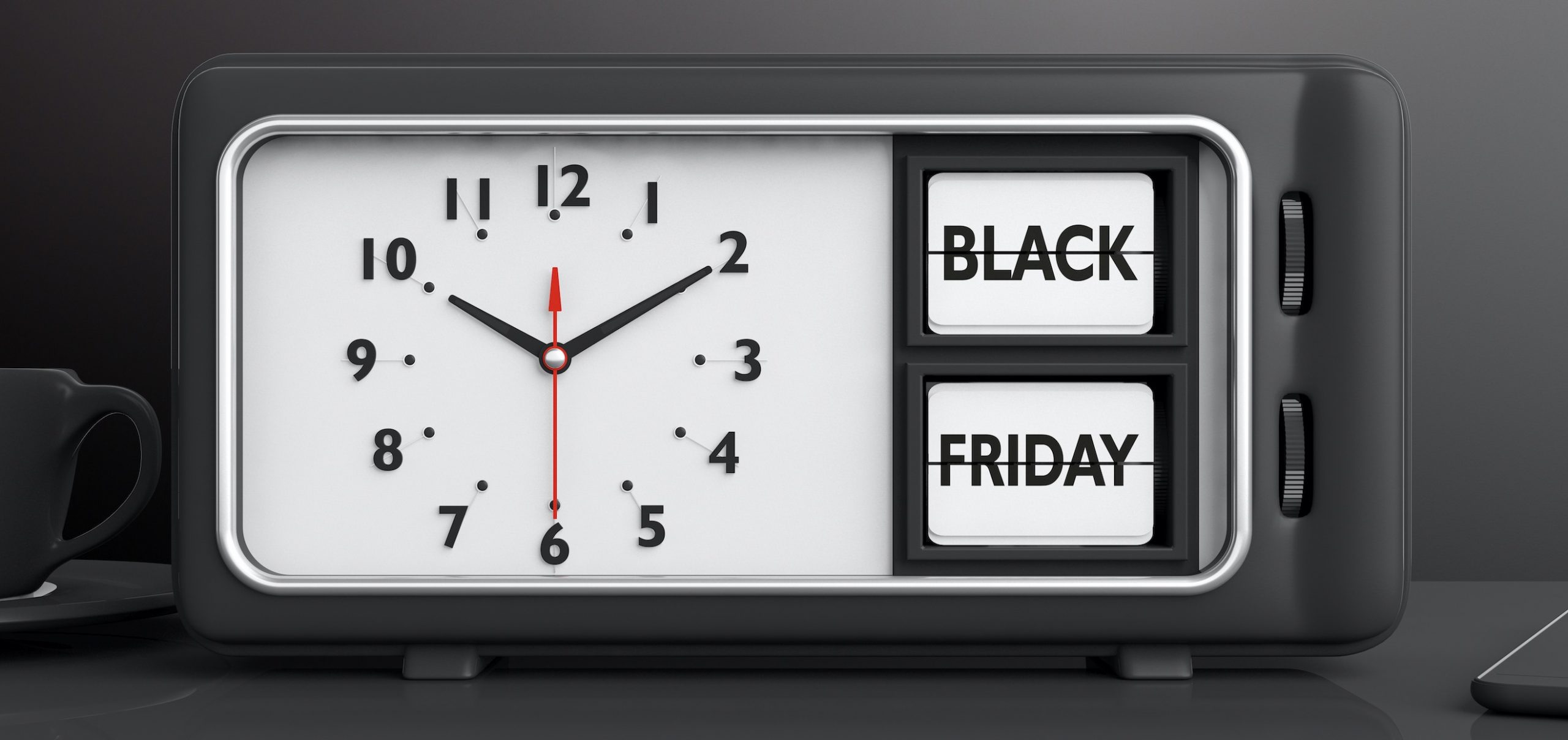 Over recent years Black Friday has taken some hammering – first there was fighting in a local ASDA where eager shoppers wanted the £50 television, through to suggestions that products cost more on Black Friday – with a little over a week until the biggest trading weekend of the year, now's perhaps a good time to reflect on the strategies retailers are employing and asking ourselves – is it all actually worth it?
Black Friday of late has been much more than just the day itself, some retailers have Black Friday week, and on the Tube last week I saw a mattress retailer already full swing to their "Black Friday Event" – a good two weeks before the day itself. It's clear then that advertisers still believe there's plenty of opportunity for sales, and they drag it out as long as they possibly can.
Even though it's now widely reported that some advertisers put up their prices ahead of the event, only to discount them on the day (to their original price) or advertise the same discount you could get at other times of the year, I fear some advertisers are taking advantage of the spirit of the day itself, in turn damaging its longevity as a trading event and even credibility as retailers themselves.
By comparison, Singles Day in China has held true to its principles of discounting only on the day itself, building up hype, excitement, followed by an enormously successful trading day – with Alibaba reporting $38bn revenue in just a single day.
Now of course, a concern around discounting might be seen by some retailers as margin killers, a race to the bottom and coming out with less profit than you started with. However, as we saw with the likes of ASDA, offering a television for £50 saw swarms of people desperate to pick up a bargain of a lifetime (you'd be forgiven for thinking they didn't have a TV otherwise!) but what that stunt caused was a huge amount of press leading up to the event, and a surge in footfall that – while the customer was dusting themselves off from being knocked to the ground – they may have decided to buy something else, at full price, in the same visit. Combining a strategy of acquiring footfall – or visits to a website – brings a whole new dimension to what Black Friday should be all about – get the customers in with a smashing deal (not literally), and get your hands on the unique and active buyers that came to view.
"They're all just bargain hunters"
Yes. But we all are. If Apple decided to offer AirPods at 50% off, there would be queues down Regent Street and the website would crash, we'd all want to get our hands on the offer. Does that make us all bad quality customers? No, because as we buy into the brand, we end up buying more from them. Apple gets to email us their other products, and we get sucked in. The same applies for any retailer looking to acquire customers.
The key is to be strategic – for retailers looking to really win at Black Friday, the strategy is rather a simple one – find a popular product in your store, offer a small number at a genuinely knock-down price and start creating some hype around it. At the same time, make sure you're running complementary promotions around other products on the site or in-store, so even if the customer gets unlucky if it sells out, they'll be treated to others. Then, give them an incentive to sign up to your newsletter – a discount off anything from their next shop for example. Finally, make sure you retarget them after their visit, through display and social, to remind them of their visit to the site.
What you'll then see is over the coming weeks in the lead up to Christmas is not only a surge of traffic on your popular product, but you'll see new customers coming back from a newsletter and making purchases. The margin lost in your "Black Friday" leader product will be quickly made back by the data, and sales, you acquire from doing just that.
The alternative, offer the same discount you do all year, call it a Black Friday discount and of course, see an uplift in sales, but you'll fail to take advantage of the PR, hype and excitement you would've created to potential customers, as well as losing out to all of that extra data you could have acquired.
What's your Black Friday strategy?
Related Posts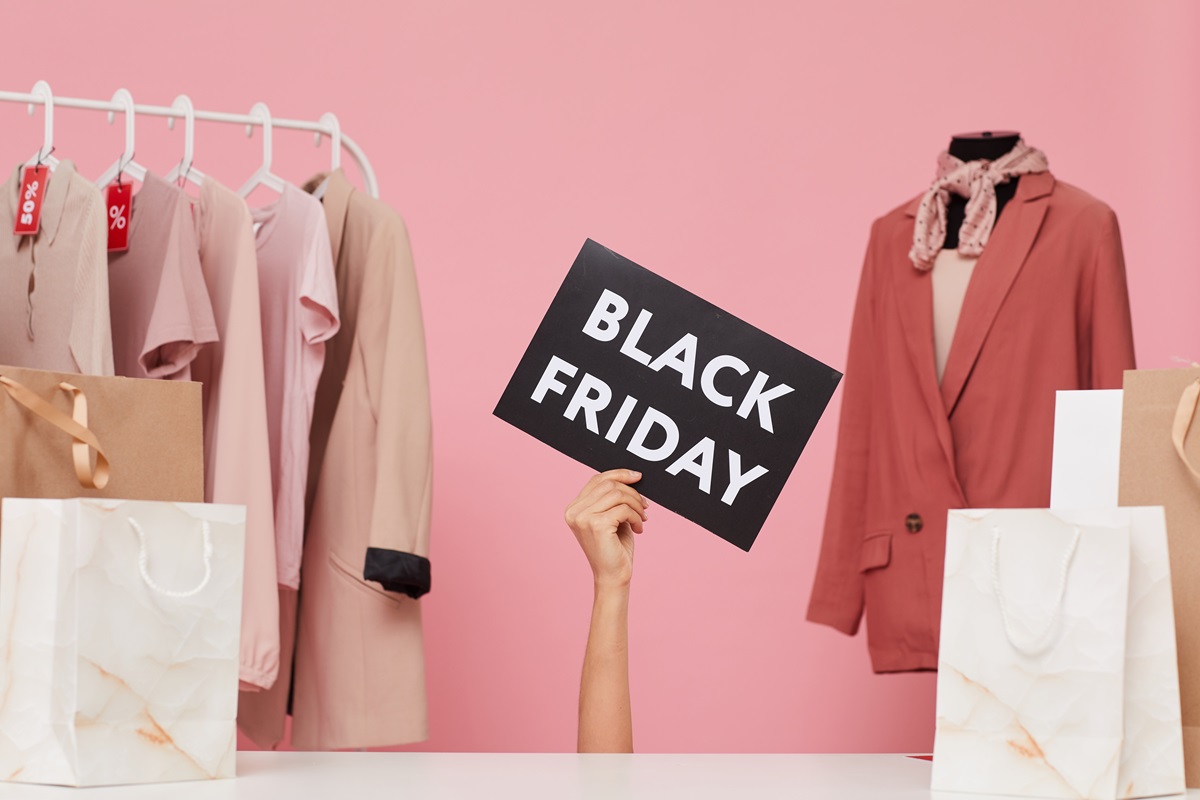 Which sectors were the strongest — and most surprising — performers in this year's shopping event? Thoughtmix has the data and breaks down the insights from Black Friday 2023.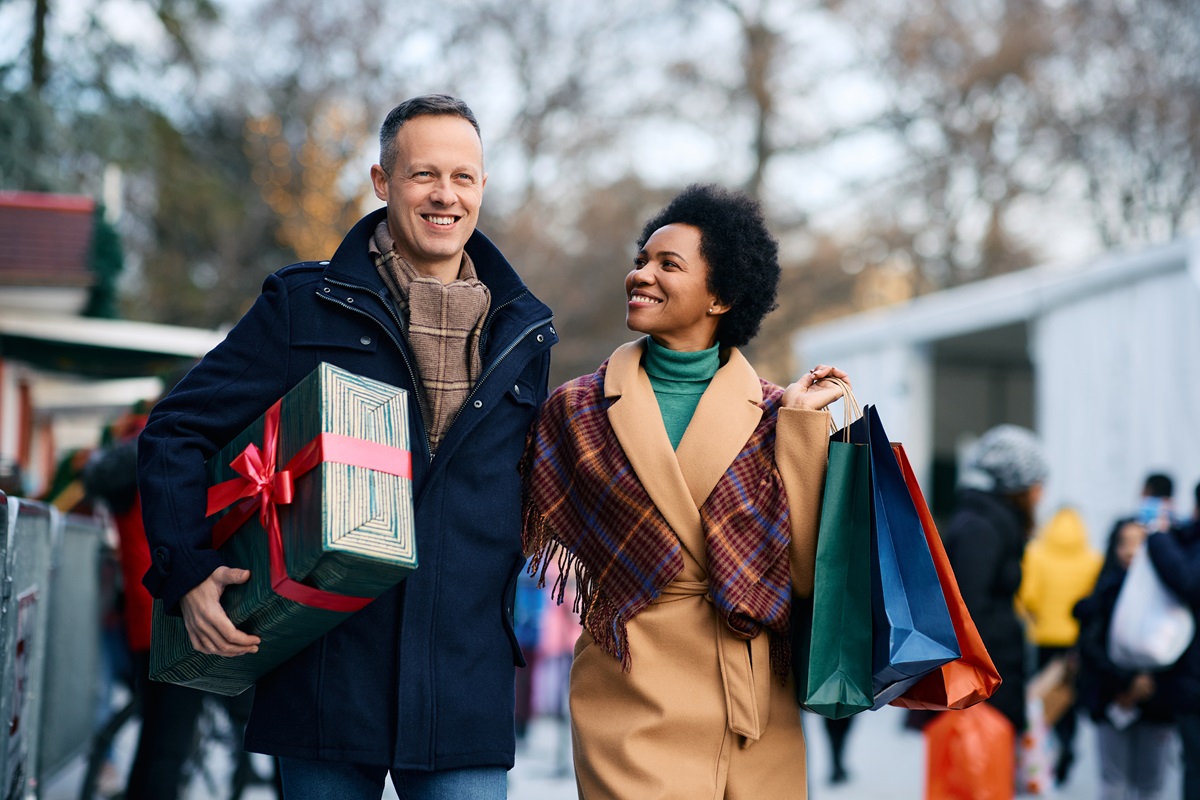 A smart marketer's guide to the Christmas marketing strategies needed to achieve record sales and new customer acquisition during the festive season.