You might still be recovering from sun burn on the BBQ last weekend but for marketing teams across retail, Q4 and Christmas is certainly hot on everyone's lips. Q4 is the busiest time of year for most verticals and when it comes to the affiliate channel, it's vital to pre-plan your campaigns for the period.
For a lot of advertisers, however, Q4 planning hasn't even started – and the thought process for "What do we want to achieve?" is but a distant bridge to cross – so we've helped provide some tips to maximise your exposure across Q4 and give some assistance of the best ways to plan for the festive period
Think about the rest of the year
When it comes deciding which publisher to work with on campaigns in Q4, consider your top performers over the year. Also take a look at Q4 2015 and compare publisher performance, this will give you a basis to plan ahead with particular publishers who will perform well.
Figuring out the proposition
At this early stage, putting the 'meat on the bones' to your Q4 campaign isn't all that important – as long as you have the right publishers in place with an enticing proposition, you can furnish them with the details later
Publishers are already taking bookings
Q4 media packs are being released by publishers already – so make sure you've requested copies of these from your major publishers.
Not sure where to start? ThoughtMix works with clients across a variety of sectors and can help you maximise your revenues across the Q4 period, as well as all year round. Get in touch to speak with an expert.
Don't forget Q1
We can all get caught up in the hype of Q4 but let's not forget shortly after we're in Q1 2017. For some advertisers, for instance Supplement / Nutrition and Travel advertisers, this is one of their biggest months of the year. Shortly publishers will be releasing their Q1 packs, so don't forget to book in advance.
Related Posts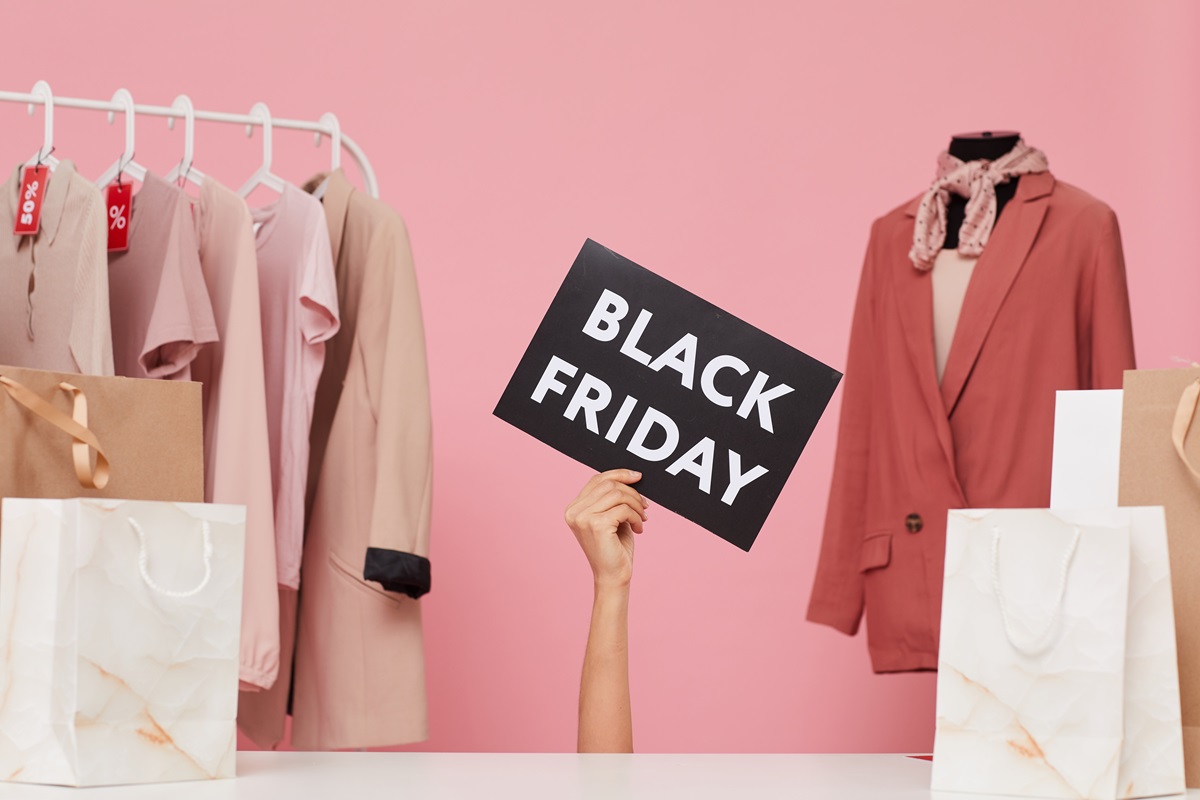 Which sectors were the strongest — and most surprising — performers in this year's shopping event? Thoughtmix has the data and breaks down the insights from Black Friday 2023.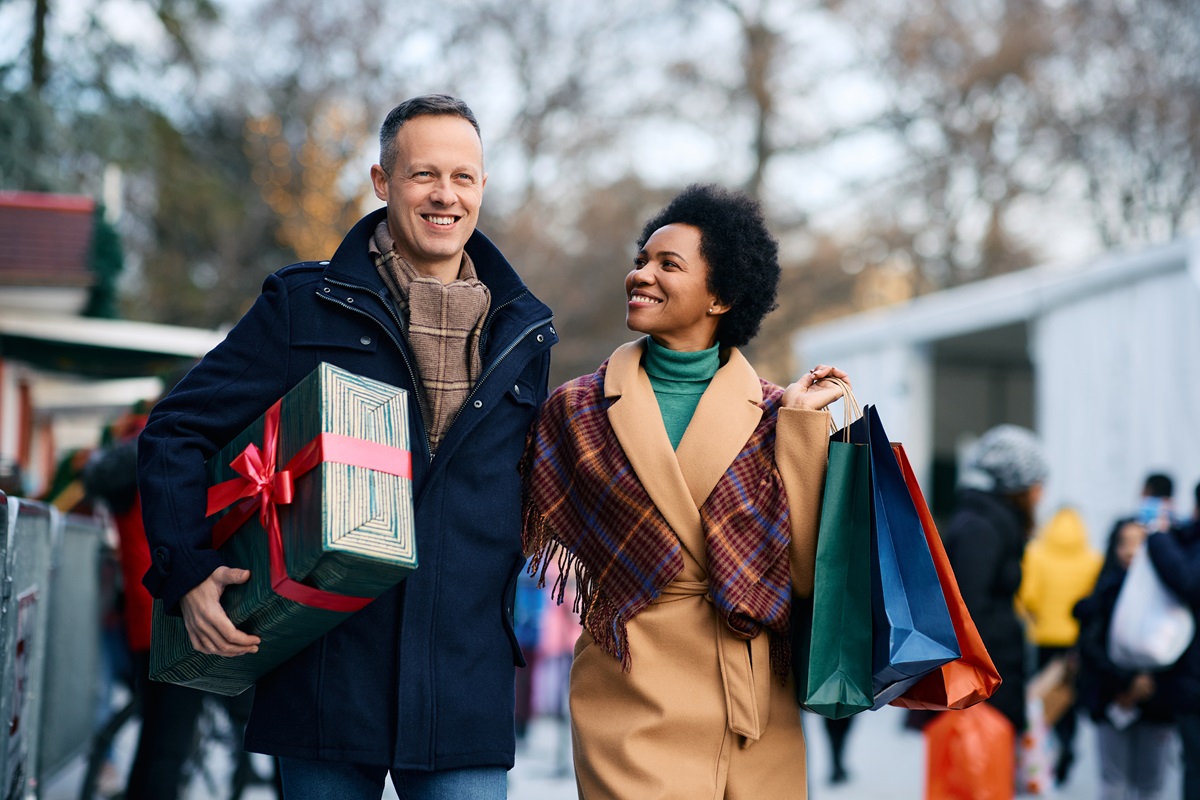 A smart marketer's guide to the Christmas marketing strategies needed to achieve record sales and new customer acquisition during the festive season.