With voucher code publishers making up some 60% of the affiliate market, there's continuing discussion about the use of voucher codes and the impact they have on a brands image.
There's a split between teams for and against the use of vouchers. But the big question remains – does issuing voucher codes make you a discount brand?
Voucher codes incentivise customers to visit the merchant's site and engage with a purchase, or at least that's the theory. On the whole, more engaged traffic will deliver revenue, however discounting items naturally narrows margins as customers purchase items for less. Retailers at the same time, naturally, want to maintain margins but also the full retail price at the point of sale. Finding the balance then is paramount to incentivising customers to buy, but without sacrificing margin.
Some retailers believe the more codes there are out there, the more the brand is perceived as a 'discounter'. However discount tactics are employed by retailers of all sizes, from top designer fashion brands to toy shops and have been since the dawn of time – and there's very good reason for it.
New customers need a reason to buy from you. This is especially true in generic brand retail where you could buy the same product from somewhere else. Of course, you can provide other USPs like free delivery, a larger selection of products and so on, but otherwise, the customer is still looking at the same products. Offering a discount incentive to attract new customers provides that extra 'nudge' to getting the customer across the line.
In the first sale, this may mean taking a hit on the margin, but retail is the long-game. LTV is ever more prolific in an commerce strategy and as such, acquiring a customer with a discount may lead to higher quality customers than those through other channels such as SEO, Social or PPC.
In the case of generic voucher codes which can be used by existing customers, this can also increase spend and frequency of purchases. When these tactics are employed, retailers report a rise in the average number of transactions per customer, plus an increase in spend, sometimes up to 20% more than customers that are purely organic.
Overall, providing discount codes for both new and existing customers can produce positive results for your overall strategy and provides an extra incentive to growing your online channel.
Related Posts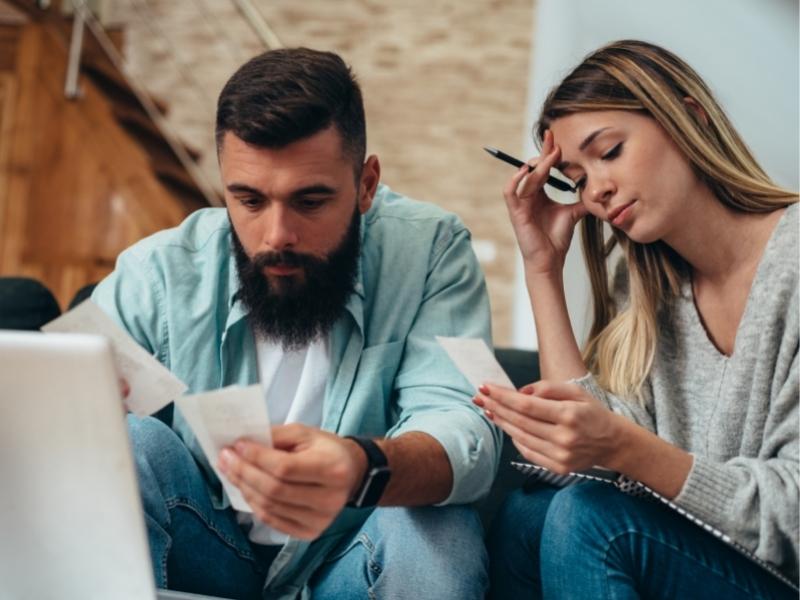 While of course the focus is on hard-pressed low income families during a cost of living crisis, the "heat or eat" challenge posing many of us in today's high-inflation, low growth world. While buzzwords like…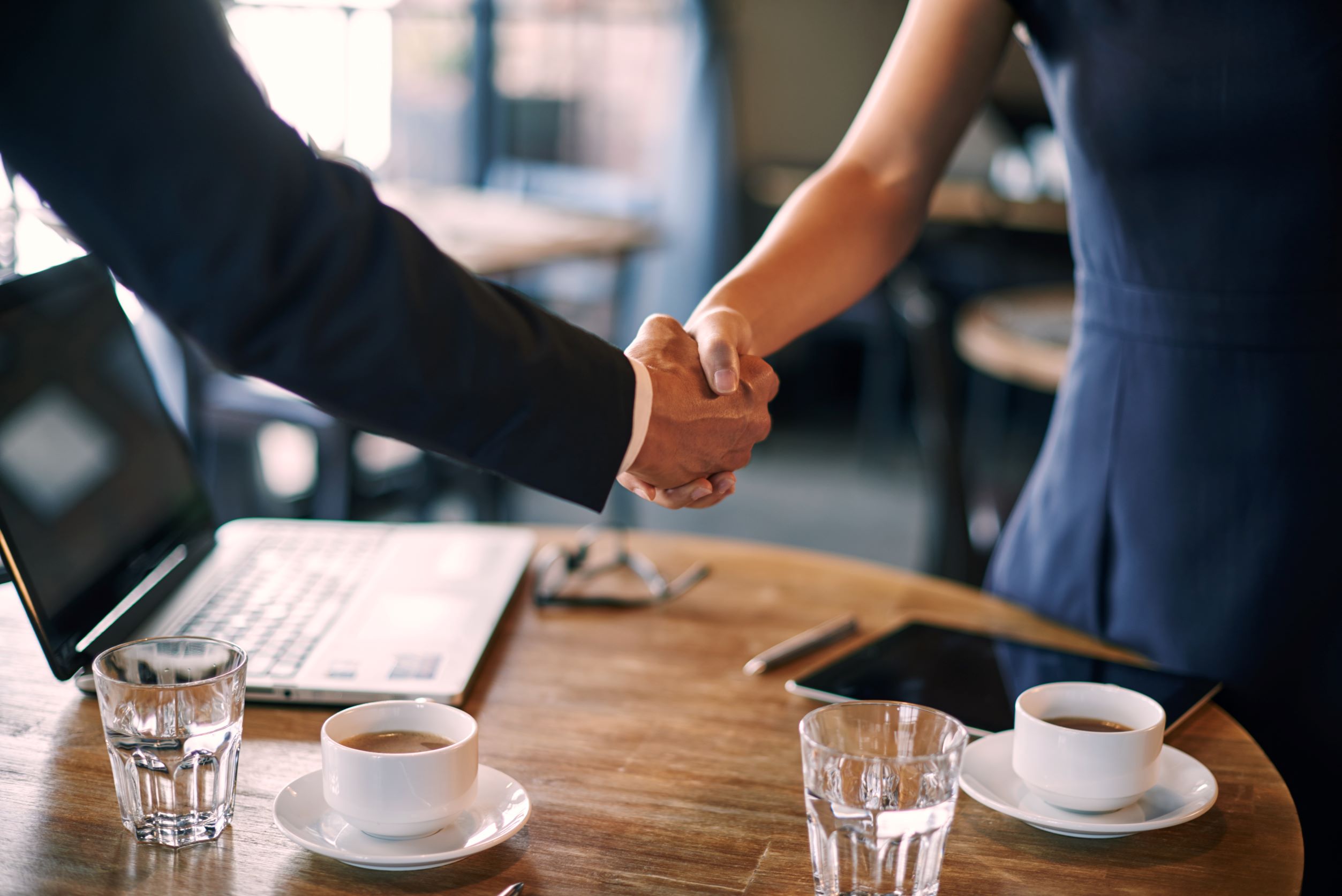 This week we take a look at brand partnerships and the benefits they can have for companies, as well as highlight two recent examples of successful partnerships.