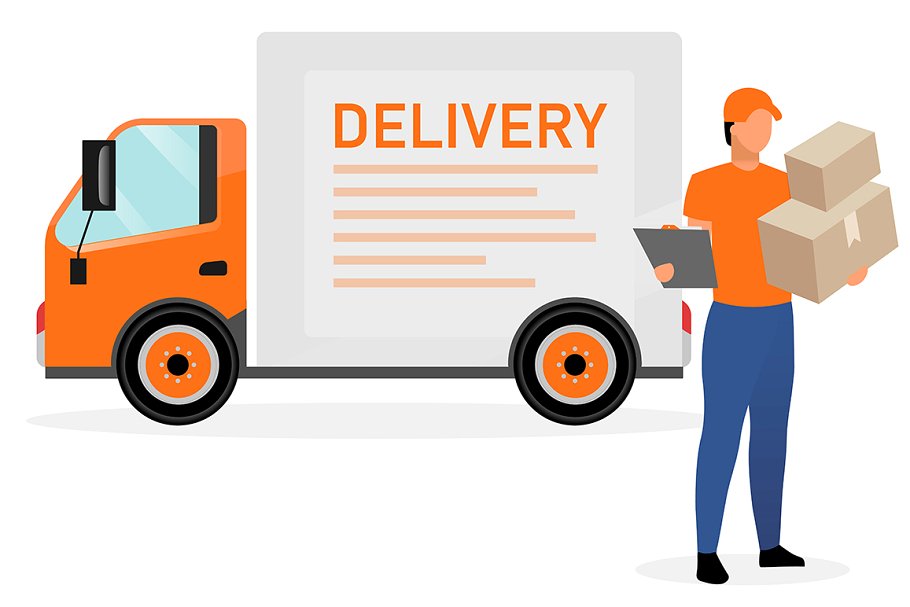 While social distancing may have been enforced as of last night, the country has been encouraged to stay home for a little over a week, and only to venture out for essential supplies.
Retailers including John Lewis, Debenhams, Next and others collectively decided to shut their doors to help stem the spread of Coronavirus. Meanwhile, there has not been any restrictions in online trading and deliveries are still being carried out largely as normal.
Across the ThoughtMix portfolio of clients, we've noticed an overall growth of the previous two weeks, where measures of distancing have come into play, versus the previous two weeks. We wanted to share this to show some encouragement for online retail and signs that the digital economy can play its part to keep the country moving.
Comparing the period of 9th-23rd March versus the previous two weeks, revenue overall had increased 4.60% across the board, with home and garden spiking 19.2% and a huge demand for health and fitness, surging 244% over the period.
Travel and tourism-based Clients are naturally showing a drop in demand, however some are focusing on promotions for later on in the year which seems to be having some positive effects.
Affiliates themselves show no sign of slowing down, either. The period has shown a 16.7% increase in active affiliates, largely voucher and cashback affiliates updated with new offers.
Overall traffic has grown substantially – 69.6% across the portfolio during the period, supporting the theory in our last post that as customers stay home, they spend more time on their devices and ultimately – shopping.
With delivery services unlikely to be hugely impacted through the epidemic, ecommerce offers a lifeline to retailers to continue trading and while the next few months will be challenging, there is plenty of opportunity to capitalise on the stay-at-home lifestyle we're all having to adopt.
We'll be keeping a close eye on the figures and will continue to keep you updated on the portfolio's figures.
Related Posts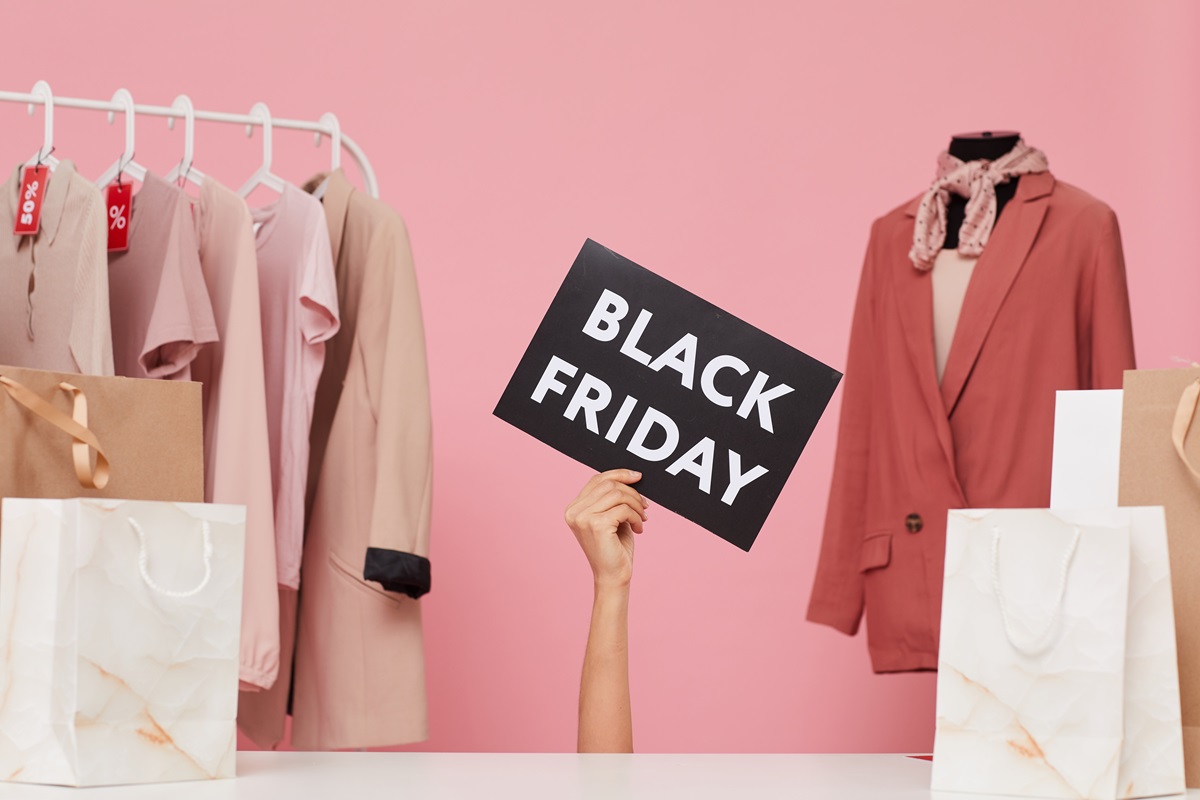 Which sectors were the strongest — and most surprising — performers in this year's shopping event? Thoughtmix has the data and breaks down the insights from Black Friday 2023.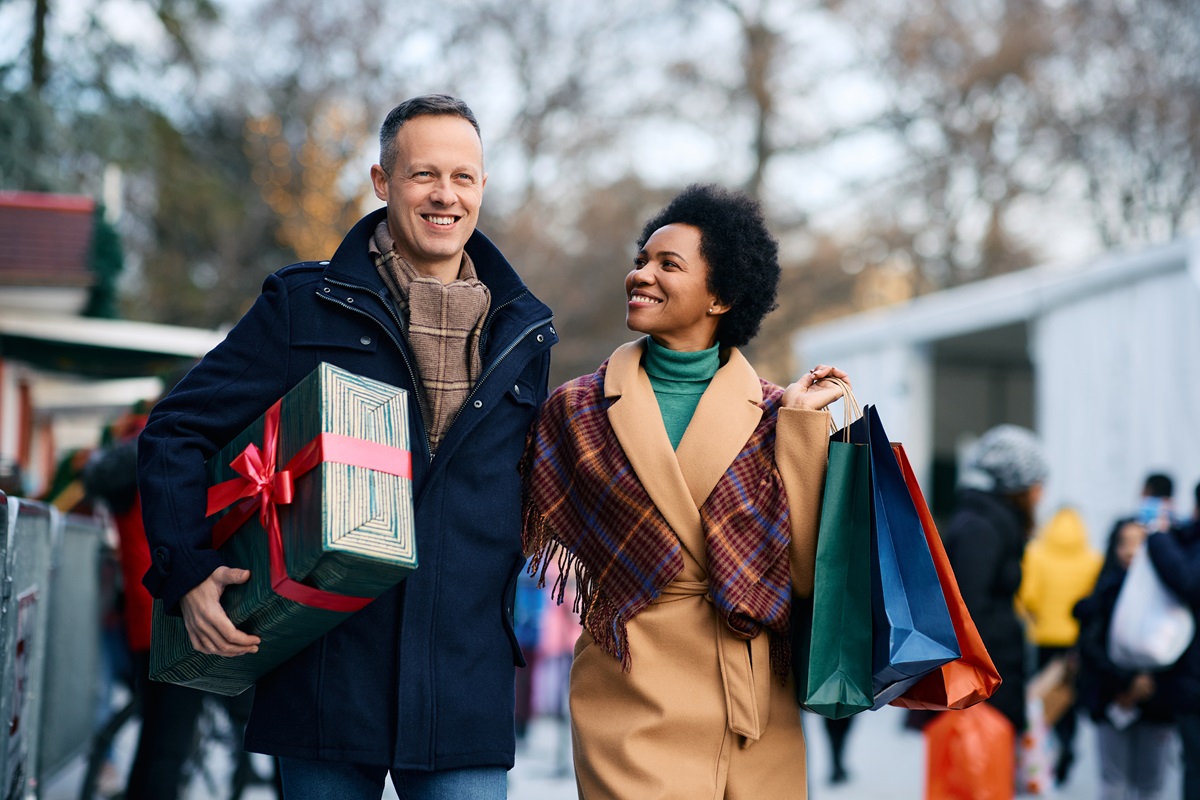 A smart marketer's guide to the Christmas marketing strategies needed to achieve record sales and new customer acquisition during the festive season.