H1 results show continuing growth for travel and hospitality, retail remains resilient and signs of growth showing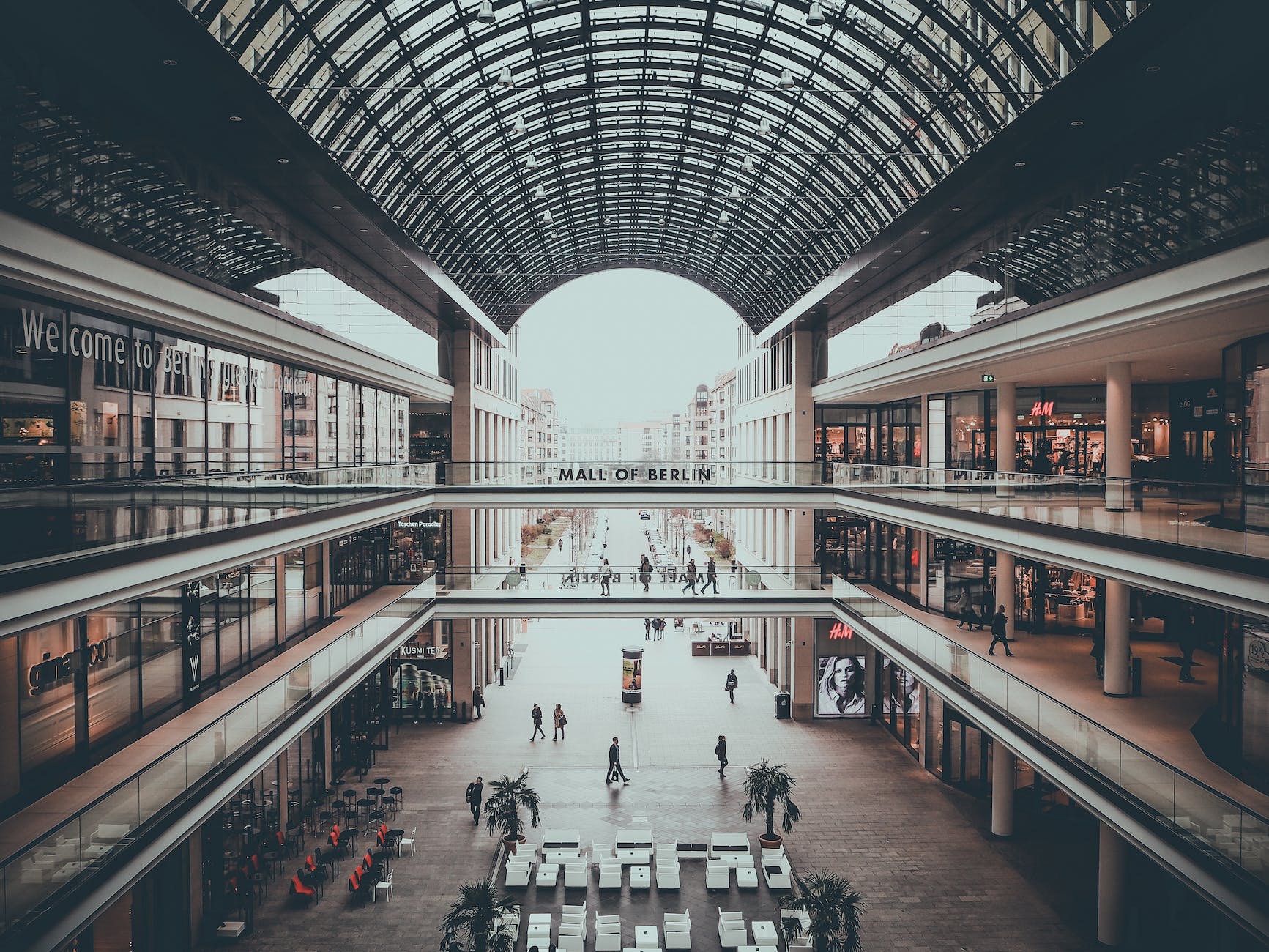 All sectors showed a 7.4% increase in revenue, with sustained strength in both the travel and hospitality sectors, as consumers continue to prioritise spend on experiences.
Hospitality and Travel have seen a 152% and 72% increase respectively year on year for Q2, other sectors are reacting to a challenging first-half of 2023.
Product demand for items in the Office (-44%), Kids (-51%) and Health (-47%) sectors are all seeing a dip in spend compared to the same period in 2022. This may well be a result of consumers returning to more working days in the office, and cost pressures due to inflation causing a drop in discretionary spend.
However, the trend in Q1 for Fashion has continued through the second quarter, with an increase of 39% year on year. With summer sales and customers purchasing for holidays and summer events we don't anticipate this slowing down for the remainder of the year. However, retailers are entering sale periods sooner and for longer to maintain revenue levels, so while Fashion remains strong, margins are a cause for concern, especially for those with a high-street presence.
Looking at H1 over time, the story for online sales has not shifted and consumer spend continues to rise with a 4% increase YOY. Travel (+68%) and Hospitality (+102%) continue to steal the show and indicate that the trend will not slow down over the summer months and into Q4.
Home and Garden, despite a slowing down of growth versus previous years, saw a steady growth of 20% over H1 year on year, especially as the warmer weather picked up with customers purchasing garden products.
Industry data we have analysed correlates to what we are seeing through the affiliate channel. Consumers are still spending, despite the economic uncertainty globally, though they are continuing to remain savvy in their purchases and choosing to spend in sectors that were previously restricted. 
Whilst the UK consumer can be particularly loyal to brands, with 62% of adults willing to pay more to purchase with these brands, the "cost of living" crisis has forced them to look elsewhere, resulting in 56% of consumers leaving said brands for a cheaper alternative.
Measures to increase the long-term value of a consumer (LTV) and driving new customer acquisition, is continuing to be the objective for many brands throughout 2023, with many looking to test new, younger audiences that they previously would not have considered. 
The affiliate channel continues to be most flexible channel to test new market segments given its flexibility to on-board new partnerships and most importantly, operating on a performance-led basis. Brands can reduce their risk by opting for a partnership-based relationship on performance to identify new markets ahead of a planned investment.
Related Posts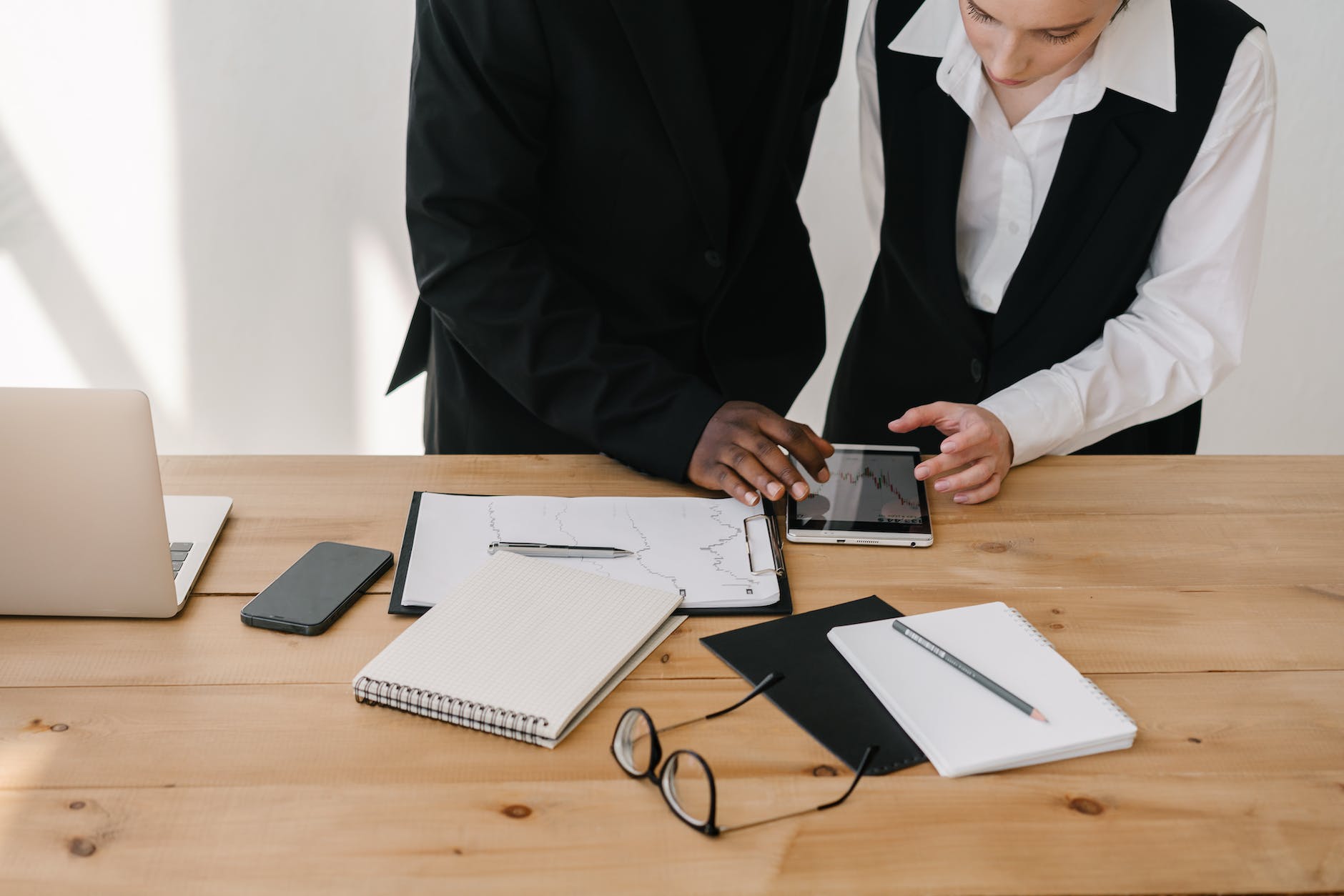 With the cost of living crisis still soaring and cost pressures heading towards businesses, the instinct from many boards is to streamline budgets and cut back on experimental marketing, reducing activities back to core. For…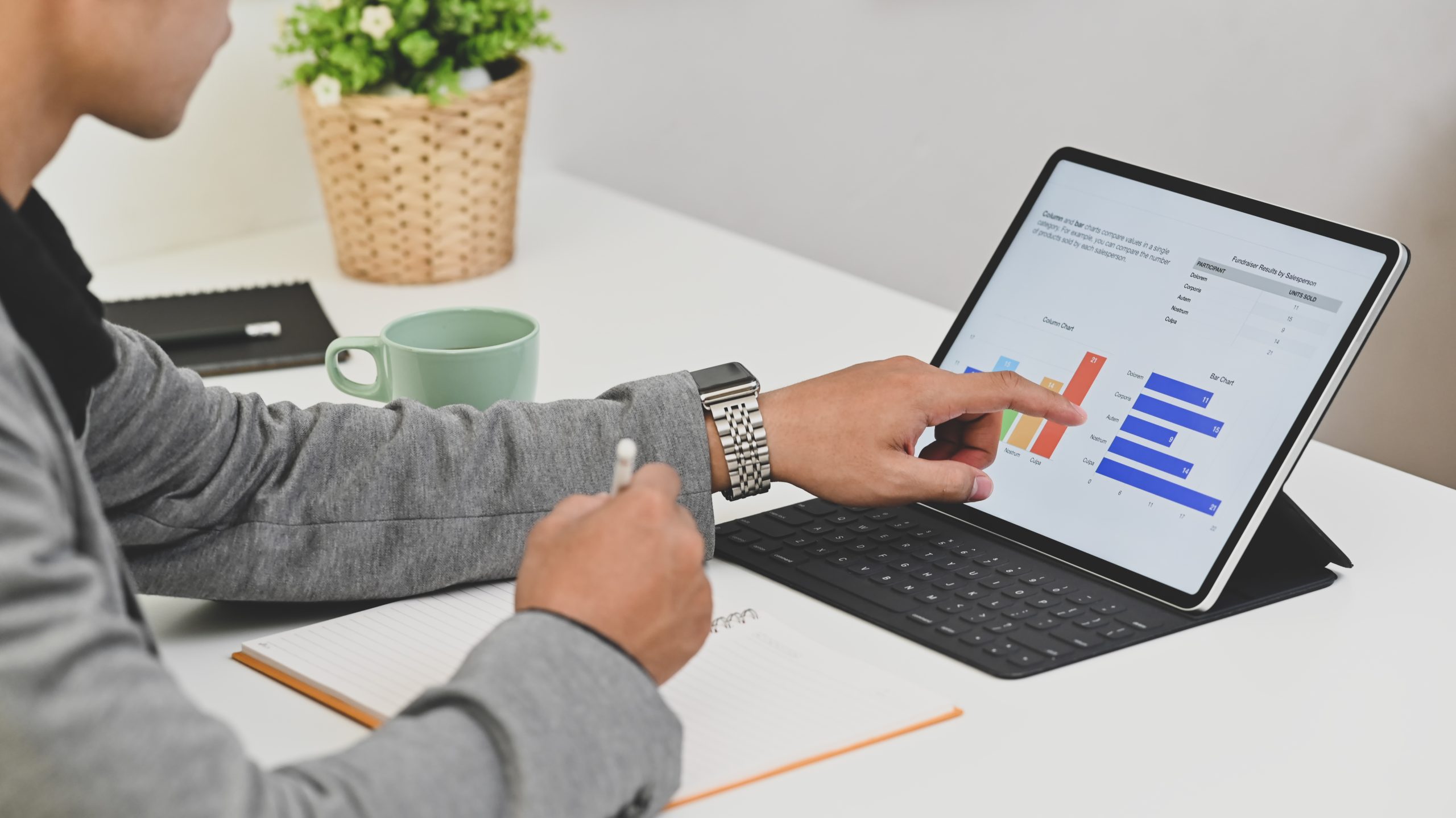 Q1 2023 showed an interesting but mixed pattern of results, showing a continued strengthening of experiences, like travel and theatre trips while more discretionary spending has seen a dip in the first quarter. Ecommerce sales…