How using performance partners can help offset cuts in your marketing budget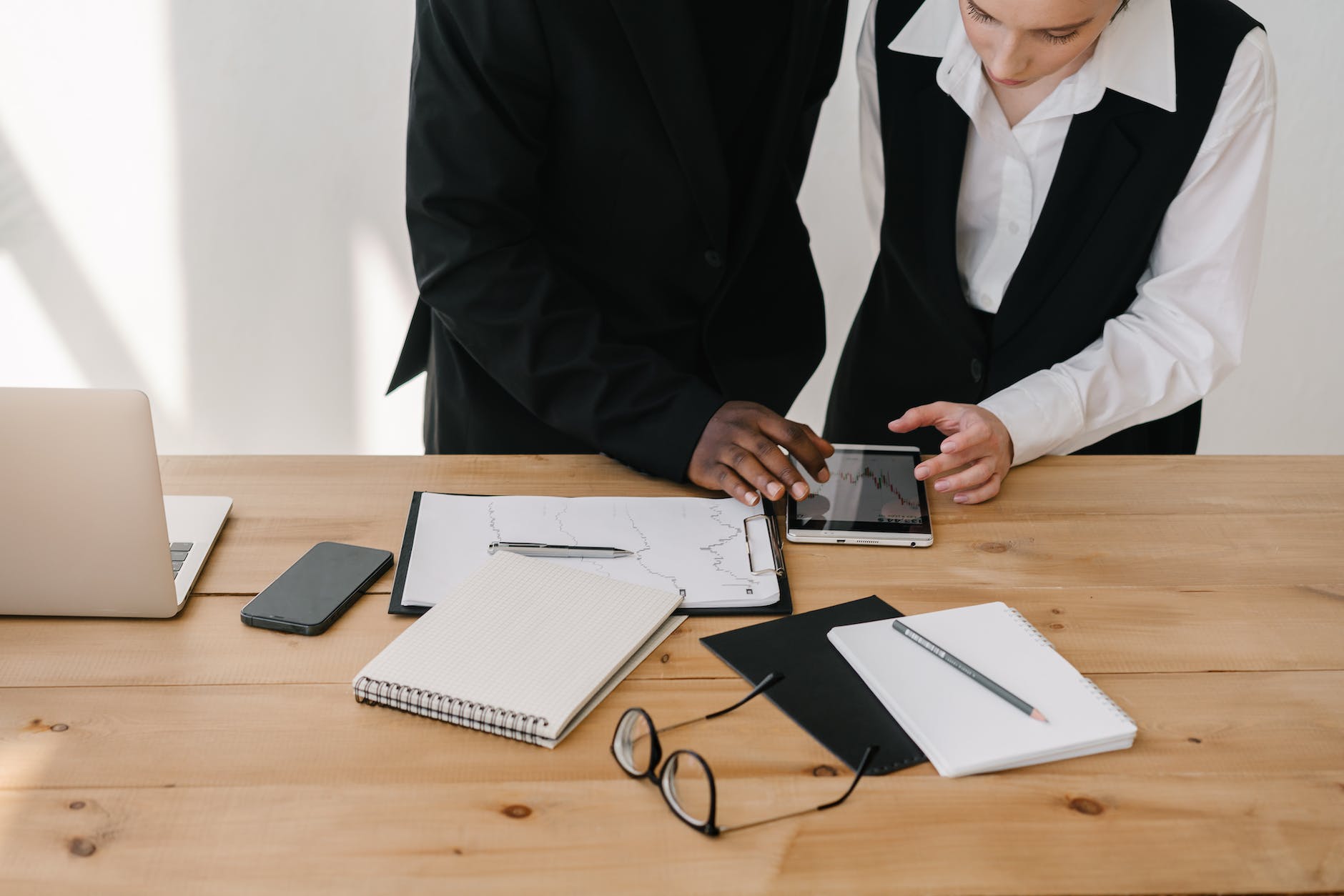 With the cost of living crisis still soaring and cost pressures heading towards businesses, the instinct from many boards is to streamline budgets and cut back on experimental marketing, reducing activities back to core.
For marketers, this presents a problem – how do you maintain campaigns and their effectiveness with a weaker budget? The answer is in how you measure your spend and how you apportion it.
The standard measurement is budgets based around traffic. Paid search and social are largely based around engagement and site visits which when conversion is lower can push up CAC (customer acquisition cost) and therefore a lower ROAS (return on ad spend). This may prompt budget makers to reduce the overall spend and enter a partial hibernation mode until conversions improve.
By doing so, however, reduces share of voice to the available market. Competitors that maintain budgets despite a lowering of performance take advantage of a higher share of voice – an important component for brand awareness and affinity.
Partner marketing, largely within affiliate is considered a separate marketing channel on budget lines, but a refreshed approach to how you use the channel can help maintain activity while not committing to a spend.
By considering your affiliate program as a payment model rather than a channel offers the opportunity to work with partners on a performance basis, rather than on a traditional media spend. Every other channel from paid social to paid ads can be delivered through partners on a performance basis, shifting spend when conversions happen, rather than just on the traffic.
For budget makers it should be a no brainer; paying exclusively for sales relieves the concern over fixed budgets and enables cost control by paying a fair % commission to the responsible partner for that sale. Measuring budget as a COS (cost of sale) rather than a fixed budget line offers more flexibility to scale without increasing risk.
Here's a few examples of campaigns you can switch;
PPC – run your campaigns through a partner who invests on your behalf, and earns back through commissions on sales
Paid Social – run social ads in the same way
Remarketing – display remarketing can be delivered by partners to buy up inventory from the primary DSPs
Content – deliver articles and editorial through media houses with an affiliate link to remove or substantially reduce the up-front cost of content
Influencers – many micro-influencers work on a performance basis for their brands
On-site tools – basket builders, basket abandonment and other tech providers install their technology without an up-front fee
In essence, consider your partnership program a different way to pay for your marketing, rather than as a separate channel. By doing so, you're opening an additional opportunity to maintain, if not scale activities and take advantage of an increased share of voice to your market.
Related Posts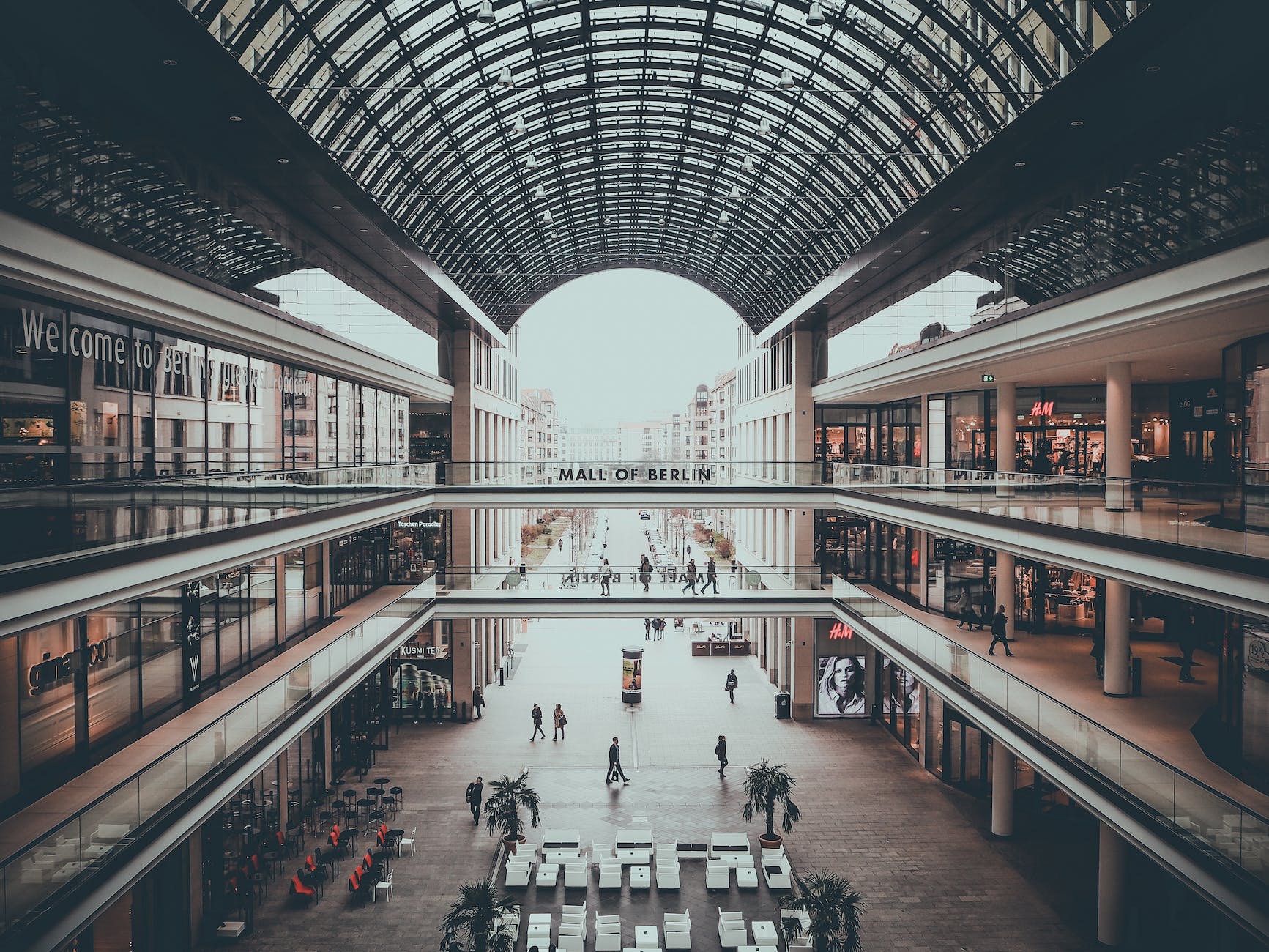 All sectors showed a 7.4% increase in revenue, with sustained strength in both the travel and hospitality sectors, as consumers continue to prioritise spend on experiences. Hospitality and Travel have seen a 152% and 72%…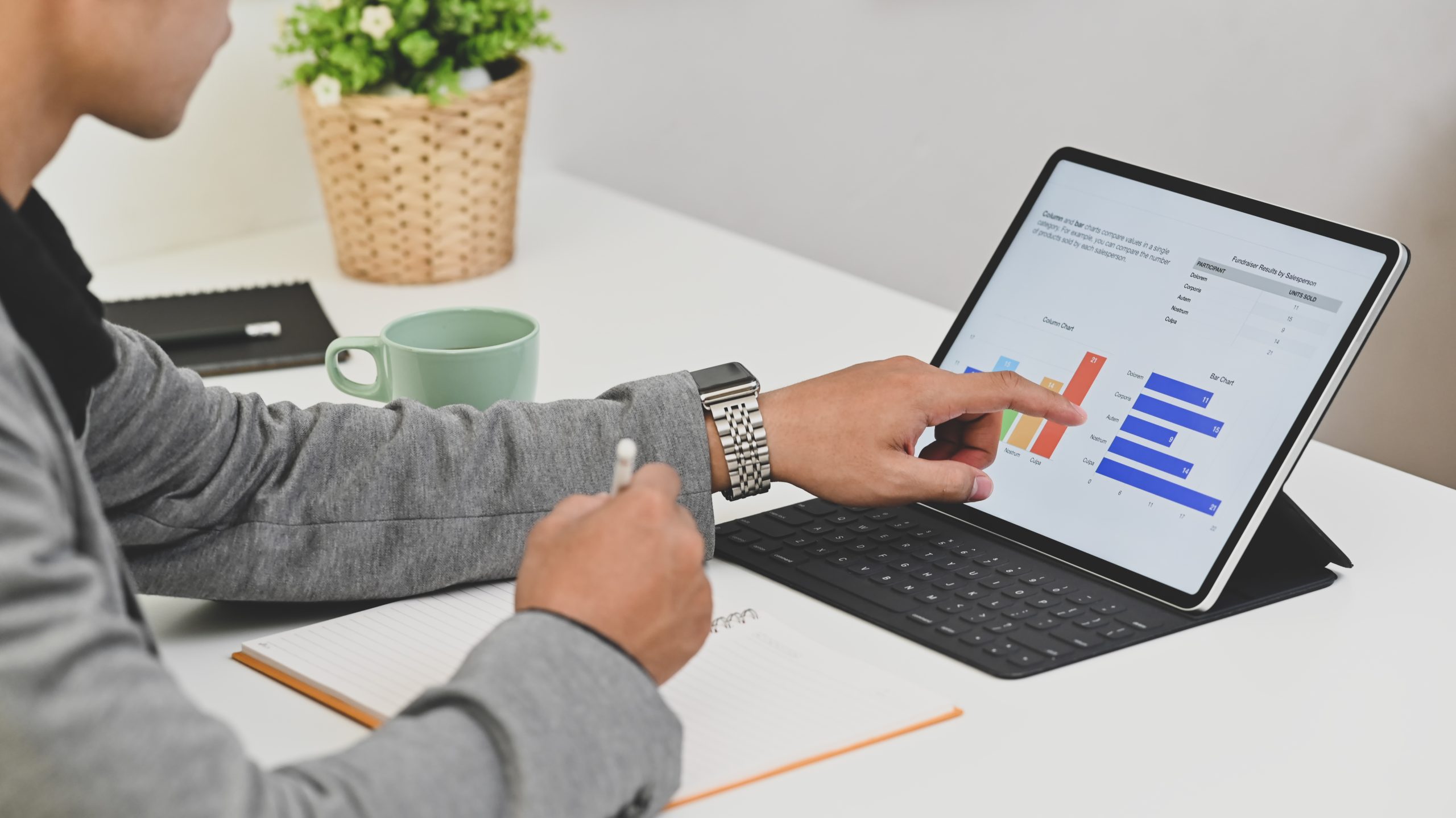 Q1 2023 showed an interesting but mixed pattern of results, showing a continued strengthening of experiences, like travel and theatre trips while more discretionary spending has seen a dip in the first quarter. Ecommerce sales…