Likewise with most affiliate programmes, around 10-20% of your publishers are responsible for most of your revenue generated. There's always an issue of reliance when it comes to larger publishers and the key is how to manage the remaining 80-90% of affiliates.
Long Tail publishers are incredibly important for the success of your programme. These publishers are often slow-burners but they're credible enough to provide a constant revenue stream over a long period of time. Talk about consistency!
Similarly to ecommerce retailers, where a small portion of their inventory is responsible for most of their revenue, they still have a much a larger range of SKUs, as there isn't the restriction of shelf space. This means they can capture a virtually unlimited audience with their full inventory. The same applies to the long tail of your affiliate programme.
The more affiliates your programme has, the more exposure your brand gets and thus, the more opportunity for sales. Advertisers are unlikely to organically rank for all their long-tail inventory, so this gives publishers the opportunity to rank naturally for these items. Again, this contributes to your website's amplification, without the usually necessary budgetary requirements.
One of the largest networks Affiliate Window – a network of more than 75000 affiliates – account that the top 200 affiliates account for most of the revenue generated through all their merchant programmes. The remaining are often engaging enough to generate clicks through to advertisers, but often fail to convert.
This is where effective management of these publishers come in. If they're generating clicks, it shows their respective audience is responsive to your product or service. The next stage is to identify their activity on your website. Look at their journey, the products they were most engaged with and showed the most intent on purchasing. With that, you work with the publisher to create specific content based around their audience's activity, educating them in the buying process.
If the publisher uses display as their promotional method, focusing the message of the banner towards the product category, or even the product itself can lead to more targeted, converting clicks. Similarly if the publisher runs a blog, promoting content specific to their audience is a sure fire way to increase additional awareness and of course drive those all important conversions.
Of course, with the average programme containing over 2,500 publishers, managing this can often be challenging. Talk to us today to find out how we can help manage this with you.
Related Posts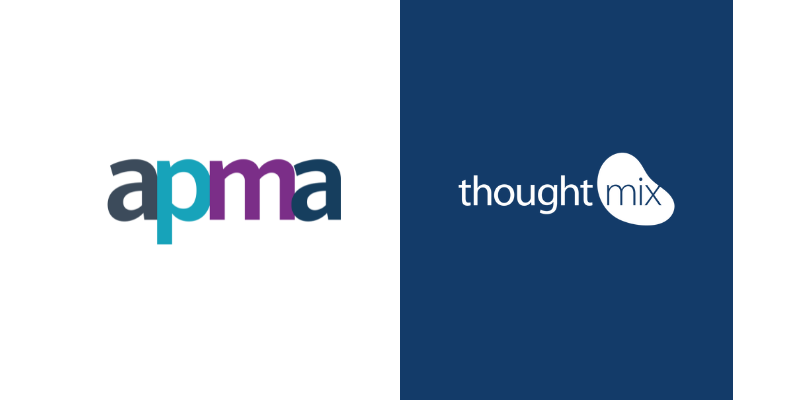 The only collective voice for the affiliate and partner marketing industry, The Affiliate & Partner Marketing Association (The APMA) will focus on elevating the industry, promoting ongoing improvement and higher standards while championing the success of…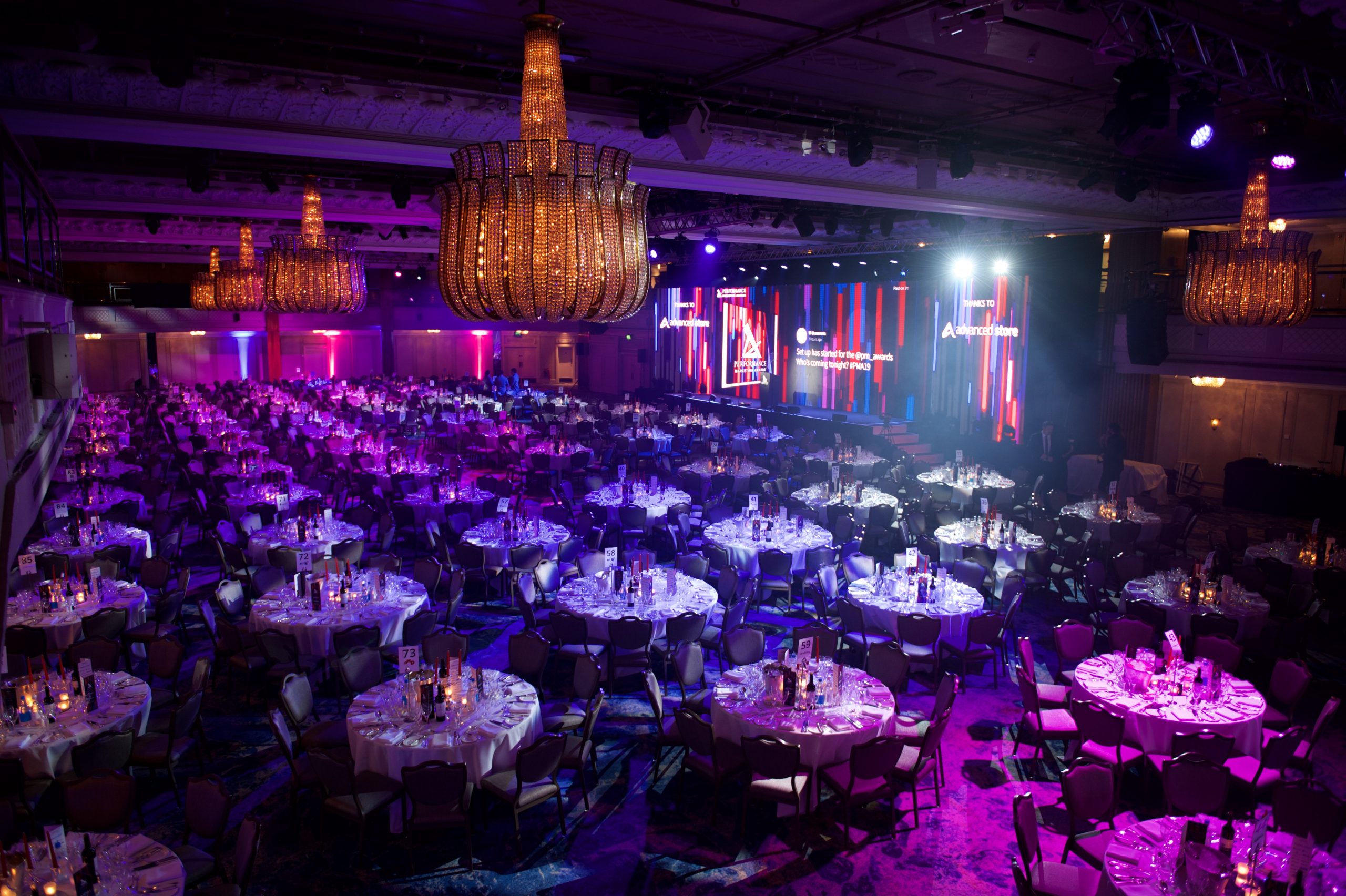 We are delighted to announce that Thoughtmix has been shortlisted for three awards at the 2022 Performance Marketing Awards. The three awards that we have been shortlisted for are: Best Managed Affiliate Programme (SME) for…