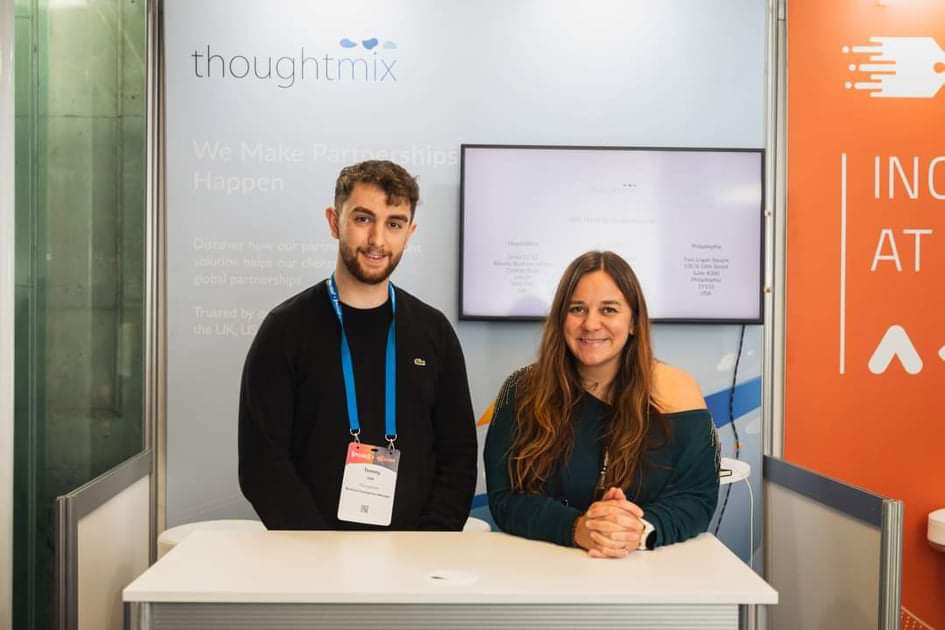 For the first time in almost two years, the annual performance marketing conference, PI Live returned to Old Billingsgate in London for 2021's instalment of the industry's premier conference.
PI Live brings together the whole industry across a two-day event, comprising networking, seminars and talks from a wave of industry professionals to get the insights on performance marketing over the past year, and for the year ahead.
For ThoughtMix and its team, it's an opportunity to meet up with new and existing partners, talking all things strategy and opportunity for its Clients, as well as an important opportunity for learning and development for Account Managers and the wider client services operation.
Having been without physical, in-person events since pre-pandemic, the PerformanceIn team put on an impressive event in usual style, and the ThoughtMix team took all of the opportunities to meet with peers and partners across the performance marketing space, discussing Q4 strategy and opportunities for the year ahead.
Perhaps more significantly, for newer partners, it was the first opportunity to meet face-to-face, providing the opportunity to build lasting relationships on behalf of the agency's clients, while supporting them with additional opportunities for growth.
PI Live last year was certainly missed – we were delighted to return with our "We Make Partnerships Happen" stand, focussing on the value of actionable relationships.
Related Posts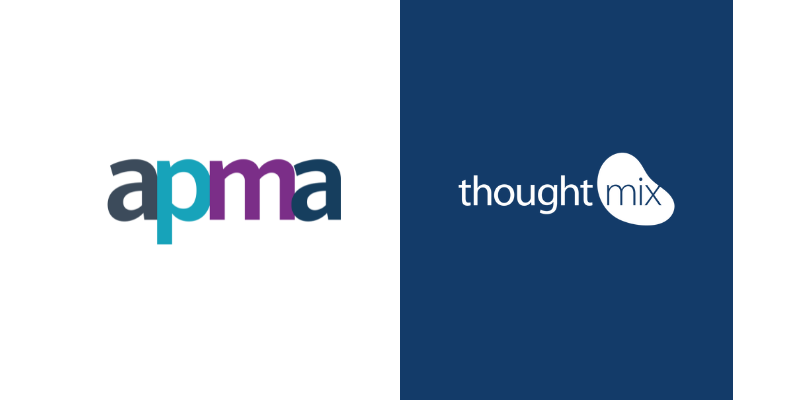 The only collective voice for the affiliate and partner marketing industry, The Affiliate & Partner Marketing Association (The APMA) will focus on elevating the industry, promoting ongoing improvement and higher standards while championing the success of…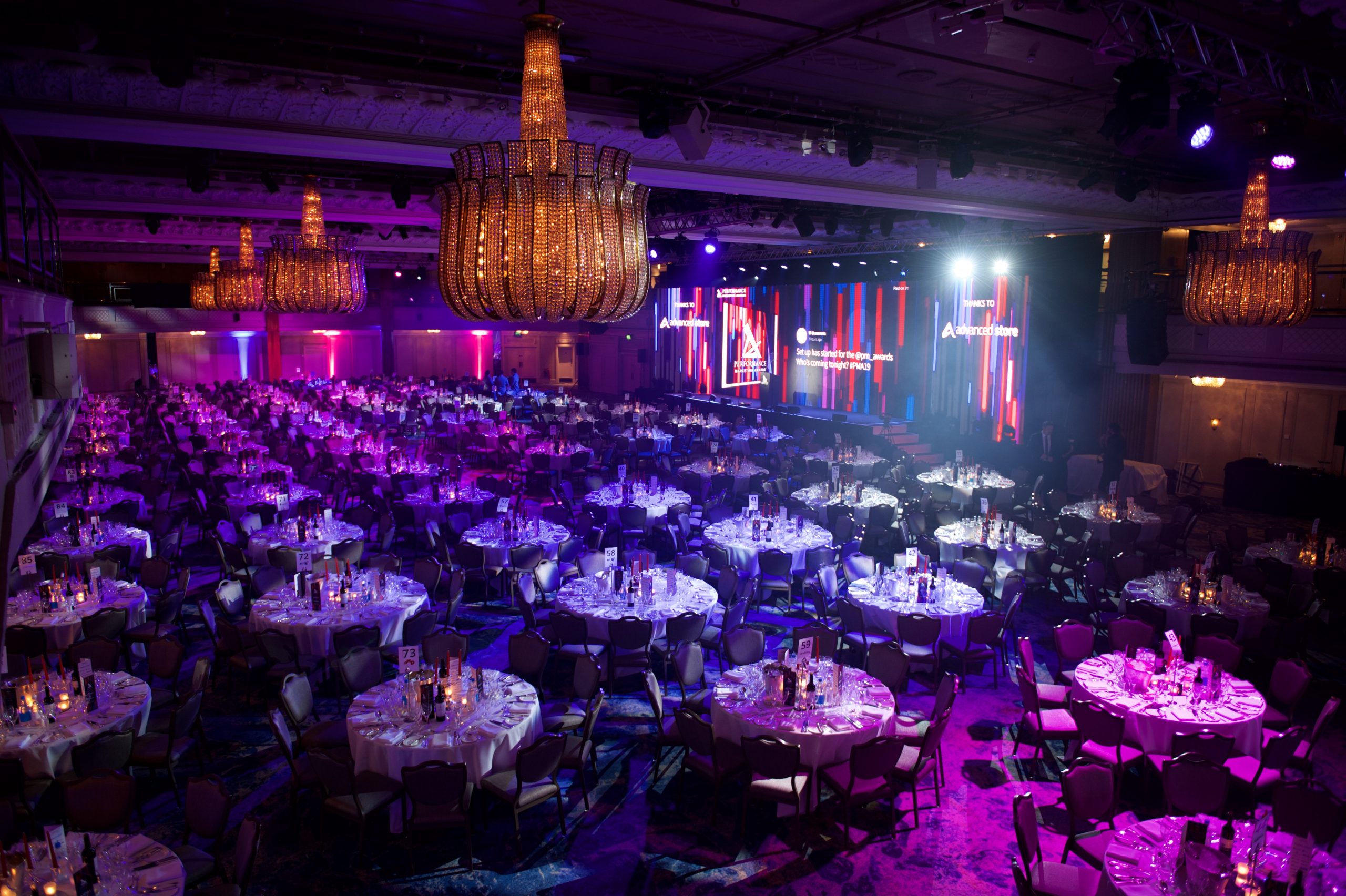 We are delighted to announce that Thoughtmix has been shortlisted for three awards at the 2022 Performance Marketing Awards. The three awards that we have been shortlisted for are: Best Managed Affiliate Programme (SME) for…