This year's Performance Marketing Insights: Europe conference took the world of affiliate marketing to Amsterdam for 2 days of content, networking and insights. As Lanyard Sponsor, the ThoughtMix presence was felt across the venue and all attendees to the event.
We've collected a roundup of the conference and share our insights into the key content points discussed:
The 0% debate
Vouchercloud's Chris Johnson debated passionately about the increasing trend of advertisers deciding to pay out 0% commission to existing customers, and the discussion continues daily across the affiliate space. Publisher's arguments are that they continue to drive traffic to advertisers and should still be rewarded for sales delivered by publishers.
Our verdict: Advertiser budgets are squeezed and as the months go by, value driven by publishers for existing customers continues to deplete – whilst we agree that advertisers shouldn't pay 0%, we do agree that a lesser percentage should be paid out to existing publishers
New Acquisition Strategies
Zanox lead a discussion on new techniques to acquire customers across different territories. Florian Wallner, the Network's Project Manager, gave insight into the various buyer behaviours of consumers across the DE, FR, BE, NL and ES regions and offered up some useful content to help marketers plan their campaigns. The word on everyone's lips was programmatic, and this wasn't too far away from this particular discussion.
Our verdict: Always useful to see the continuous behavioural trends in different markets though the talk failed to offer up useful tactics for how advertisers can use that data.
Growth Hacking
Speaker Chris Perks lead an engaging talk on growth hacking – another buzzword of the digital marketing space. A key takeaway was the 70%, 20% and 10% strategy employed by many businesses across the globe. 70% implies budget spend on proven methods of growth, 20% on semi-proven and 10% on experimental marketing. The talk presented some interesting insights and opportunities for advertisers of all sizes although particularly aimed at fast-moving startups.
Our verdict: Brought something new to the table and kept the audience engaged throughout, versus other talks, it gave a lot more to think about post-discussion.
The Content Marketing KPIs for 2017
Panel discussion with figures from agency, advertiser and publisher to discuss the content strategy for 2017 and important measures of success.
Our verdict: The panel was somewhat disjointed and there was a lot of awkward silences. We came out of the discussion with no useful KPIs to take home.
Disrupt or Die: A Publisher's Experience
Axel Springer's President of Marketing and Classified offered up an entertaining and engaging talk on the way an iconic publishing house has changed from a traditional print publisher, to innovating and investing in prolific digital players. A certain insight into the changing faces of traditional businesses in advertising and content.
Our verdict: Very insightful though certainly showed what you can do with a vast amount of capital in the bank – though for smaller publishers it offered little in how they themselves could be disrupted.
Overall the conference was another success for ThoughtMix and certainly a way to catch up and network with peers, friends and partners from across the industry.
Related Posts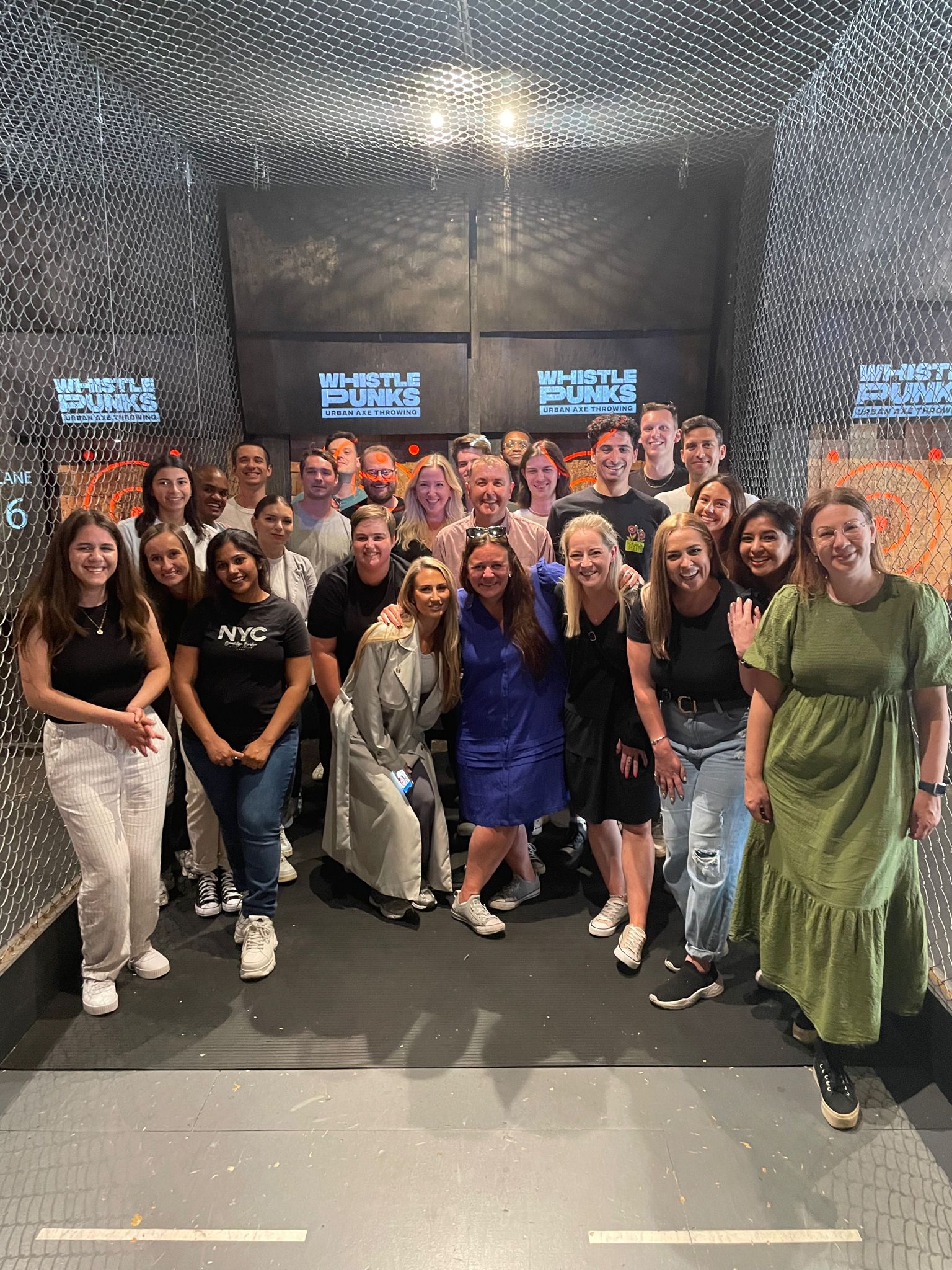 Last week, Thoughtmix hosted the next instalment of its Partner Days, this time by taking a group of networks and affiliate partners Axe Throwing alongside our Client Services team. Publishers from across the partner landscape…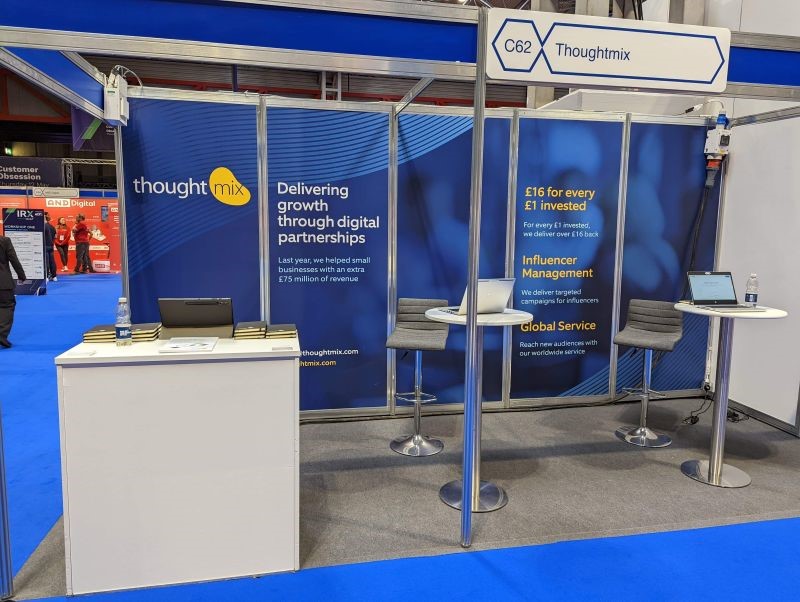 One of e-commerce's biggest conferences took place this week, with IRX 2022 being held on Wednesday 11th & Thursday 12th of May at the NEC Arena in Birmingham. This year IRX focussed on "the technologies…