Matured programmes can have anywhere from 2000, to 20,000 affiliates partnered on their programme. But on average, less than 5% are 'active' on the programme.
Being active is defined by either delivering impressions, clicks or conversions to the merchant. For those that don't, it's important to look over those publishers to understand why. Mostly, the long-tail publishers are ran by individuals, usually with a day job, who work on their affiliate site in their spare time. When dealing with these publishers, it's important to understand their contact preferences to build up a relationship that is convenient for both parties.
Likewise, sites may just not get enough visits. Most affiliate sites receive less than 5,000 visits per month which may not be enough to attract clicks through to your programme.
Looking at reactivation is the simple action of looking through each of your affiliates and creating an opportunity pipeline. This can easily be done by looking at the following:
Publisher Site Visits
Avg. CTR
Your conversion rate
At a glance, you'll be able to see the value a particular publisher has for your programme, and whether to pursue a partnership with them. If there is a value to it, then a phased communication plan needs to be made to make sure you're keeping in touch, but not bombarding them.
Spend some time identifying how they like to be communicated with, and set up a contact strategy based on those preferences. When looking at reactivation, always opt for calling the publisher to get a direct conversation. Once contact has been established, you can then work with each other to understand the best way to promote your programme, based on their promotional type.
Make a note to keep in touch with them. Even if it's just to say hello, a regular display of communication indicates you're keen to continue working together, which in turn could deliver valuable returns. In addition, always communicate your latest generic offers to make the process simple for them to add to their site, blog or discount site, to take advantage of the amplification they have to offer.
For help reactivating your publishers, talk to us today on 0844 334 4469.
Related Posts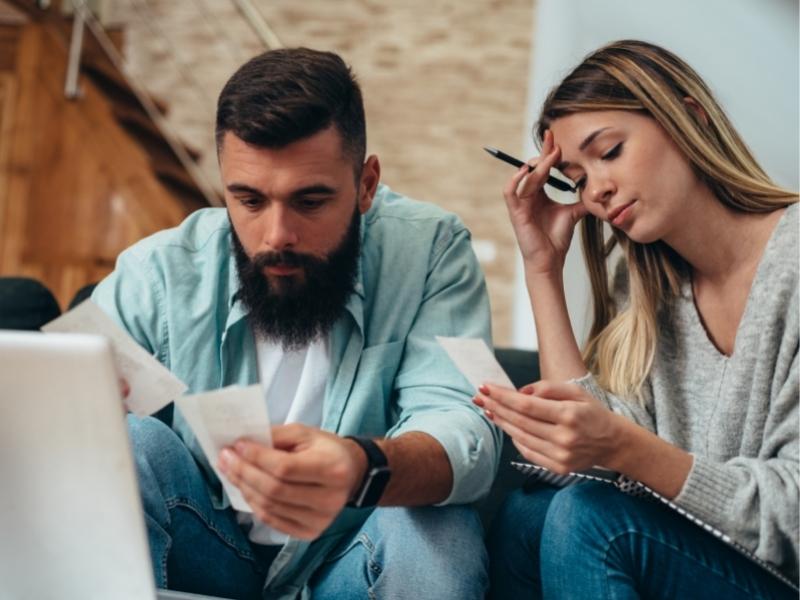 While of course the focus is on hard-pressed low income families during a cost of living crisis, the "heat or eat" challenge posing many of us in today's high-inflation, low growth world. While buzzwords like…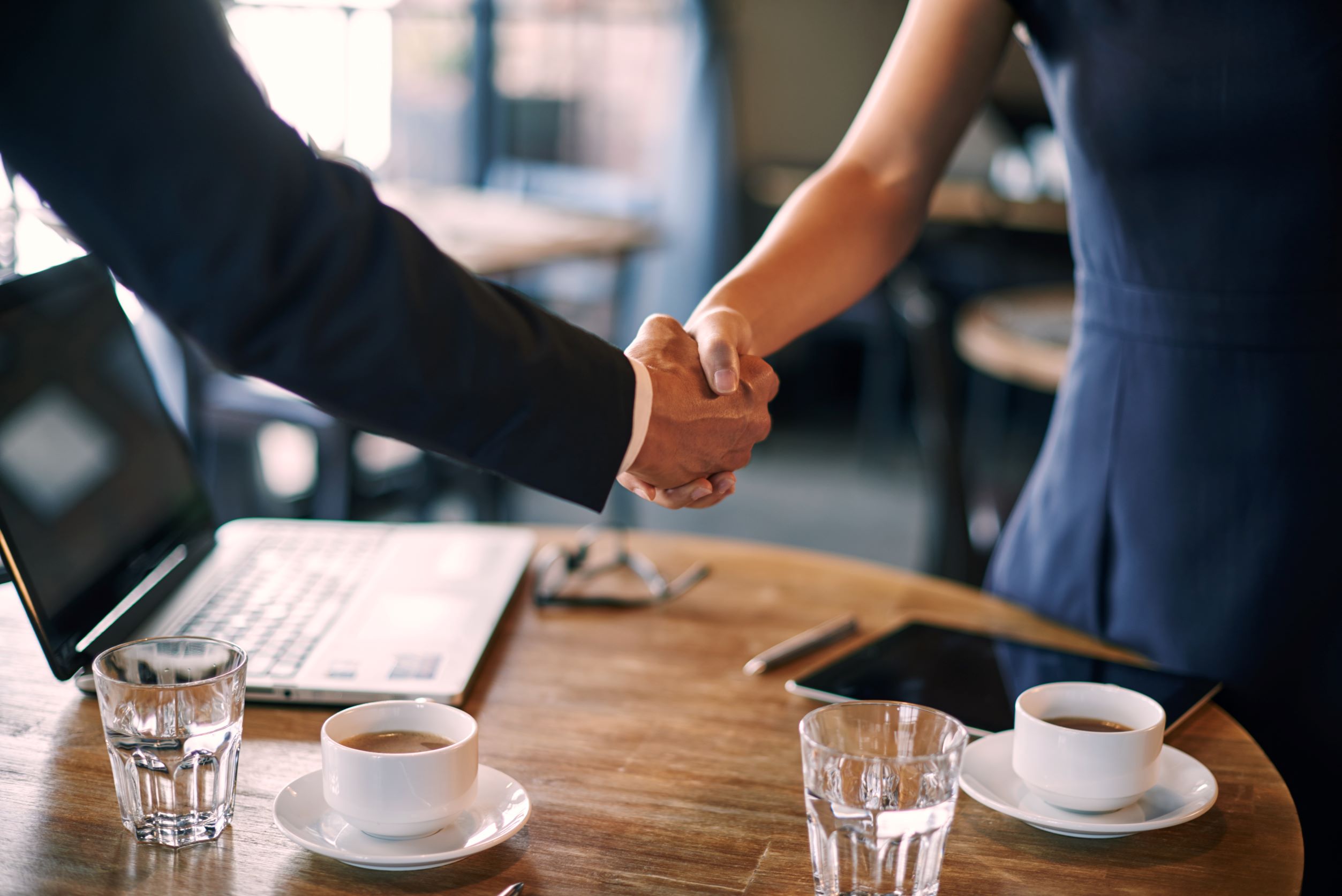 This week we take a look at brand partnerships and the benefits they can have for companies, as well as highlight two recent examples of successful partnerships.