Specialist Affiliate Marketing agency ThoughtMix today celebrates its 3rd anniversary since its launch in 2015. Having started out as a digital marketing consultant, managing director Steve Bryant found an opportunity to provide effective affiliate management solutions to a market which lacked competition for cost-effective, pro-active affiliate marketing. Started on £200, the agency has experienced entirely organic growth from its launch, reinvesting profits for further development into its business.
Launched from Louth, Lincolnshire, ThoughtMix quickly gathered pace, winning a handful of clients in its first quarter of launching. In October of 2015, ThoughtMix had its first public appearance at the Performance Marketing Insights conference in London – a move which re-enforced ThoughtMix's position on the affiliate stage.
In its first 12 months of operation, ThoughtMix out grew 3 offices and at the start of 2016, took on its own premises in the town, allowing for more aggressive growth as it now had the space to grow capacity as needed. Alongside this, ThoughtMix opened a remote office in London to allow its staff in the field a place to work while meeting Clients and Publishers.
2016 also saw the managing director be shortlisted at the PMAs for Rising Star Award, a commandment which was replicated a year later by Tommy, one of the first account managers since the agency started.
In 2017, the agency moved again, this time into Lincoln with further increased capacity and allowed for more efficient access to motorways and the main train line to London. As a result, ThoughtMix was shortlisted for Start-up of the Year at the Lincolnshire Business Awards while continuing to grow in staff numbers and client numbers.
2017 also saw ThoughtMix overtake its largest competitor by client numbers to make the largest affiliate management agency in the UK, and 3rd largest in Europe.
To mark the occasion, Steve Bryant said: "to be able to achieve a lifelong ambition of running a successful business is enough in itself, but to have achieved this entirely organically makes me even more prouder. We've had our moments, like every new business, but we've always come out the other end. I'm so happy with what we've achieved."
ThoughtMix now employs 14 staff from its offices and manages over 100 clients globally, covering fashion, home and garden, consumer electronics, furniture, automotive, B2B and many more.
Related Posts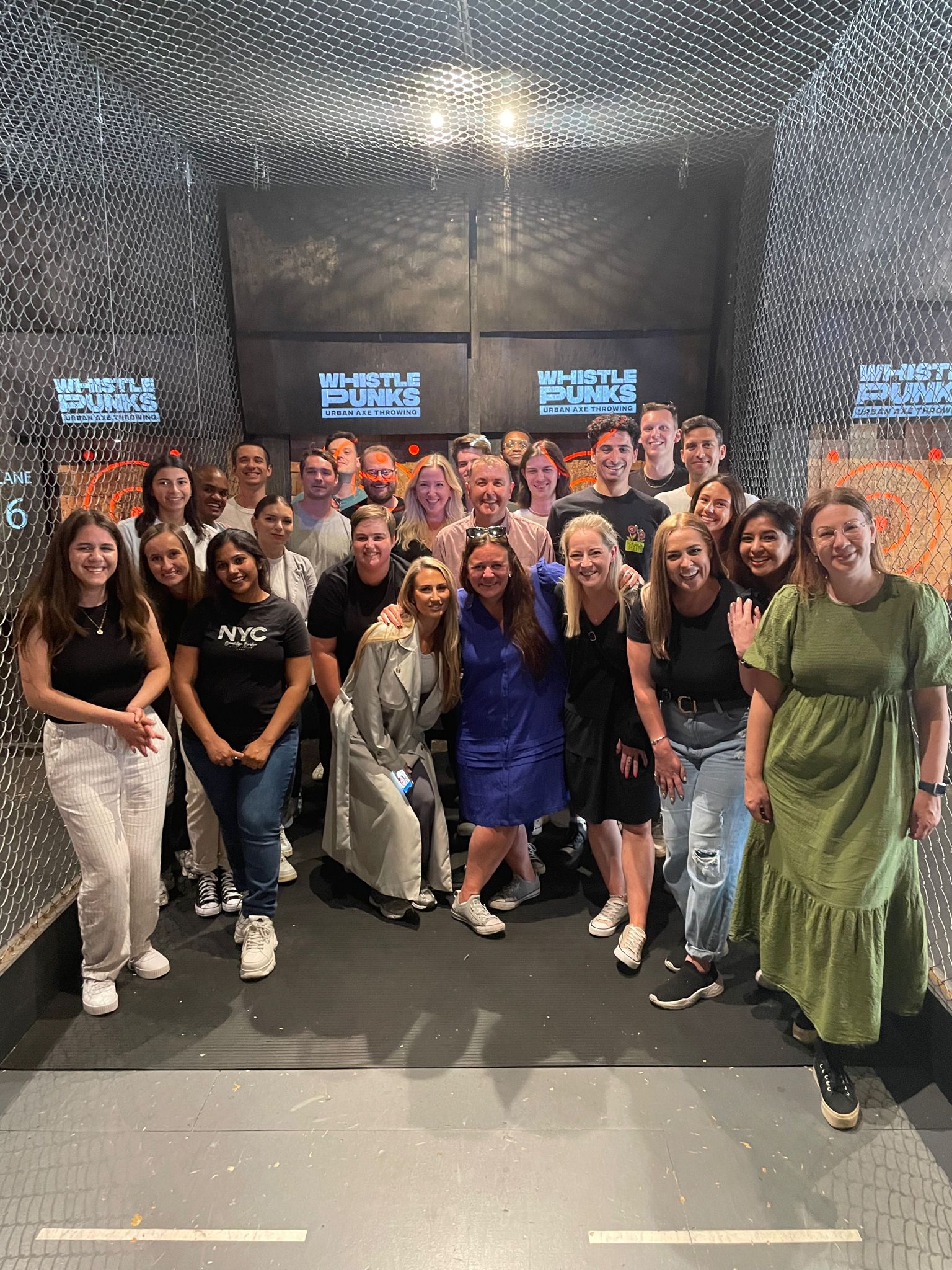 Last week, Thoughtmix hosted the next instalment of its Partner Days, this time by taking a group of networks and affiliate partners Axe Throwing alongside our Client Services team. Publishers from across the partner landscape…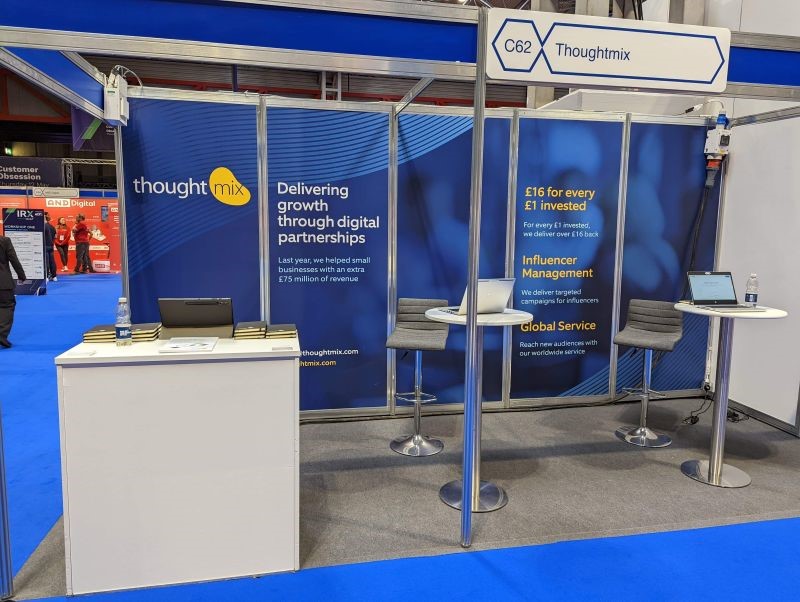 One of e-commerce's biggest conferences took place this week, with IRX 2022 being held on Wednesday 11th & Thursday 12th of May at the NEC Arena in Birmingham. This year IRX focussed on "the technologies…