On Thursday 7th June, Lincoln played host to the fourth Technology & Innovation Awards at the Epic Centre at the Showground, where hundreds of local companies attended hoping to pick up some glory at the annual awards ceremony.
The awards covered everything from most innovative solutions to digital campaign of the year and recognised talent across Lincolnshire and beyond. As ThoughtMix continues to build internationally, the agency still supports its roots by becoming Silver Sponsor to the event.
Local community has always been important to the agency's MD, Steve Bryant; "We're proud to be sponsoring another local event to support the city we continue to grow in. While we're growing our presence around the world, our head office is still based in Lincoln, so as a local employer in the area, we want to boost our profile in our own community, sticking to our roots and making ourselves more aware to the talent around Lincoln.
ThoughtMix themselves were also recognised for its contribution and performance over the last year, by being shortlisted for Business of the Year. MD Steve Bryant was also shortlisted for Entrepreneur of the Year.
"This is the first year we've been involved at the Technology & Innovation Awards and to be recognised on two awards by making the shortlist its a fantastic show of our performance over the last year and recognises our team's talent in our first submission to the event."
The specialist affiliate management team also looks forward to the Lincolnshire Business Awards in October, hoping to build on their shortlisted performance last year at the same event.
Related Posts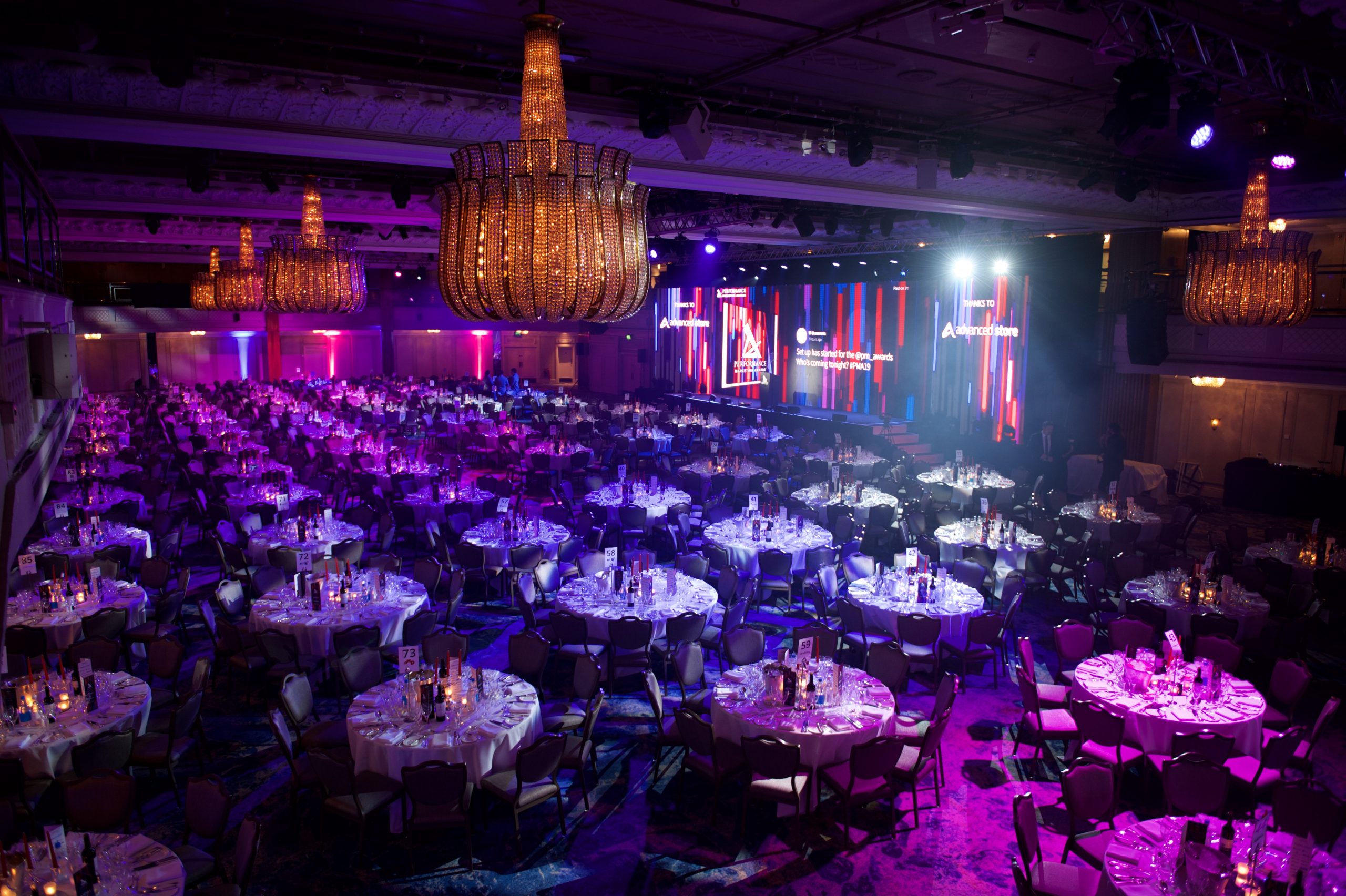 After a tremendous 2019 of new client wins, and continued expansion of ThoughtMix's affiliate operations in the UK, Europe and USA, ThougthMix has been shortlisted for three awards at the 2020 Performance Marketing Awards. Last…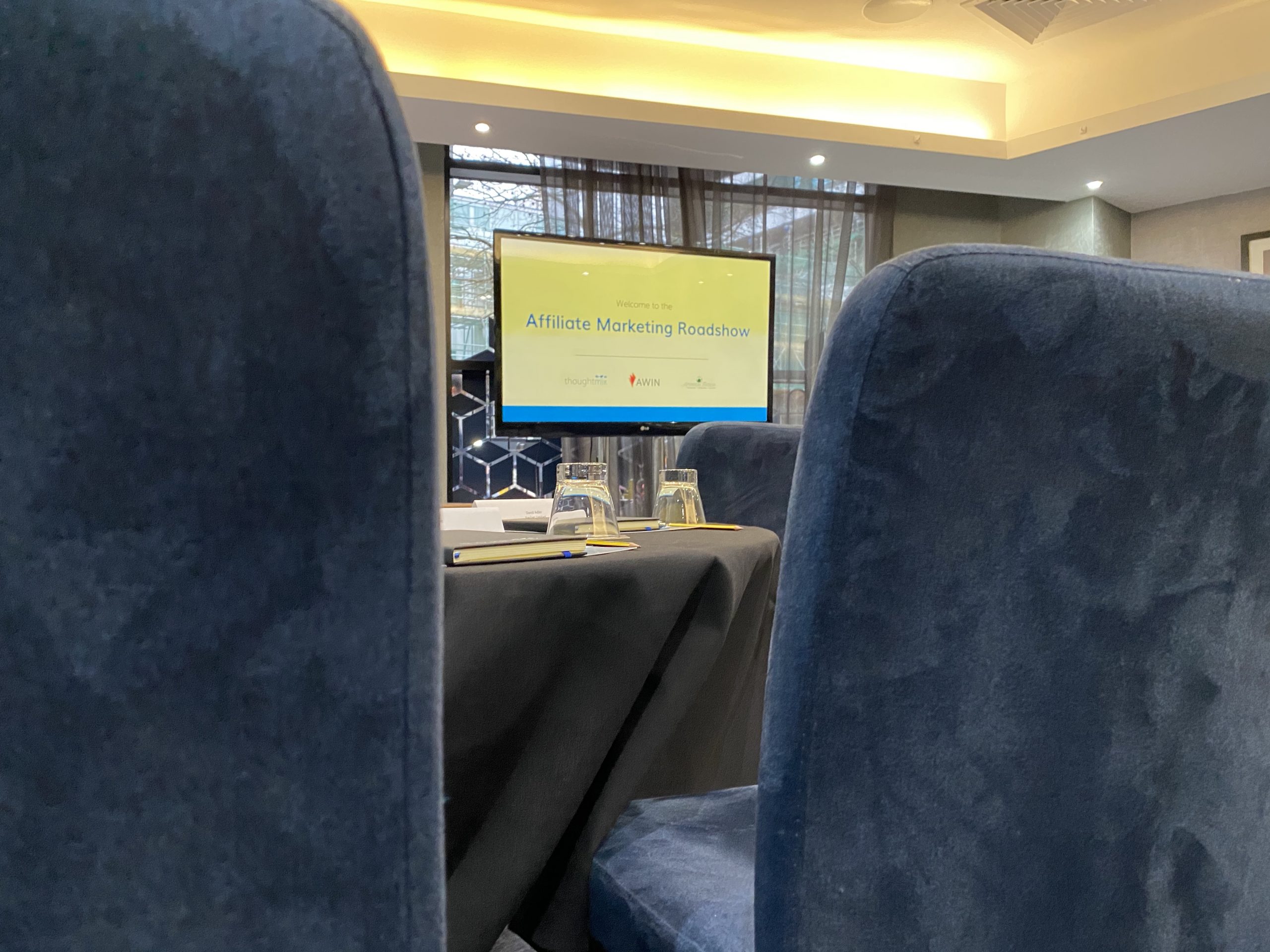 Last week on 28th January, ThoughtMix presented the very first in a series of events called the Affiliate Marketing Roadshow. Launched at the Malmaison Manchester, the Roadshow brought together an intimate group of marketers for…