On 16th September 2017, Northern-based affiliate marketing agency ThoughtMix headline sponsored the Northern Blog Awards to recognise the talents of bloggers across the North of England.
Hosted by WeBlogNorth and founder Holly Wood, the inaugural event was held at the glitzy Principal in Manchester and presented 23 awards to bloggers across fashion, home, food, lifestyle and social prominence. Over 200 influencers, sponsors and industry experts attended, showcasing the best the North had to offer.
As one of the first partners to be involved in the ceremony, ThoughtMix is heavily involved with the blog community across the country and wanted to support an event outside of London. Managing Director Steve Bryant led the sponsorship hailing it a 'pivotal moment' in the digital scene of the North, adding "The north of England is represented by some truly inspirational influencers who can turn small brands into mainstream. With our work with clients across Europe, influencer-engagement is crucial to their success, so it's only right we support fantastic events like the Northern Blog Awards to cement our investment into the sector".
Hosted by Key 103's presenter, Darryl Morris, the evening was a celebration of digital and influencer success in the north. Guests were treated to a delicious three course meal with wine, and after the awards proceedings had come to an end, the party commenced along the dance floor and around the whole venue.
Owing to its own success, the hashtag #NBAs17 trended on Twitter in Manchester, complimenting the influencers' own abilities to highlight such an event to the mainstream media.
ThoughtMix works with over 12,000 influencers on behalf of its clients in the UK, Europe & USA on an affiliate partnerships basis, supporting brand awareness and visibility to its clients in home, garden, outdoor, fashion, travel and more.
If you're a brand who wants to engage with more influencers, get in touch today.
Related Posts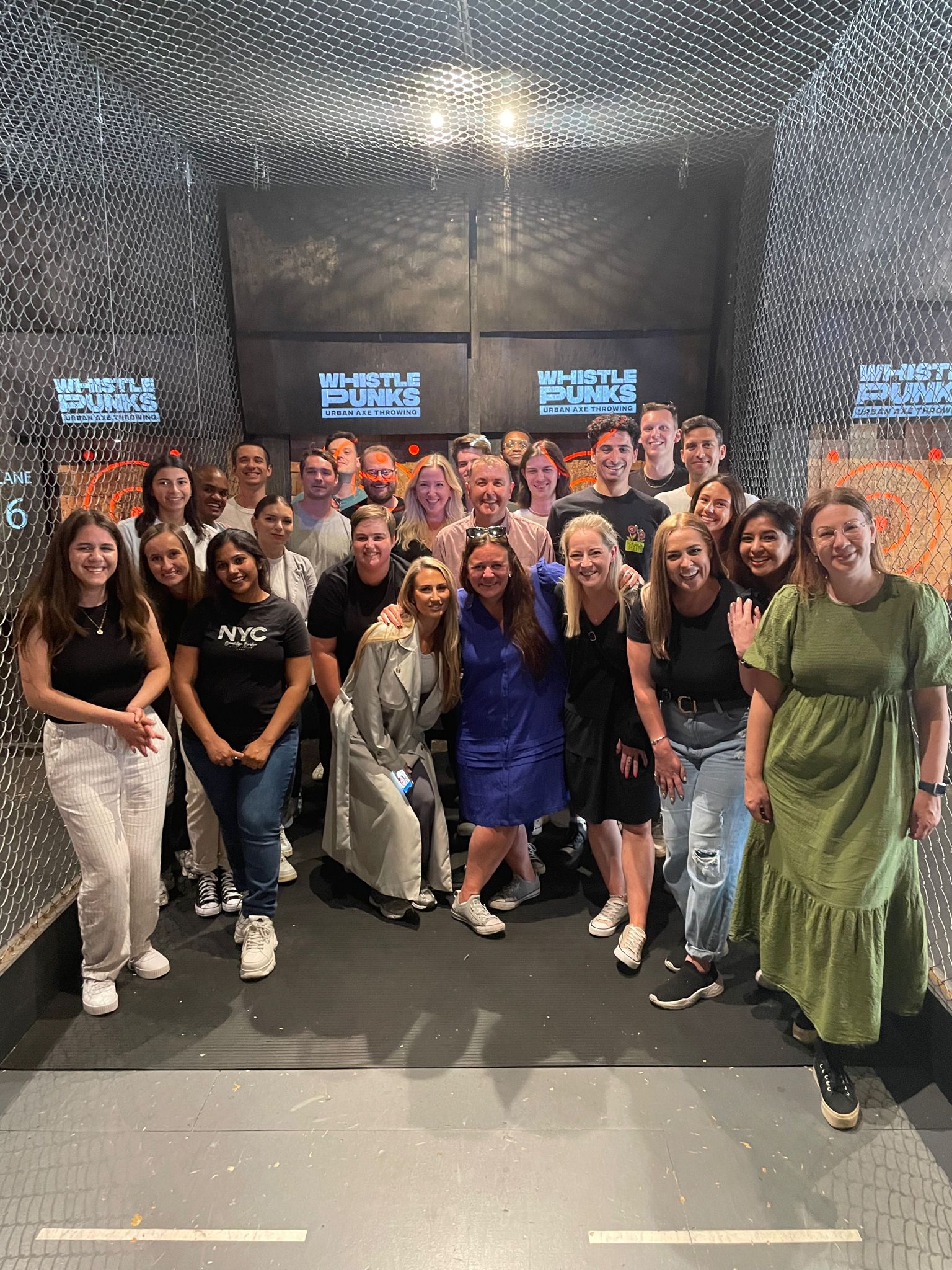 Last week, Thoughtmix hosted the next instalment of its Partner Days, this time by taking a group of networks and affiliate partners Axe Throwing alongside our Client Services team. Publishers from across the partner landscape…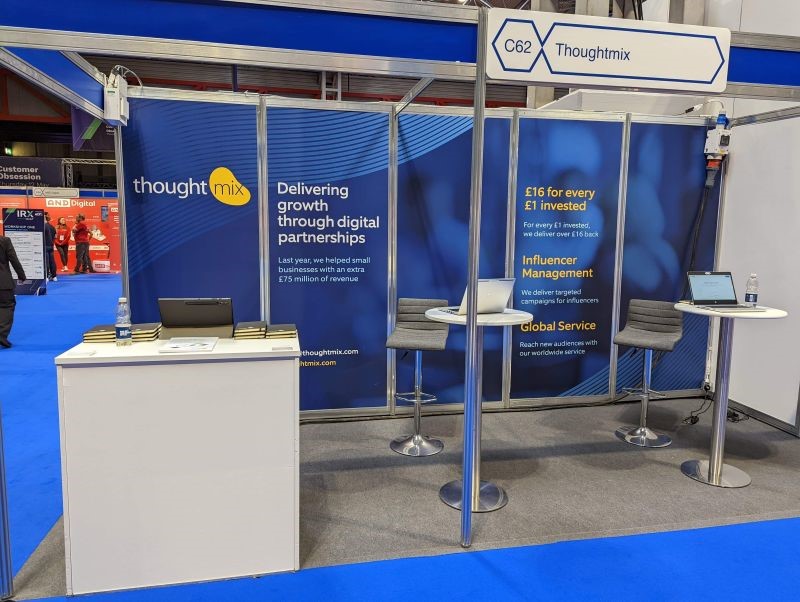 One of e-commerce's biggest conferences took place this week, with IRX 2022 being held on Wednesday 11th & Thursday 12th of May at the NEC Arena in Birmingham. This year IRX focussed on "the technologies…