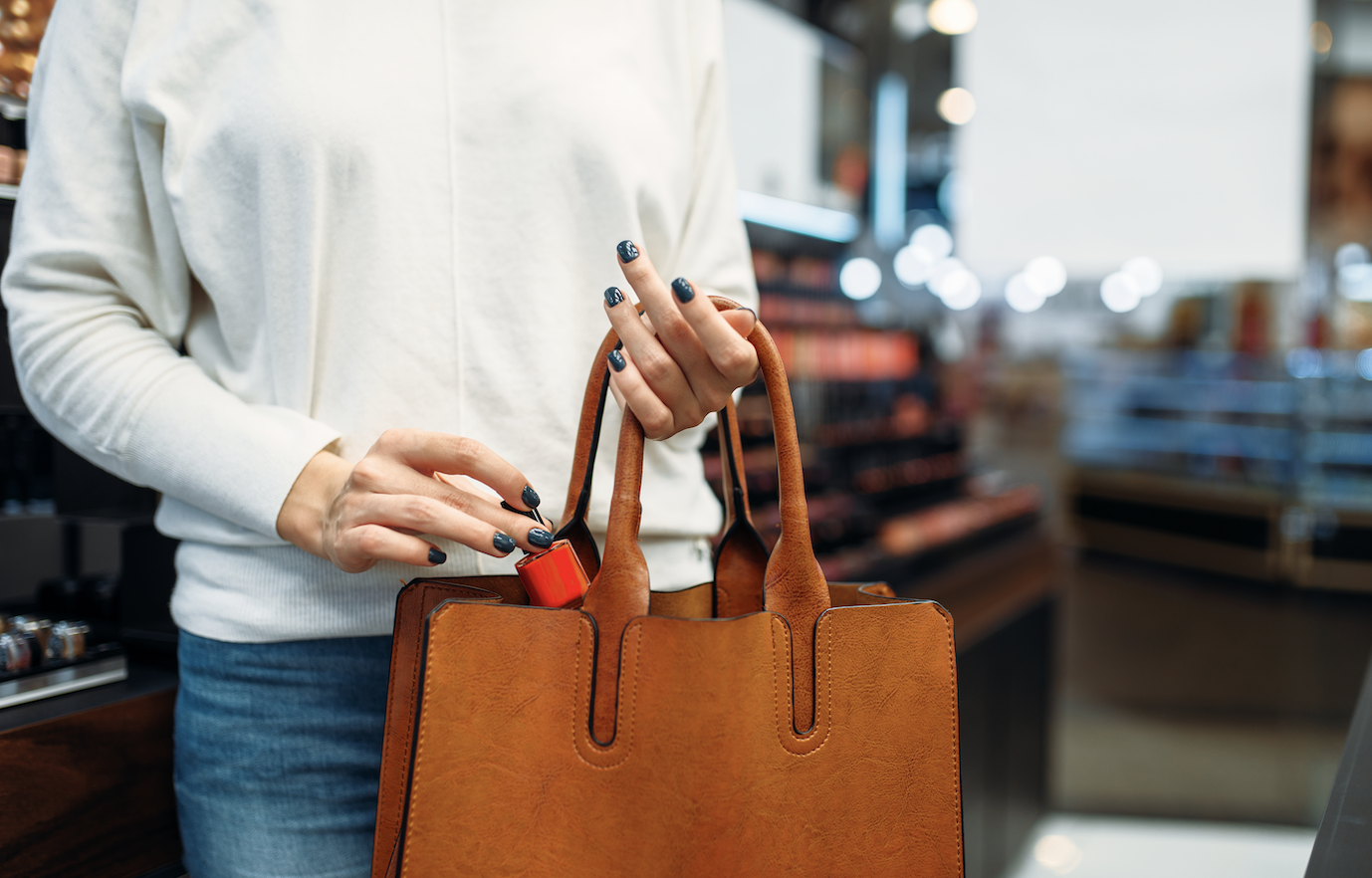 As 2019 draws to a close, one of the more prominent forms of discounting for online retailers is pushing for new customers to shop with them, in the form of "New Customer Only" offers – but with all we know about acquiring new customers, is it really worth promoting so aggressively?
The Harvard Business Review puts the value of acquiring a new customer at anywhere from 5 to 25 times that of retaining an existing customer, as mounting competition and aggressive promotions make capturing the attention of new customers ever more challenging.
To highlight an example of why neglecting existing customers is a sure fire way to lose them – on my recent online shop I decided to look around for who wanted my business the most. I've previously shopped with Ocado and they treated me to 30% off my first shop with them, which helped me quickly decide to use them and snub all of the other options. This time around though, the same gratitude wasn't extended to me, as I was no longer a cherished "new customer", and so I was expected to pay full price.
Immediately I began looking at other supermarkets, and settled on ordering with a competitor.
What began as a predictable shop with Ocado turned into them losing my business and a weekly delivery supplied by a competitor, in an already fiercely competitive market. I began asking myself why they believe that just because I'd shopped there before, meant I'd be happy paying full price?
They believe service will win their existing customers back
Most retailers believe that their service is enough to retain customers they'd fought hard to win. In reality – shopping with Ocado in this example, is no different to the experiences with Tesco, Sainsbury's or any other supermarket online. In this space, alongside many others, customers are transient enough to choose the cheapest supplier – particularly if they're branded goods.
Looking outside of supermarkets, the new customer incentive trend has caught on across the breadth of online retail. From fashion to homeware, more and more offers are aimed at securing the orders of new customers, rather than those who have already placed orders.
Generally, there is a held belief that existing customers will repurchase once they've got a customer over the line. This might be true with mono-brands where the experience of the product is superior, and therefore you're buying it because it's the product you want. But for multi-brand retailers, even their existing customers are no more loyal than new ones.
The difference is, they already have the data for their existing customers, so retaining them is far easier than trying to attract new ones. What often lets retailers like that down, is the reality of not having a solid retention program.
The art of retention
Understanding existing customers has the most benefits of them all, they re-purchase, stay loyal, and most of all are some of the most profitable visitors to your site, taking into account lifetime value (LTV).
Most retailers forego LTV in favor of hefty acquisition targets. The reality, however, is those that reward loyalty always end up on top. Take membership and points cards which rewards customers every time they shop – there's a strong argument to suggest those customers are much more valuable than the new customer just acquired.
So when considering the next "new customer only" offer, ask yourself – what can I do for my existing customers?
Related Posts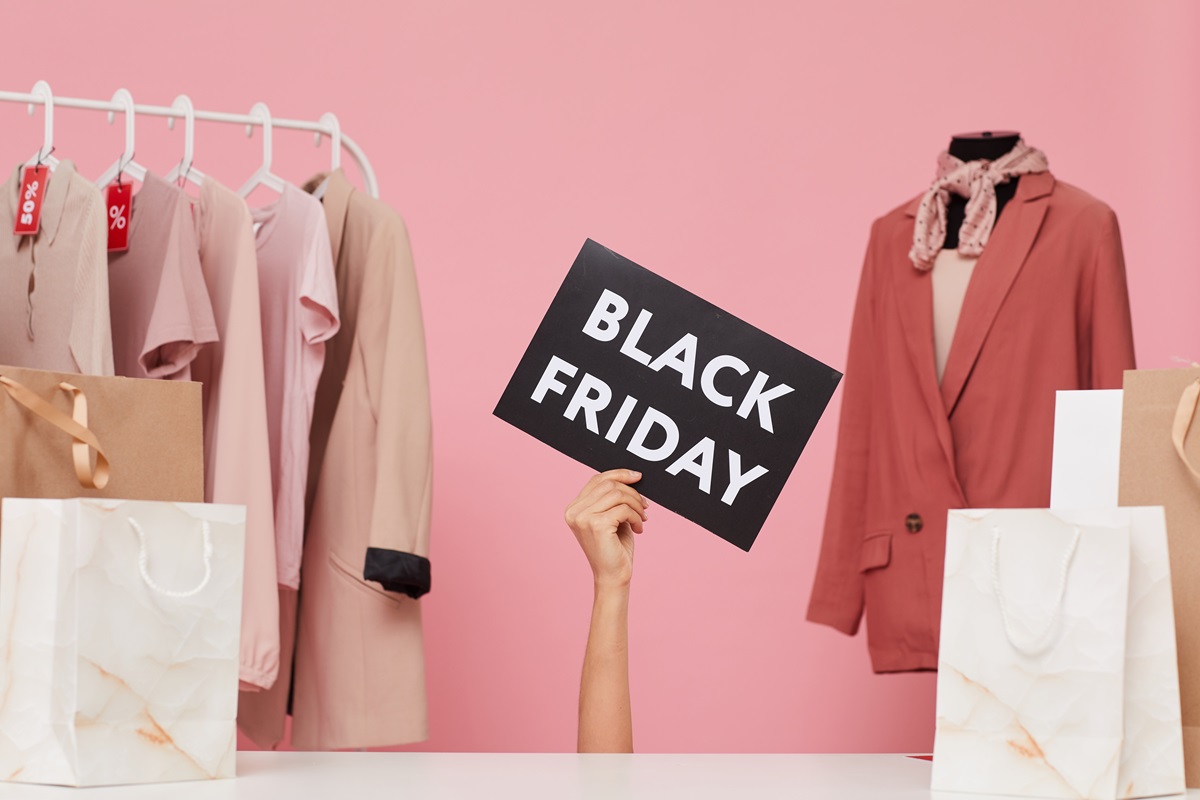 Which sectors were the strongest — and most surprising — performers in this year's shopping event? Thoughtmix has the data and breaks down the insights from Black Friday 2023.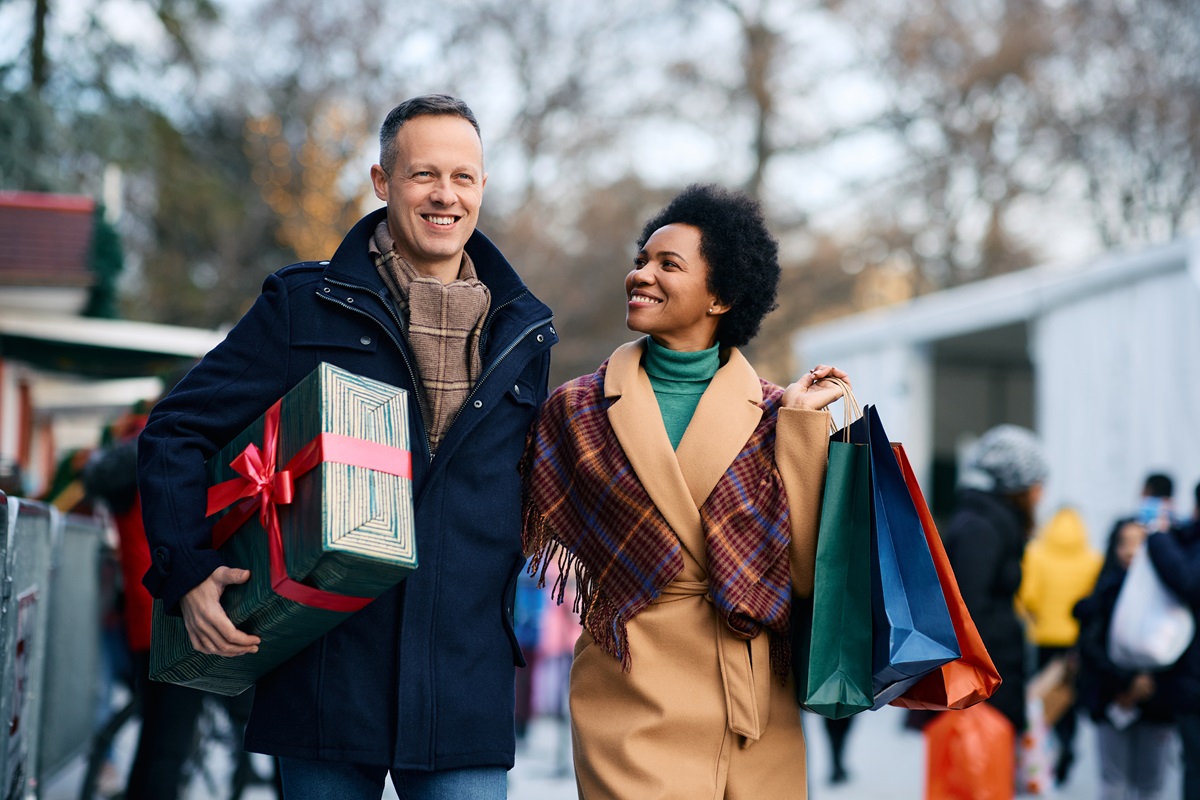 A smart marketer's guide to the Christmas marketing strategies needed to achieve record sales and new customer acquisition during the festive season.