With years of uncertainty in the British and global economies over the coming months and years, experts predict significant impacts to consumer spending as countries take a dive into recession.
Advertisers up and down the Country as measuring up their revenue and profit performance in a post-Brexit world and as the pound tumbles and the economy weakens, few can deny the impact it will have on consumer spending. Experimental marketing will be sure to take a tumble as well as expensive traffic driving channels such as TV, Radio and display as advertisers tighten spend and squeeze resource from their existing teams and channels.
However, the affiliate marketing channel experienced it's major boom during the last recession of 2008, which saw the voucher and cashback channels explode in popularity as buyer behaviour became more savvy as consumers took advantage of struggling advertisers. Once previously small teams of content-marketers became multi-national corporations and advertisers invested more of their available budget into the channel on the model that they would only pay on performance.
Affiliate and performance-based marketing is a channel of choice for advertisers with limited or dwindling budgets, and offers up a shorter journey-to-sale.
Will it be different this time around?
Turn back time to the late 2000's and data tells us that whilst consumers bought less generally, trends remained broadly the same – the only casualties of the recession were retailers who hadn't kept up with tradition. The likes of Woolworths had seen their popularity diminish over a length period, and never changed their proposition in a changing market. Comet also suffered too, as demand for high value items like fridges and dishwashers reduced to all-time lows. Nevertheless, competitors of Comet consolidated – Currys joined forces with PC World as PC and tech was still rising, so enabled both businesses to support each other.
Online retail took a boom, with lower running costs than their high street rivals and often cheaper prices to match meant consumers got a generally better deal – even now as the high street continues to struggling, online performance for many of these same retailers continues to out-perform.
Argos was on the brink of extinction; but became an inclusive, omni-channel business, making savvy decisions to act as a collection point with eBay and their game-changing same day delivery proposition have all played a part to turn around performance of the retailer.
The key is to be versatile. If you're keeping up with buyer trends within your niche, you're meeting consumer expectations then generally speaking – you'll be able to weather the storm.
A trend we'll be sure to see is another growth-surge in the affiliate space, where voucher and cashback sites will take further leaps and bounds as more price-savvy customers turn to discounters as their own wallets are being squeezed.
For Advertisers, the best advice is to ensure your affiliate program is effectively managed and partnerships are built and nurtured for when you need them most.
Related Posts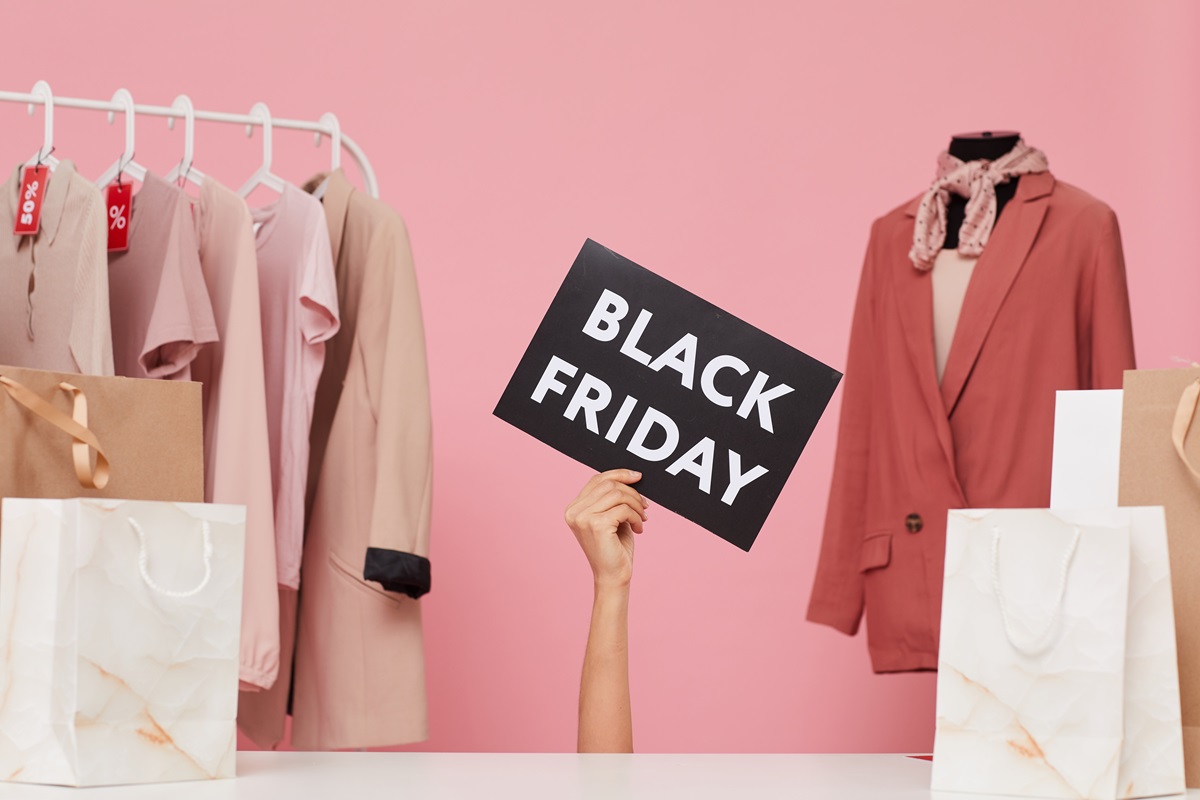 Which sectors were the strongest — and most surprising — performers in this year's shopping event? Thoughtmix has the data and breaks down the insights from Black Friday 2023.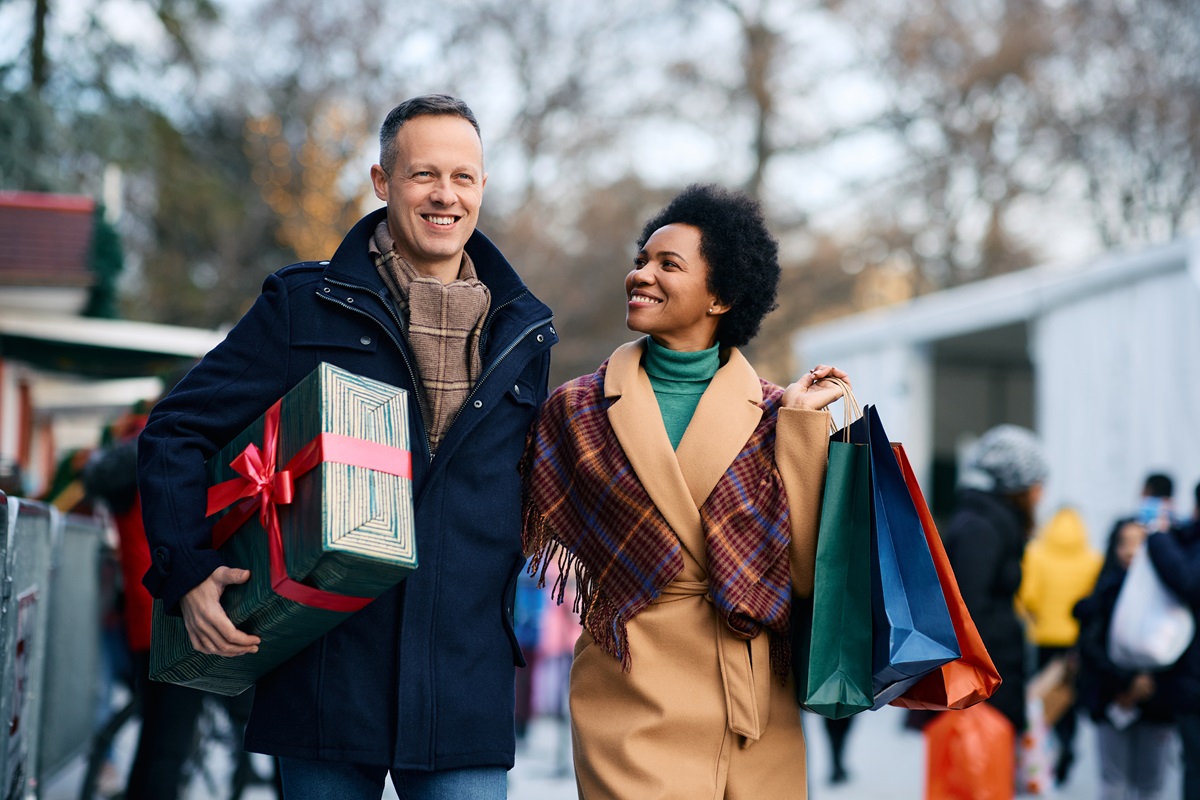 A smart marketer's guide to the Christmas marketing strategies needed to achieve record sales and new customer acquisition during the festive season.