If you don't think affiliate marketing works, then you're doing it wrong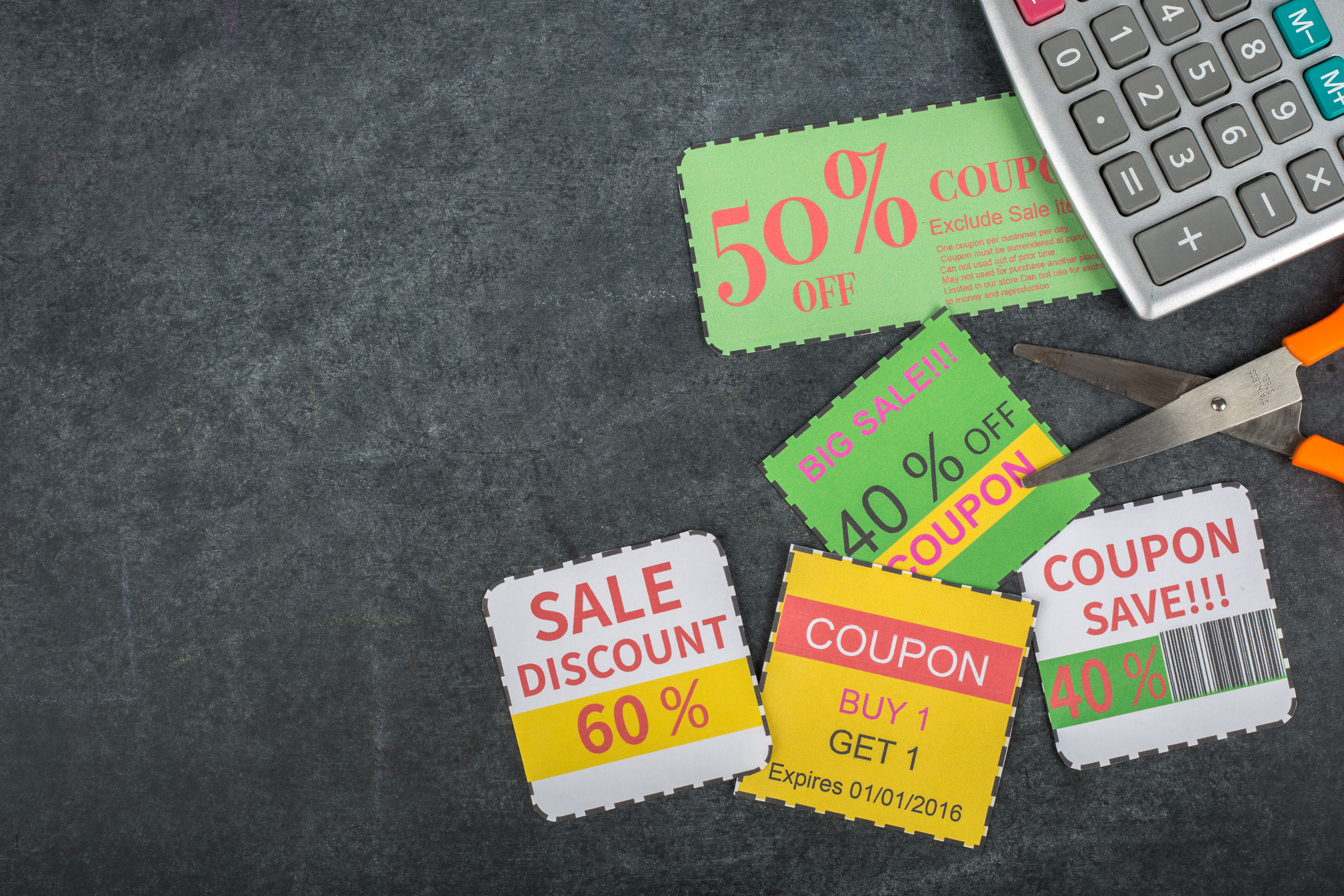 As with all channels, affiliate is beginning to receive some scepticism as to its success rate and position as a valuable digital marketing channel. Some advertisers claim that the affiliate channel doesn't work, or at least, doesn't work for them. Dig a little deeper though and you'll find that those advertisers are just simply doing it wrong.
On the rise are concerns about 'incremental' value, the rates of new customers acquired through the channel, as well as costs of the channel.
Incremental Value
Some advertisers claim that the channel lacks the ability to drive incremental value into the business, with some allegations of 'stealing' sales from other channels. In reality, all channels steal from other channels. In the dreamworld, customers would discover the site through one medium, e.g. paid search, and then proceed to make a purchase. Affiliate – especially programs which run discount-based publishers, see that a customer lands via one source, then heads off to find a voucher code before making a sale. First thing's first, that likely *does* happen, but what's neglected is the millions of other customers on those discount code sites. Quidco for example claims to have more than 6 million members, so if the argument is that Quidco is stealing some of your sales, the argument really should be – what are you doing to attract all 6 million of those customers?
The challenge comes is that advertisers don't interact with their affiliates outside of posting about their sale or other discount promotion, therefore without the investment in partnerships and exposure, all of those customers are being missed, which leaves you just with customers who are already in the purchase phase.
New Customer Rates
Similarly to the above, some advertisers claim they're not seeing as many new customers from affiliate as they would like. But again, without the investment in the channel to reach the desired audience, those new customers are not going to be sought out. By virtue, a profile on a publisher's site isn't simply going to attract new customers on its own. Likewise some advertisers don't mimic their other channels in their new customer acquisition promotions. On the Tube in London for example, you'll see almost every brand offering some incentive to trial or buy. Often those same brands aren't seen to offer anything for customers discovering them via affiliate.
With several thousand active affiliates with credible audiences, the opportunity to discover new customers is extensive.
Costs of the channel
A current trend is affiliates lowering the commission rates per sale as the cost per sale is higher than they may like. For more established programs this might be an effective tactic. But first off let's take a different view – CPC. While an advertiser only pays per sale, an advertiser can measure the cost by looking at the cost of traffic. An average effective CPC in the affiliate channel is around 9-12p – substantially lower than paid search and not too dissimilar to paid social. While lowering the commission rates of the program may attract some efficiencies in the short term, affiliates will be reluctant to promote and help grow the brand and simply demand a tenancy advertising fee instead.
While affiliate is a pay-for-performance channel, typically for a sale/transaction, often advertisers take a narrow view on cost vs revenue, without taking into account that for other channels, what they spent on traffic to acquire a sale. Let's also not forget the additional value in traffic, for example those who signed up to the mailing list.
Summary
Looking over the reasons of several advertisers that exit the space each month, it's easy to see on the face of it why they didn't achieve the desired benefits of the channel. A reactive approach to the channel nearly always leads to disappointment and an additional cost without seeing any revenue uplift. But, by proactively managing the affiliate program opens up a wealth of opportunities to catapult almost any business into the heights of affiliate success, moreover can be one of the lowest-cost, highest-return channels you can run. You just have to know what you're doing.
Related Posts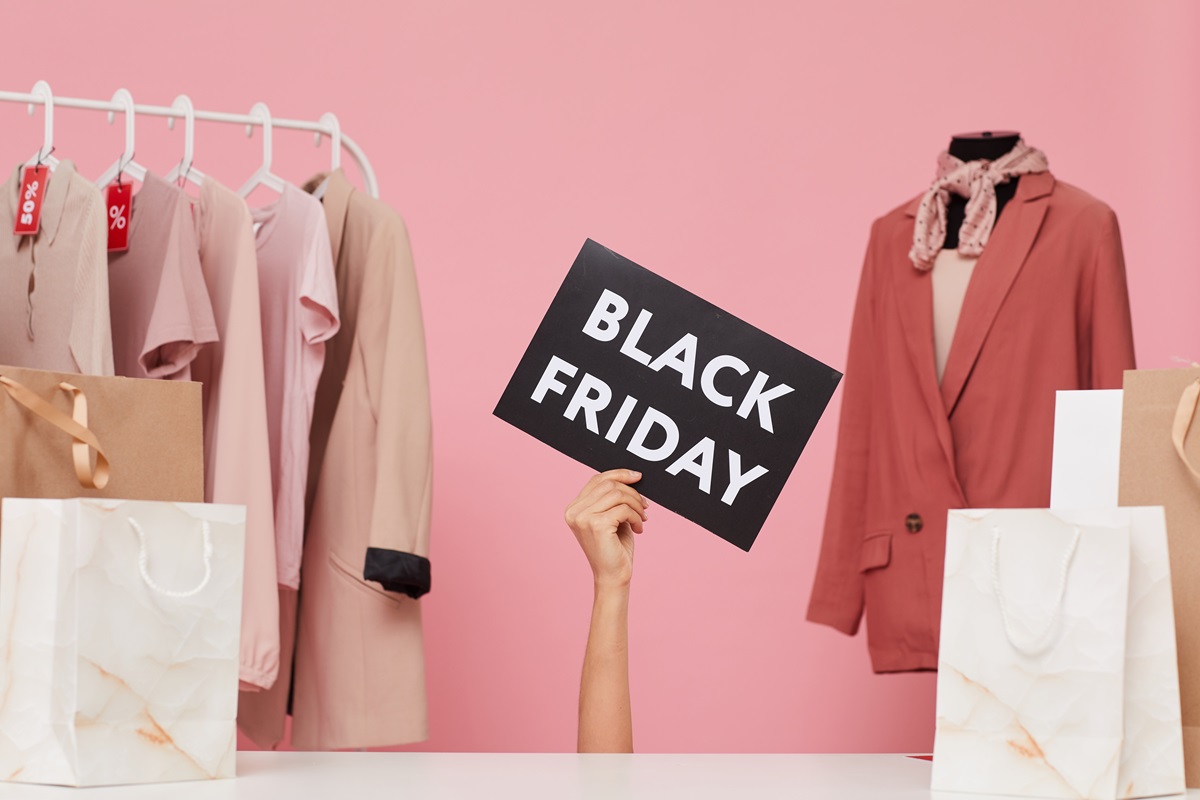 Which sectors were the strongest — and most surprising — performers in this year's shopping event? Thoughtmix has the data and breaks down the insights from Black Friday 2023.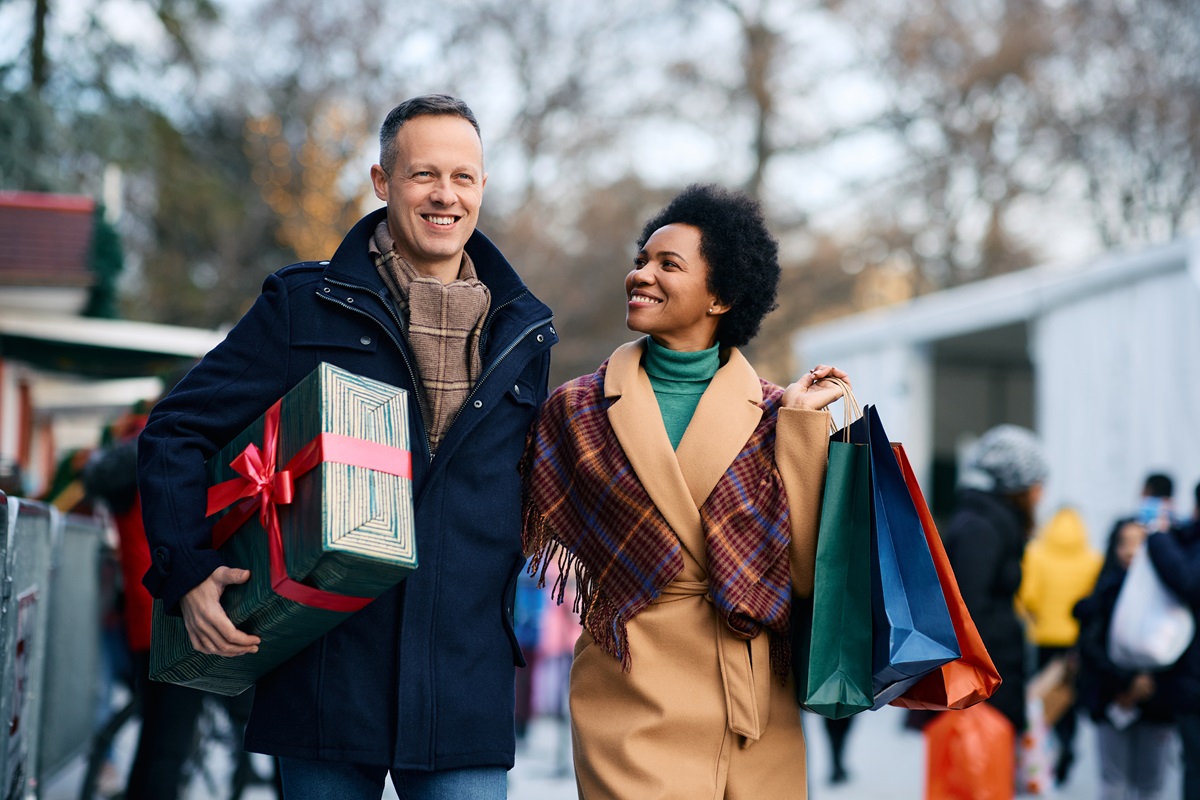 A smart marketer's guide to the Christmas marketing strategies needed to achieve record sales and new customer acquisition during the festive season.