Posts Tagged: affiliate management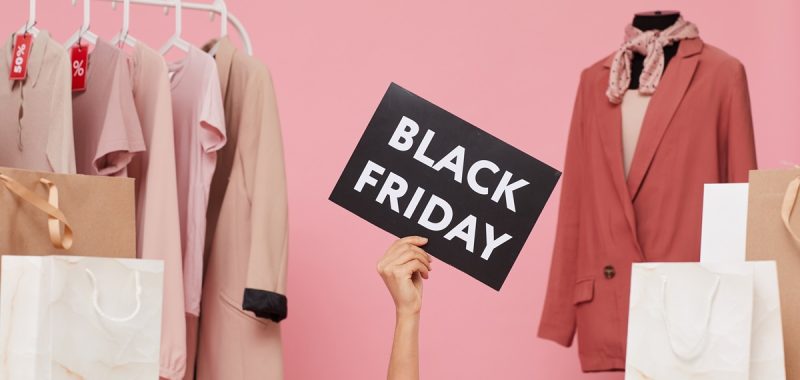 Which sectors were the strongest — and most surprising — performers in this year's shopping event? Thoughtmix has the data and breaks down the insights from Black Friday 2023.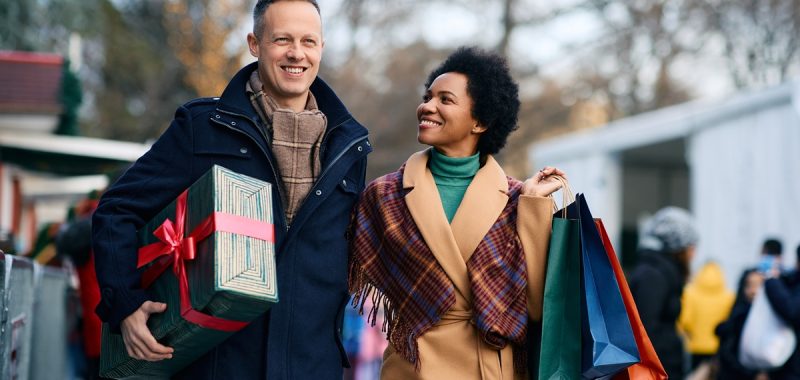 A smart marketer's guide to the Christmas marketing strategies needed to achieve record sales and new customer acquisition during the festive season.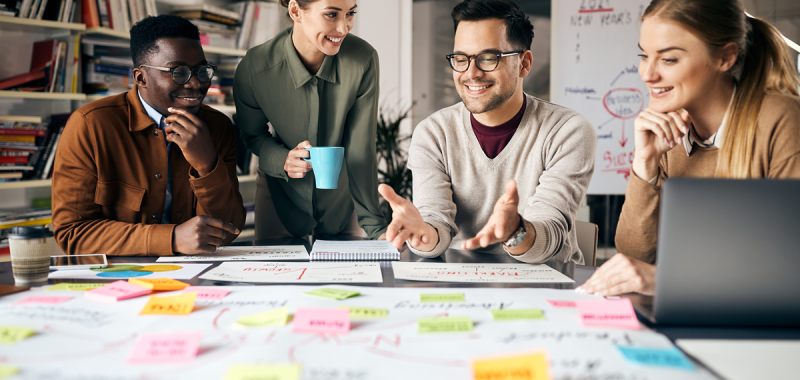 These are the top 5 affiliate marketing trends to watch for and some of the affiliates you can work with to create winning strategies in 2024.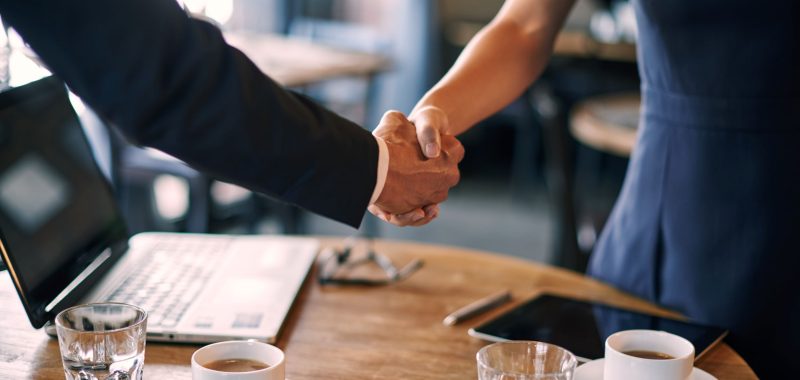 This week we take a look at brand partnerships and the benefits they can have for companies, as well as highlight two recent examples of successful partnerships.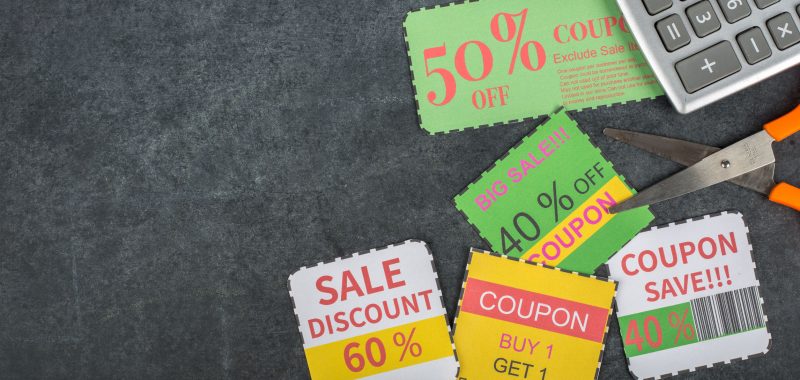 As with all channels, affiliate is beginning to receive some scepticism as to its success rate and position as a valuable digital marketing channel. Some advertisers claim that the affiliate channel doesn't work, or at…
Global affiliate management specialists ThoughtMix today announces its Membership with the US body, the Performance Marketing Association (PMA). Set up in 2008, the PMA is the only trade association representing the performance marketing industry. Designed…
For many brands and retailers, international growth is on the agenda, however typically costs to launch into a new territory can be prohibitive, but can the affiliate channel help to grow in new countries? Through…
The channel at the top of marketing strategy meetings is content marketing. Not only a support to SEO, but content marketing acts an inflecting tool for customer acquisition. Most retailers would agree a constant focus…