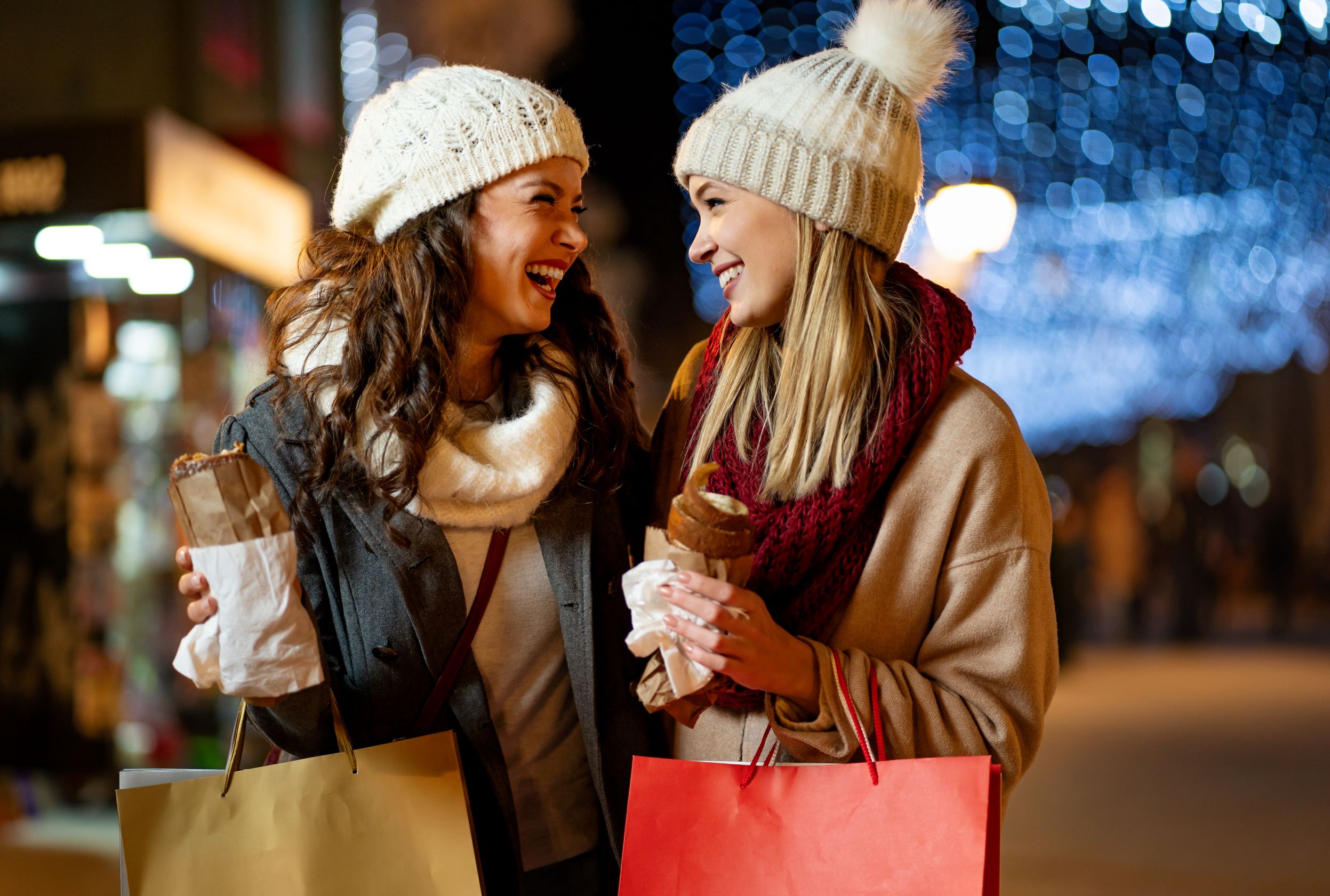 With another year rapidly fading in to the horizon in the rear-view mirror, and plans already set in stone for 2022, we thought it would be a good idea to take a little time to look forward to the 2022 festive period, and in this blog we will discuss December 2022 and the importance it has for the overall trading year.
Recently we have put out blogs focussed primarily on specific days of the year, Black Friday and Cyber Monday, to highlight their importance as days in which businesses and consumers alike look at with a keen eye and, more often than not, an open wallet. This week however, we are moving away from the singular days and looking instead at December as a whole. With Christmas right around the corner, December holds even more weight, with Q4 being so vital to many businesses. Our analytics for 2020 have presented trends that shine a light on how important December can be, and we will explore them in this blog.
If we look at December in comparison to the other months, there a few that better it when looking at our analytics. If we look particularly at Revenue, Traffic and Cost Per Acquisition as key performance indicators for how well a month went. In the final half of the year, only November outperformed December and even then December boasted a 7.64% decrease in CPA, reflecting a boost in conversion rate leading up to Christmas. The outperformance in November can explained directly as it is home to both Black Friday and Cyber Monday which are days that produce numbers that would rival certain months alone. Ironically, the performance in November could also be down to people wanting to get presents sorted early, and avoid the rush in December because consumers know how busy it can be.
If we look at our analytics for revenue, December was one of the strongest months throughout the year of 2020, as it outperformed October by 22.63%, September by 31%, August by 13.33% and July by 6.49%. These numbers show that for all of our clients, December is a vital month, being able to capitalise on the Christmas rush is vital, and our analytics show that we have helped clients do exactly that.
Moving on to Traffic as a Key Performance Indicator, December outperformed October by 15%, September by 16.37%, August by 17.27% and July by 18.35%. The traffic to websites that is generated by an affiliate program can be huge for any business, and whilst a Click might not always convert in to a sale, it could. If a click did not convert in to a sale, it could convert into a sign-up to a newsletter which could lead to a sale further down the road. A way to capitalise even further on December's higher Click percentage could be to introduce lead magnets for new customers, such as a discount code for first time buyers or a tab-close offer. December boasting increased Traffic is just another example of consumers viewing it as a key month, with the desire to shop being present and represented in the boost to Traffic. It is also worth noting that December is a month where it is imperative that remarking and retargeting campaigns are set up and optimised.
Finally, we move on to Cost Per Acquisition (CPA), this is a vital stat for businesses as it shows directly how far their money goes to help their businesses grow. A lower CPA can increase Return On Investment (ROI). Looking at our analytics and comparing CPAs to that of December; November was 7.64% higher, October was 1.51% higher, September was 13.19% higher, August was 12.31% higher and July was 23.15% higher. All of these numbers show that there is inherent value in December, with CPAs being lower across the board, which almost certainly can be triggered by increases in demand due to the festive period, as well as last minute engaged shoppers.
In summary, December is a vital month for business, both in terms of sales and traffic. Our three Key Performance Indicators show that December should definitely be looked at as a target month for businesses, and if you are looking for a time to really push an affiliate program, then we would heavily suggest including December as a key month. Not only is December important from a purely financial point of view, it is also important to end the year on a high. The moral boost that could come from a successful December is a force that should not be overlooked, and can often lead into a great start to the new year.
Related Posts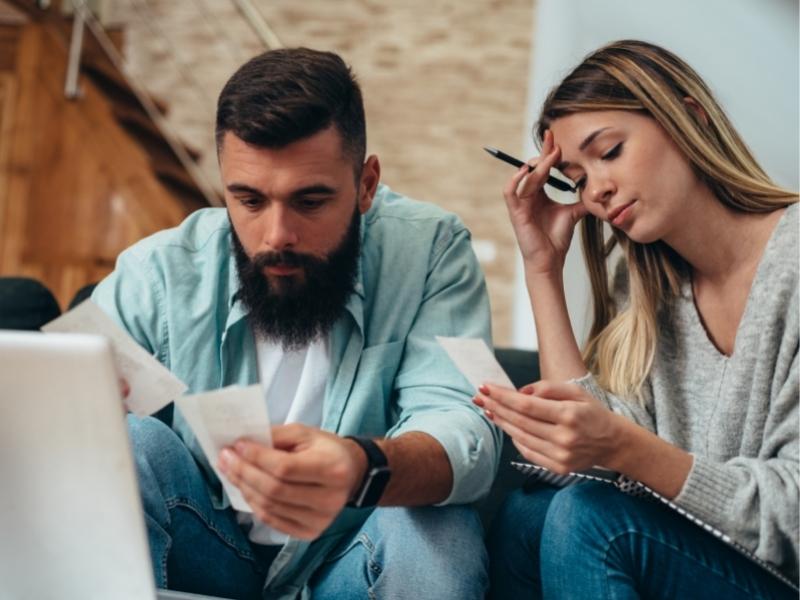 While of course the focus is on hard-pressed low income families during a cost of living crisis, the "heat or eat" challenge posing many of us in today's high-inflation, low growth world. While buzzwords like…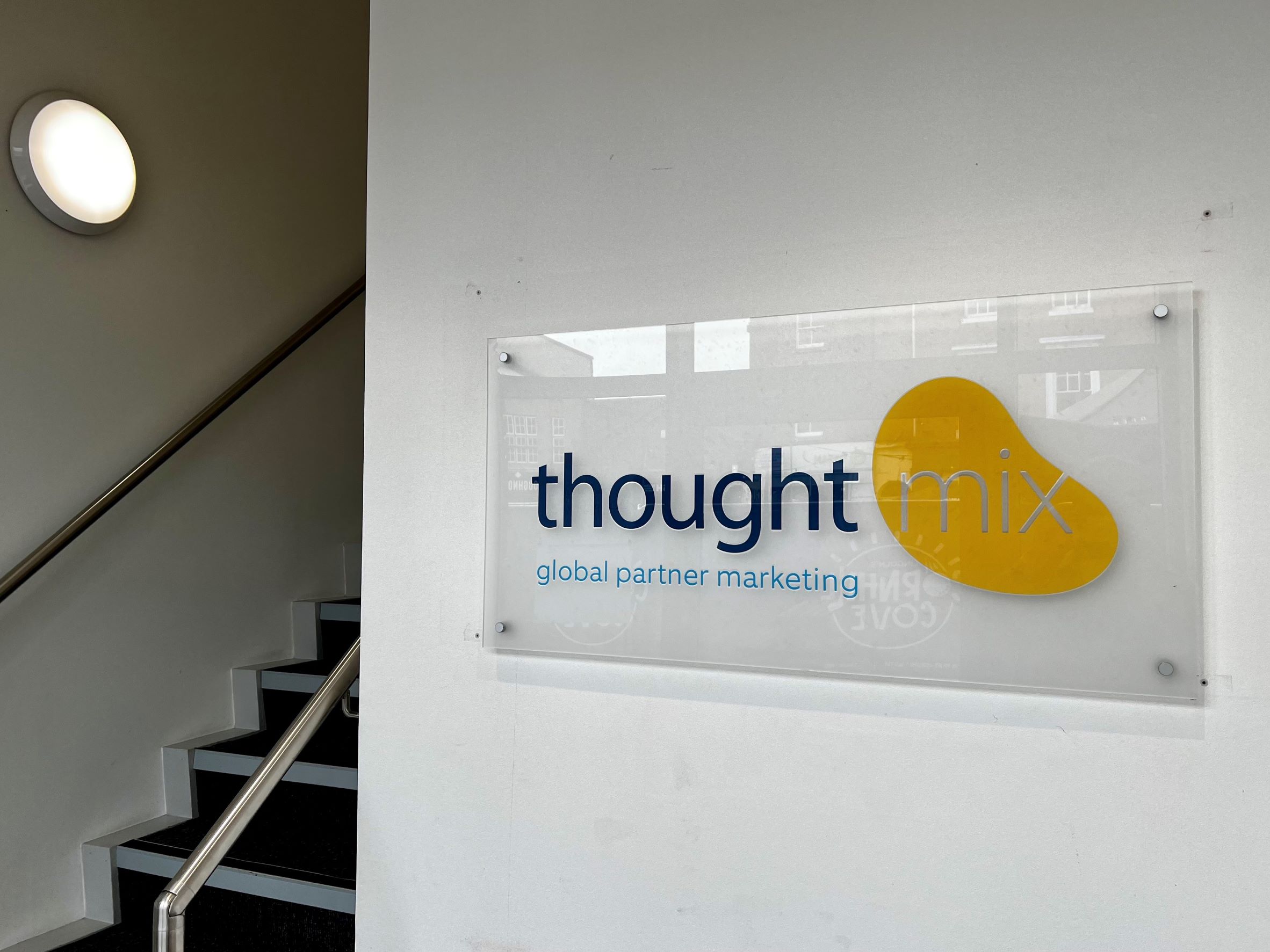 We are pleased to announce that our new flagship office opened on Monday 16th May. The Hub, as the office will be known, is located in Lincoln's historic Cornhill area in the centre of the…