Posts Tagged: performance marketing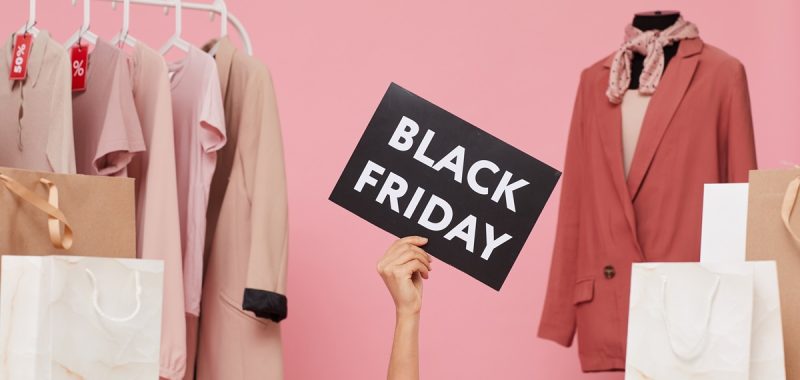 Which sectors were the strongest — and most surprising — performers in this year's shopping event? Thoughtmix has the data and breaks down the insights from Black Friday 2023.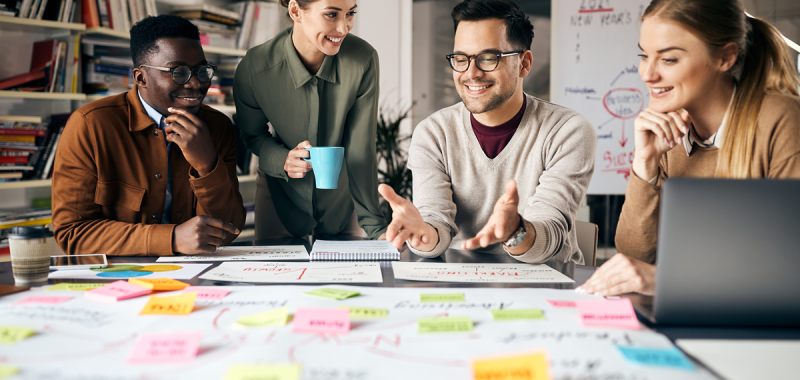 These are the top 5 affiliate marketing trends to watch for and some of the affiliates you can work with to create winning strategies in 2024.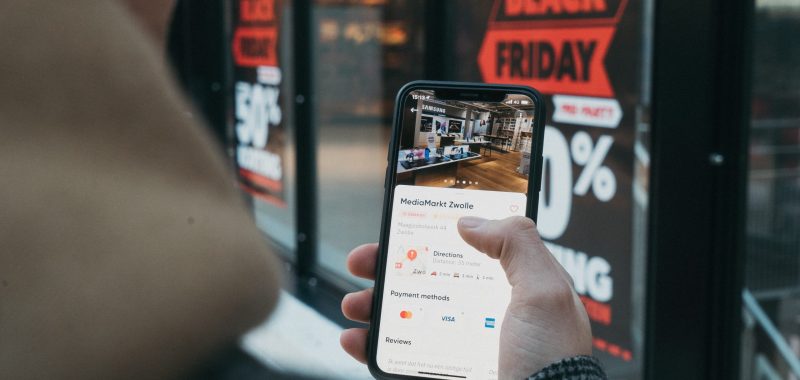 Here are 3 ways you can boost Black Friday 2023 sales according to affiliate marketing experts.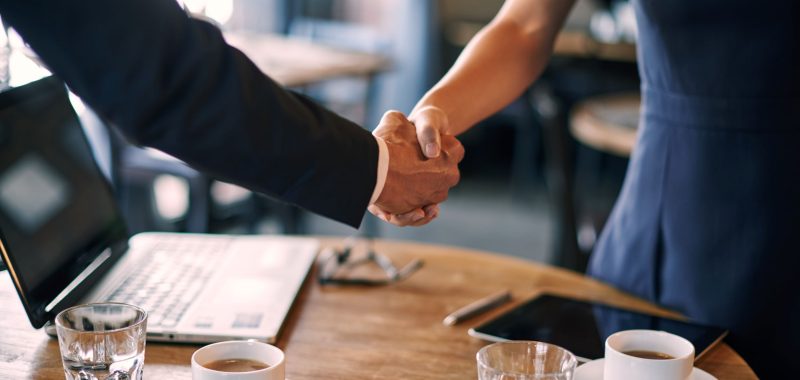 This week we take a look at brand partnerships and the benefits they can have for companies, as well as highlight two recent examples of successful partnerships.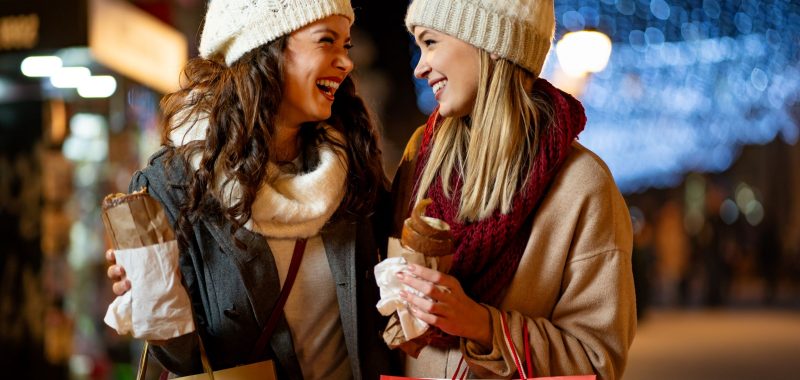 With another year rapidly fading in to the horizon in the rear-view mirror, and plans already set in stone for 2022, we thought it would be a good idea to take a little time to…
Discussions between advertisers and publishers has long been about driving maximum value via the affiliate channel, especially from new customers. Over time, the affiliate channel has become more reliant on voucher code publishers, as customers…
The affiliate or performance channel is also often referred to as partnerships marketing; because together, you both work towards a mutual gain – delivering more revenue. In your mind, that could relate to more conversions…
Digital spend is always highly scrutinised, with the assessment of ROI, and the net profit that's associated with each channel. Allocating spend can be a tough decision, but through plentiful research we've looked at defining…