In any sector comes seasonality; the peaks where no sooner do you open your eyes the revenue is flowing in thick and fast, and down periods, where acquiring even the most transient customer becomes more challenging than ever.
Digital marketing as a platform can be used effectively for combatting the 'down season'. Across the mix of paid search, affiliate marketing, display, email marketing and social media can work together and continue to attract customers. Whatever the month, there are still customers looking for products, there's just fewer of them. Finding those customers is the first step to combatting seasonal trends.
Employing an outreach campaign in these slower months seeks out those visitors who are still actively searching the product you sell. PPC is a superb acquisition tool but as competition heightens, so does the cost. Email marketing is less effective as you're continuing to market to existing customers, who aren't in the market to purchase, so its effectiveness is reduced.
Affiliate marketing on the other hand can actually deliver consistent results even in the off season. Customers are always looking for products, even your target demographic. True, they might not be actively seeking the product you sell, but they're frequenting the space for other products.
Investing in areas outside of the comfort zone can help, too. For example, gaining an email inclusion with a cashback or voucher code site will reinforce your brand to your own demographic. Do it well and customers who shop with your competitors  will see you over them, as most brands calm their outreach campaigns down off-peak. Capitalising on competitor retractions in the marketplace will see you increase your share of voice – a term which digital marketers often forget as they're turning down their budgets!
Using a performance marketing specialist will help deliver a winning strategy to increase your share of voice in the affiliate channel and help soften the blow of the off-peak season, no matter what sector you're in!
Related Posts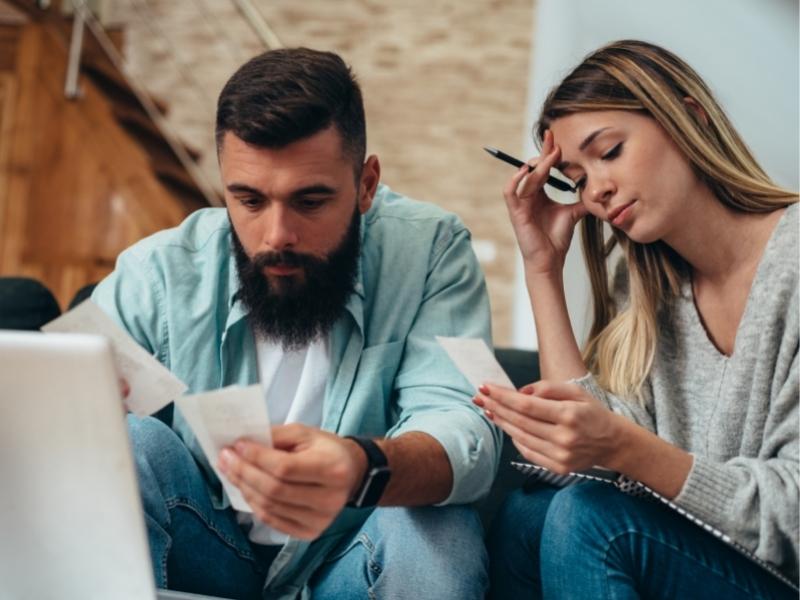 While of course the focus is on hard-pressed low income families during a cost of living crisis, the "heat or eat" challenge posing many of us in today's high-inflation, low growth world. While buzzwords like…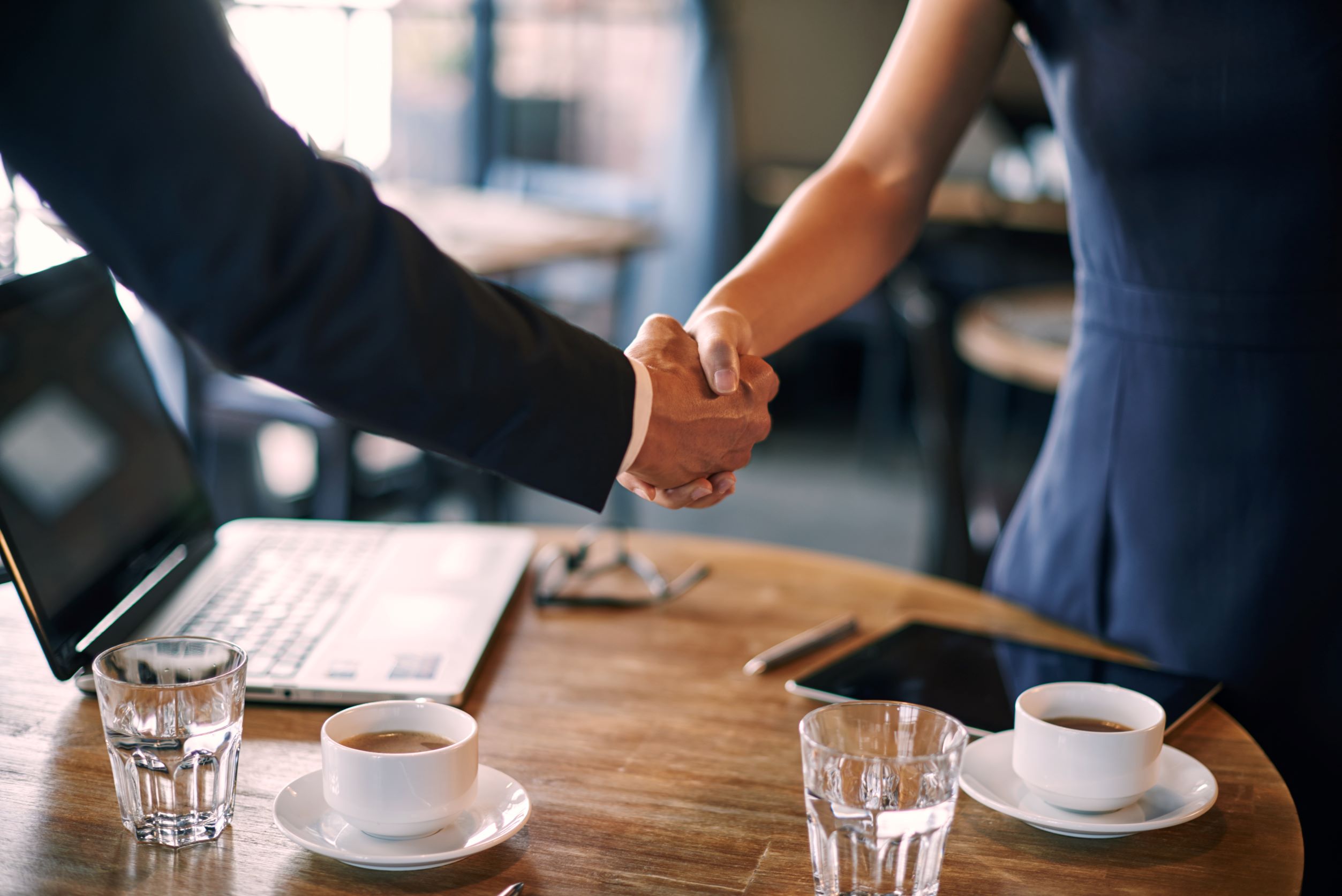 This week we take a look at brand partnerships and the benefits they can have for companies, as well as highlight two recent examples of successful partnerships.