With most first-time visitors exiting a merchant's website, ThoughtMix takes a look at the topic of conversion rate; and why optimising it is the single-most important part of your commerce strategy.
It might be a bold statement, but conversions are the life-blood of an online business. No conversion = no revenue, which = no business. When you put it like that, it becomes clear that conversion rate optimisation is a clear priority.
Statistically, only 2% of visitors checkout in their first visit, so let's say we had 1000 new, unique visitors (UVs) in a day, on average, you'll only convert 20 of them; the other 980 new visitors are likely to leave but let's remember that you've paid, in some way or another, to attract those 1000 new visitors.
Looking at your users journey and experience through your site helps understand why more aren't converting the first time around, but it's not all about whisking them through the checkout; it's about creating the demand and proposition that enables the customer intend on purchasing the item. Look at price-points and value of the product or service and compare with competitors. Once the proposition is right, now is the time to focus on converting those visitors.
Through effective affiliate program management, you can use the affiliate channel to help capitalise on conversion. Everything from basket abandonment tools and retargeting providers are all contained in the affiliate channel, which helps control costs to convert. Versus traditional PPC models, conversion optimisation is often significantly cheaper in the performance channel, because, well, it's all about the performance!
Choosing abandonment tools to help convert those visitors who added products to their basket will help steer new visitors back to your site, and not a competitors. Likewise, display retargeting helps deliver visitors back to the product they were looking at, generating more demand for the product and ultimately a higher conversion.
To learn more about how to get more out of your affiliate program, talk to us today by calling 0800 193 6323.
Related Posts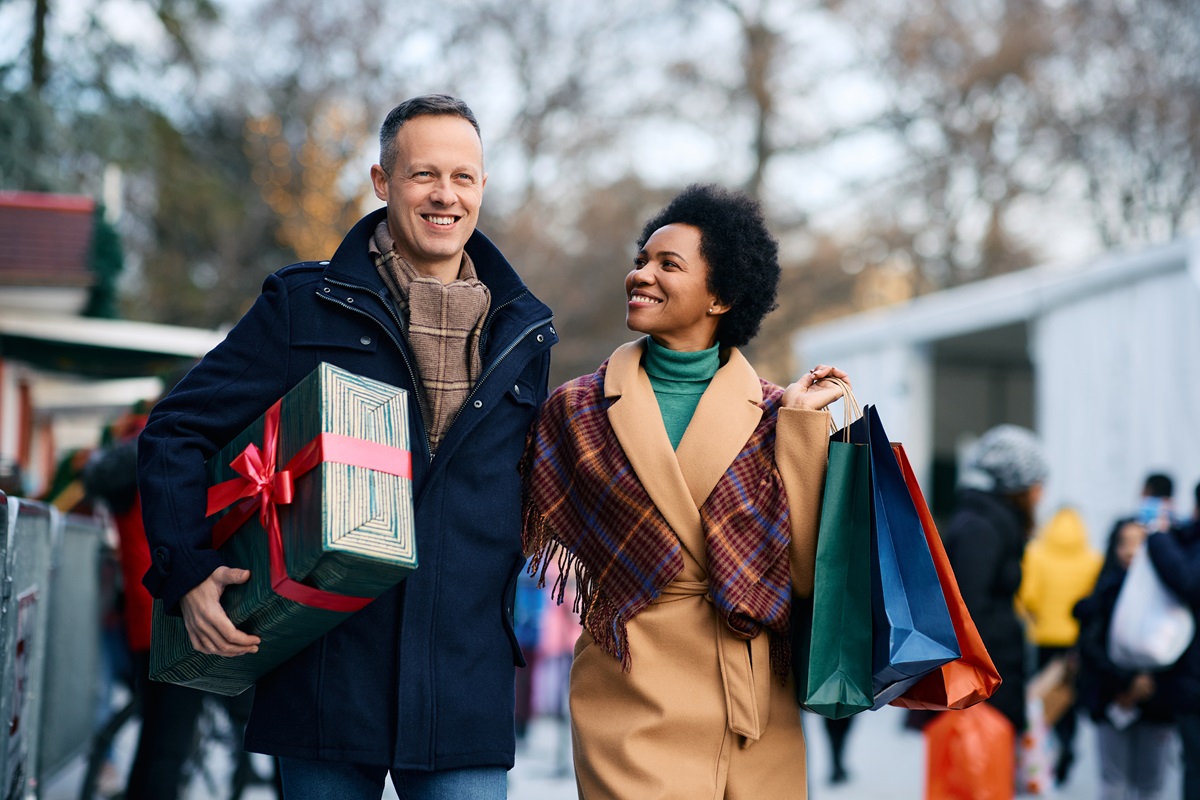 A smart marketer's guide to the Christmas marketing strategies needed to achieve record sales and new customer acquisition during the festive season.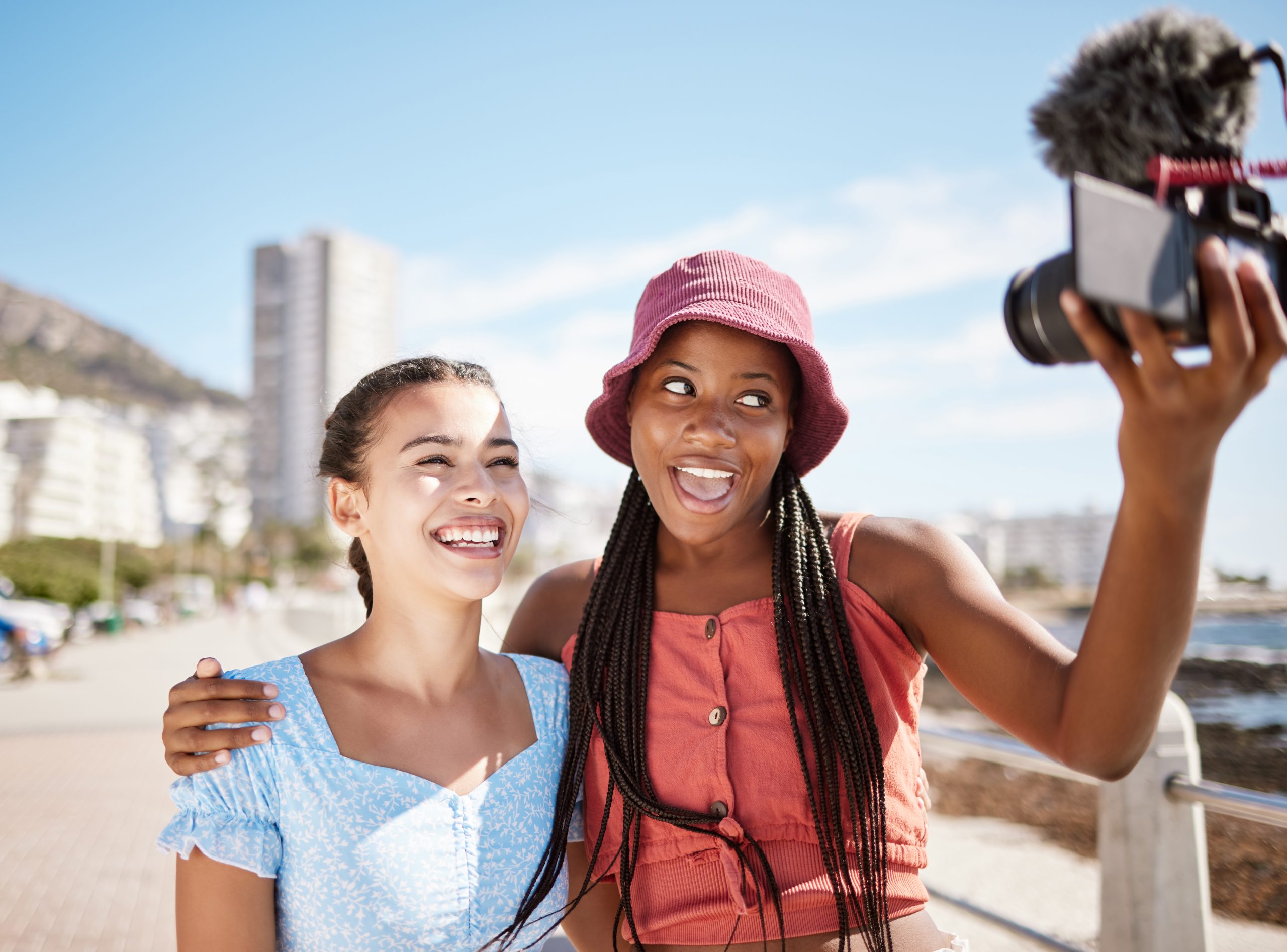 Instagram this week launched a new link feature to enable creators to use affiliate tracking links from their bios. The new feature allows pages on the platform to link to up to 5 destinations, including…