Throughout the buyer journey, touch points are what keeps potential customers coming back to your site, engaging with the brand and (hopefully) transacting, but many retailers miss a trick when it comes to covering all the bases where your customer is browsing.
If you've ever done a road map for your journey, it's probably fairly definitive; user searches google, sees a paid or organic search result for your brand, clicks through, has a good look round, and then goes off somewhere else before deciding to come back to your site at a later date…theoretically. When looking at persona marketing, this may go a little deeper, looking at combining offline communications with offline, where a persona may read a related magazine, so you decide to place an ad in there for good measure.
The question is though, are you covering all of the journey touch points? Studies have shown the average number of customer touch points is between 6-8 interactions with a brand before making a purchase, and not all through the same means, either.
Whether you have a team in house churning out content or focusing on organic SEO, keeping abreast on all your customers' touch points may leave your team stretched to deliver and engage with them all. This is where utilising affiliates can come in very handy.
For a fashion brand, the more touch points, the better. Fashion-concious shoppers like to know they're in with the trend, so not only will they do a bit of 'Googling', they'll check out reputable fashion bloggers and resources to get the low-down on the new season. Usually they'll then follow that up with a trip to a shopping directory to piece together the look. Whilst they're doing that, they're probably refreshing their Twitter feed and posting on Instagram. After that excitement, they're going to head to read an article on their favourite magazine and be tempted by the advert showing a fabulous dress they've been on the lookout for.
In that short paragraph, our theoretical fashion shopper has touched 7 points in their journey to buying their next outfit. At each of these, your brand needs to have a presence.
Using bloggers to create unique content on your behalf can ease the burden of self-creation, but also deliver an independent, trusted opinion of the product or service you offer. In turn, this creates trust in your own brand, as your affiliate partners begin to drive traffic and awareness of your brand.
But it doesn't stop that, a carefully-crafted display campaign can reach your audience and drive them straight on to the site, followed up by a smattering of retargeting. Consumers are transient, and so retailers need to keep tabs on their visitors before before the visit takes place, and after. Affiliate publishers aid this by the sheer variety of promotional targeting methods.
With an optimised and effectively managed affiliate program, retailers have a range of bloggers, contributors, high-traffic and niche affiliates at their disposal. When you look at the statistics, utilising these publishers will reinforce your brand to your customers, at each stage popping up with an ad, blog or other engagement form to re-deliver them back to the site.
Retailers who have neglected this in the past have seen a dramatic drop in new customer acquisition as buyer behaviour and market saturation take their toll. Previously retailers could make a success from their affiliate program simply by pushing out their offers, however now the quest is on to recruit new publishers capable of reaching their audience in a bid to increase their LTV from existing customers, but also to see their % of new customers increase.
Are you in this situation? Talk to us today about affiliate program management and how we can reach even more clients.
Related Posts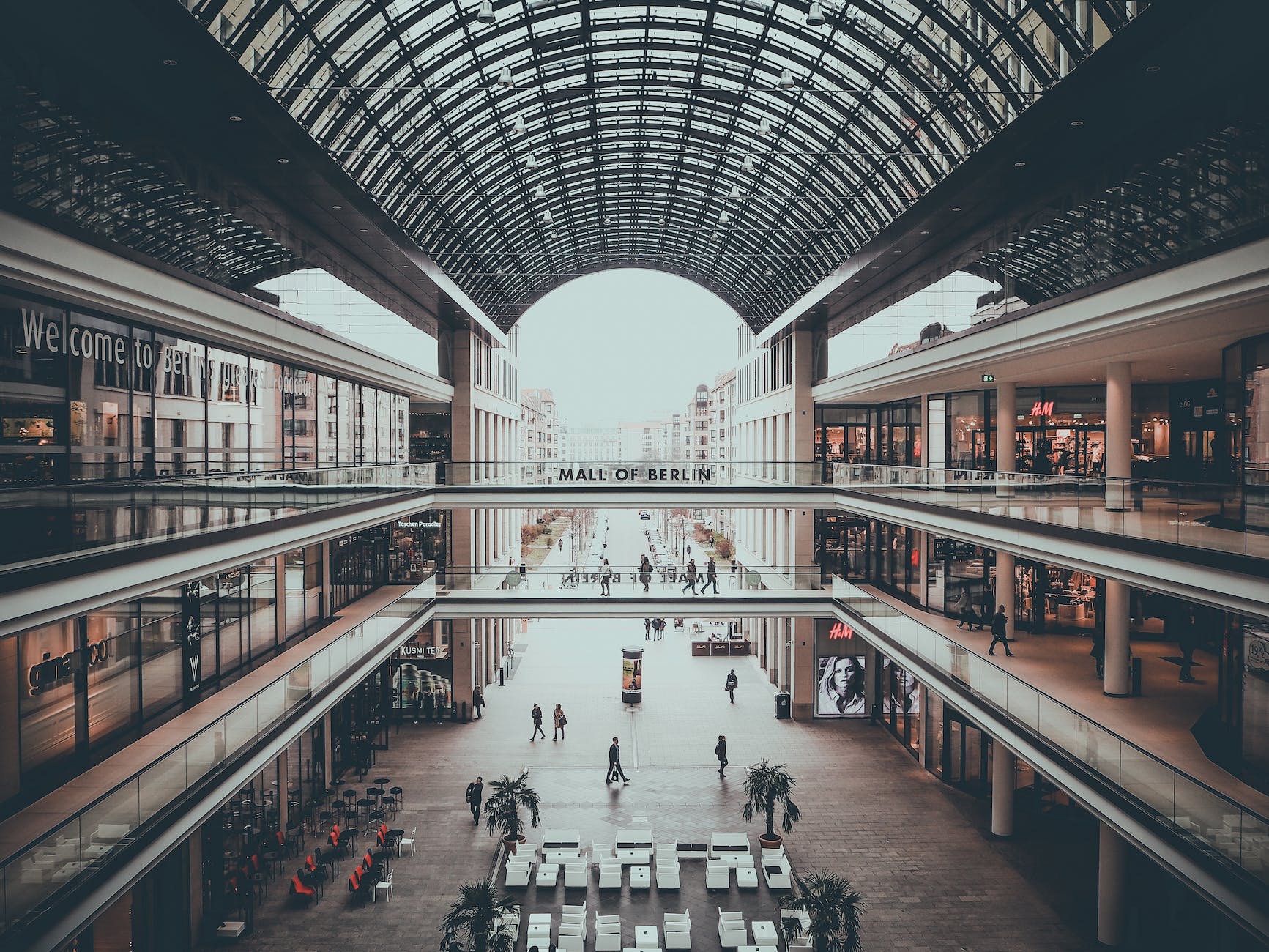 All sectors showed a 7.4% increase in revenue, with sustained strength in both the travel and hospitality sectors, as consumers continue to prioritise spend on experiences. Hospitality and Travel have seen a 152% and 72%…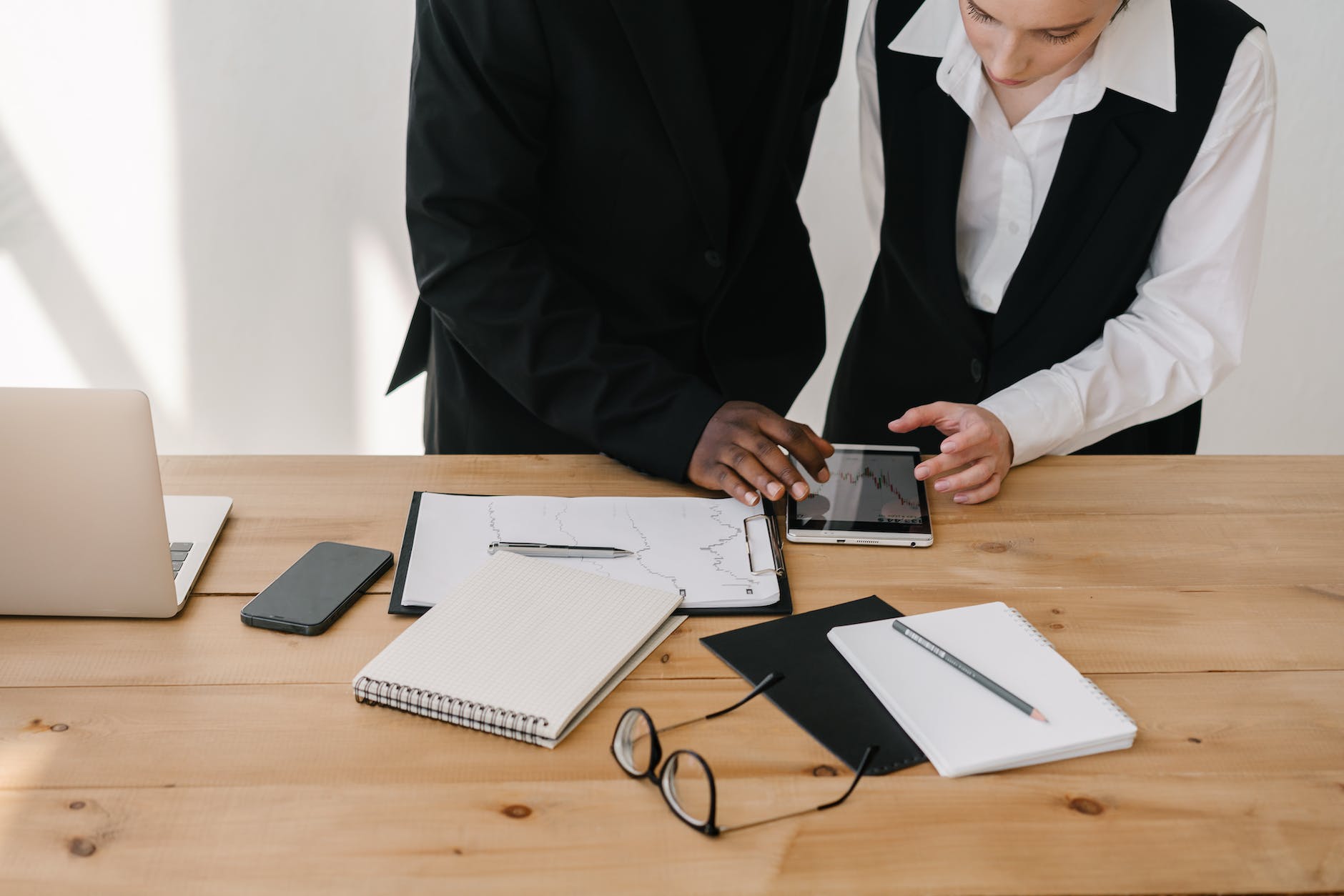 With the cost of living crisis still soaring and cost pressures heading towards businesses, the instinct from many boards is to streamline budgets and cut back on experimental marketing, reducing activities back to core. For…