For many brands and retailers, international growth is on the agenda, however typically costs to launch into a new territory can be prohibitive, but can the affiliate channel help to grow in new countries?
Through our affiliate management clients, we've been asked this question many times. Affiliate Marketing works the same across the globe, with more and more networks delivering an international service, connecting worldwide affiliates with advertisers.
Previously, the cost to enter a new market was significant. Whilst most ecom retailers deliver worldwide, few have the penetration to grow new customer acquisitions in new territory without an eye-watering budget, but with the new wave of affiliate networks allowing access to track sales to international affiliates, trialling, testing and partnering with affiliates has never been more accessible.
From testing a social campaign in Hong Kong to launching an incentive strategy in the USA, ThoughtMix has deployed campaigns for UK retailers in more than 13 territories. With our International Affiliate Management service, UK brands and retailers, with an effective affiliate network, have been able to partner with international affiliates, and deliver quality new visitors from new territories. Whilst instant sales are a given, it also puts their product in the hands of consumers in new territories, helping to build brand awareness and build a springboard for a full-scale launch in that territory.
For competitive markets, such as the USA, affiliate marketing offers a low-cost route-to-market, whilst maintaining a performance driven mentality, even as a new retailer to the country.
Related Posts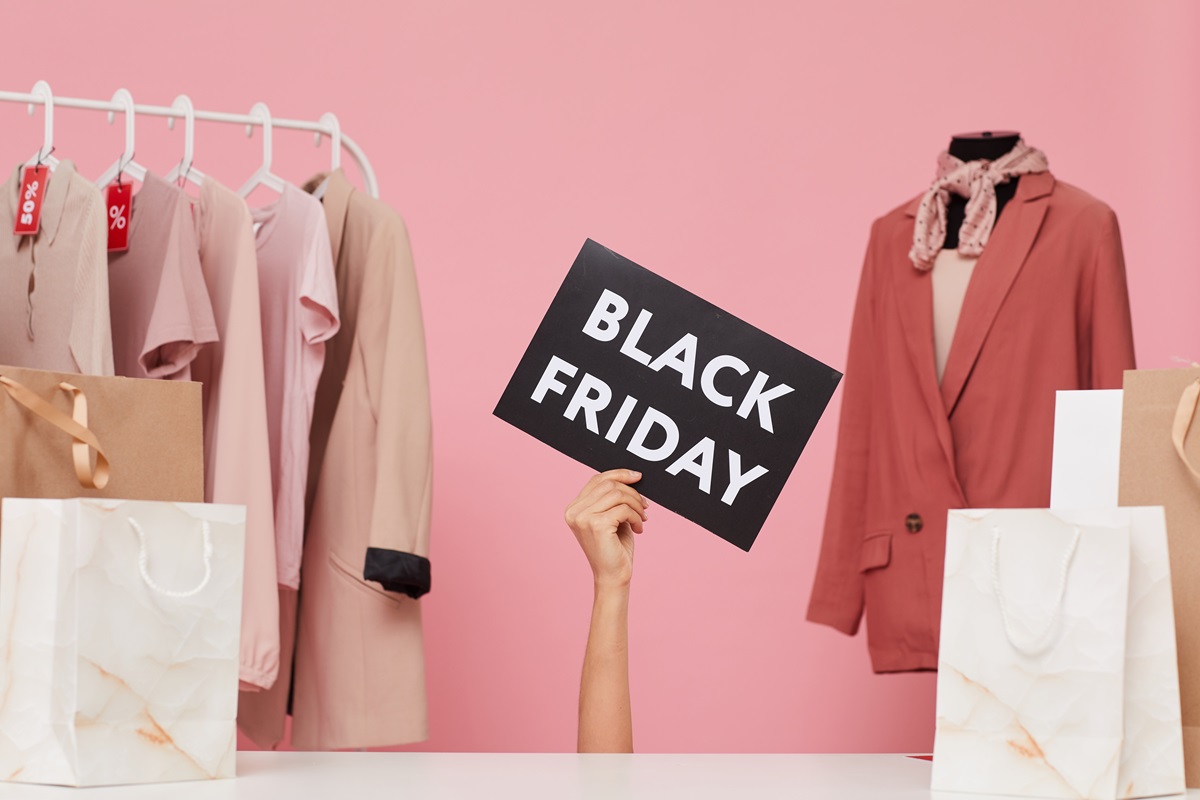 Which sectors were the strongest — and most surprising — performers in this year's shopping event? Thoughtmix has the data and breaks down the insights from Black Friday 2023.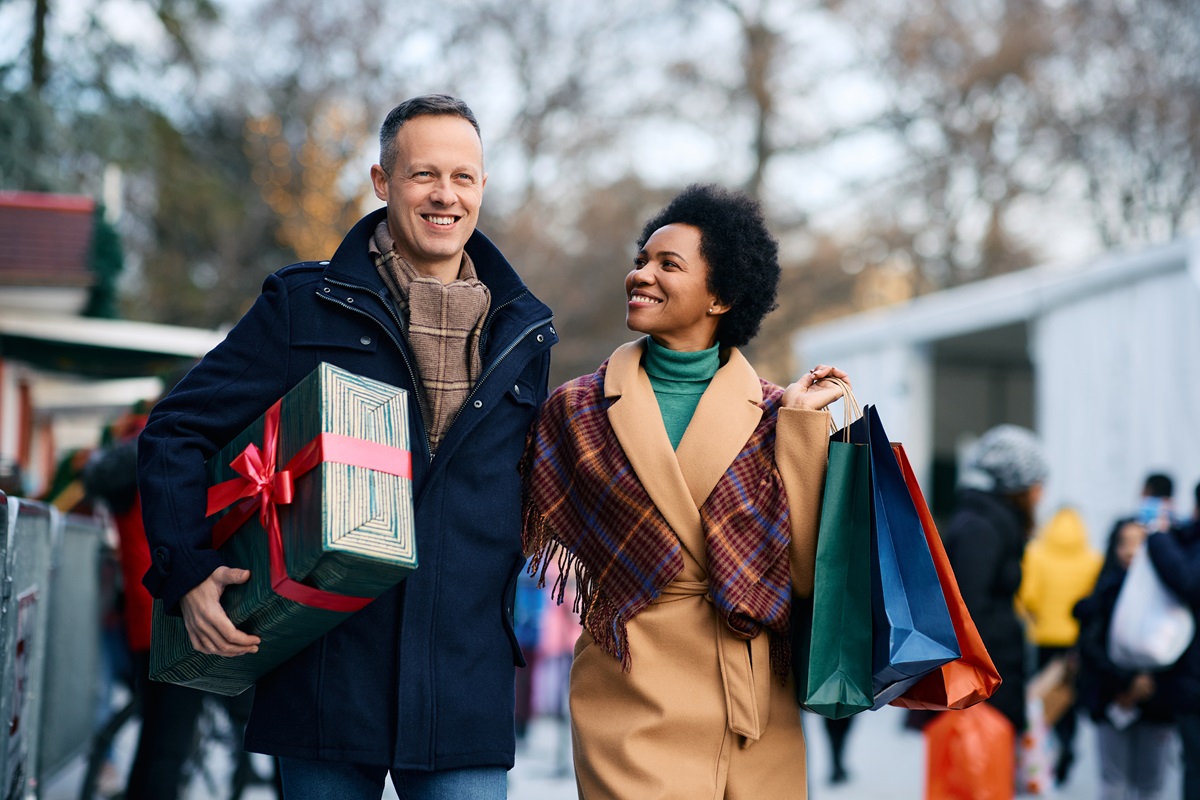 A smart marketer's guide to the Christmas marketing strategies needed to achieve record sales and new customer acquisition during the festive season.