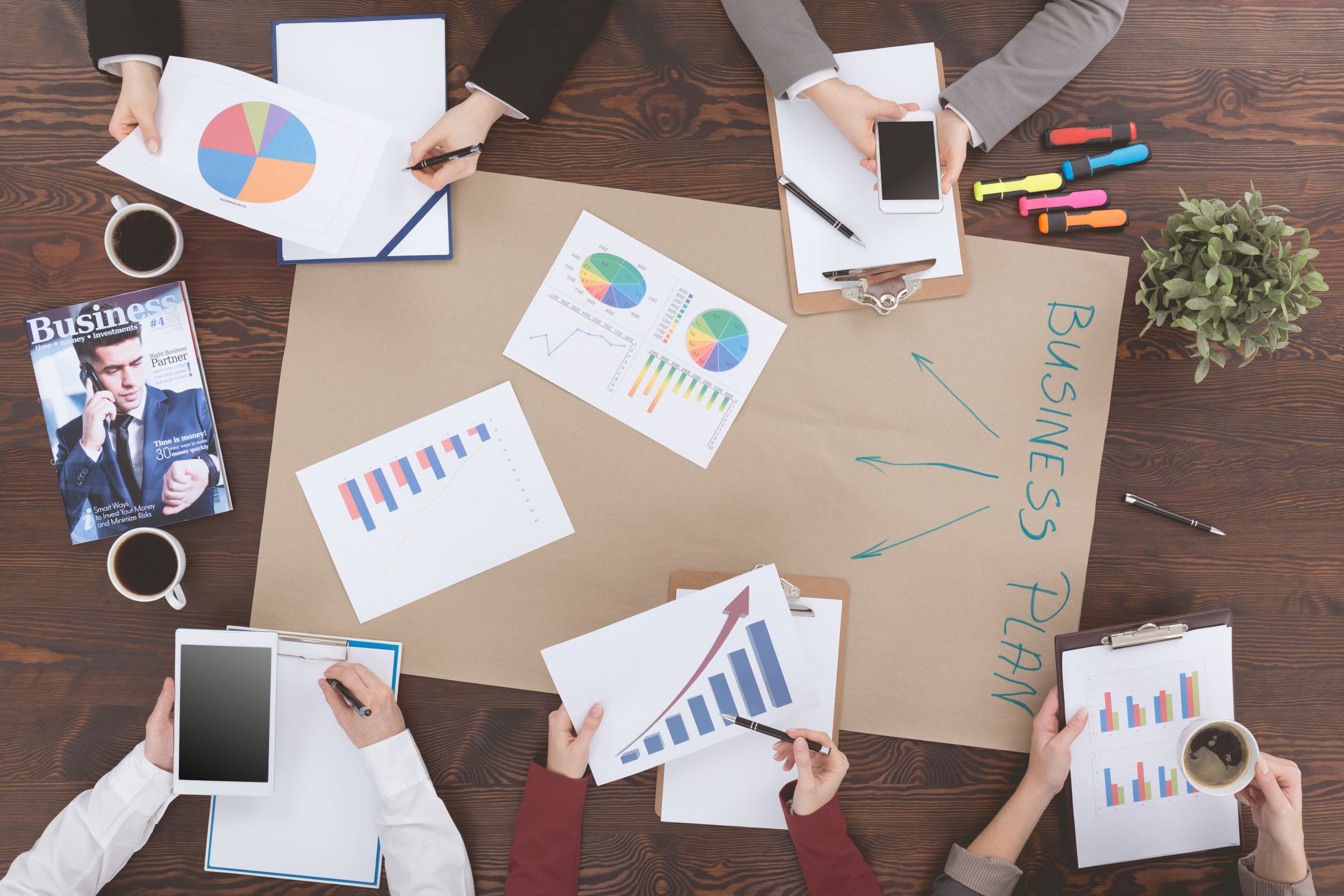 As we make our way through December, with another year heavily impacted by the ongoing pandemic behind us, many of us will be taking time to look back on the year. Rather than looking back over the year, we are looking forward to the coming year, as well as looking a few key areas that should be looking to January as a huge opportunity. Despite January being commonly viewed as an off-peak period for most businesses, it has potential to be an important month in other aspects. Whether you are looking to make big changes to overhaul what was a shaky year, or consolidate what was a good year, making sure January goes to plan is the best first step.
This January, there are three main tips that we can pass on to any business, no matter of your industry, to ensure that you make the most of the start of the year. Firstly, take time to take stock. Secondly, ensure staff are motivated. Thirdly, ensure you have a plan. With these three suggestions, you give yourself an opportunity to assess the key aspects of your business and identify any potential weaknesses that might have crept in during the year. The worst thing any business can do is begin a year without properly looking in to how the company is doing, and this three-part review is a fantastic way to check the overall wellbeing on a business, but also on a personal, level.
1) Review Your Business
We will start by looking at the idea of taking stock and gaining an overview of your business. This could be interpreted to be a literal stock take to gain a clear view of how your products performed during the year, but we think that a more metaphorical approach to taking stock is the way to go. Taking time at the beginning of the year is key in planning ahead, there might have been glaring weaknesses in a particular approaches taking during the year that need changing. On the other hand, it could be a case of recognising when an approach has gone well and considering how you can go about building from it. Regardless if it is a positive or negative experience, looking back at the previous year and taking the time to analyse it is one of the best ways to avoid making the same mistakes moving forward, or a good way to ensure you make the same positive steps.
2) Keep Motivated
This is a step that a lot of businesses skip because of how inherent they presume it be within their company, but ensuring that your staff are motivated is a huge step towards a successful year. This could be done through revamped bonuses, team building exercise days or through more simple means of checking in with individual members of staff to get a feel for their job satisfaction. In a time period described as "The Great Resignation", taking the time to check in with your staff should not go ignored, and the benefits of a newly revitalised and motivated member of staff can be the difference between a boost in sales and stagnation.
3) Plan Ahead
Simply put, it is imperative that you, as a business, have a plan or roadmap set in place by the end of January at the latest. Starting the year with an overview as you take stock is important, what is more important is using the information gained from the overview to put together a plan for the year ahead. The plan could involve key dates of events, sales targets, award recognition goals, revenue goalposts or anything that you have set aside as an important success metric, but having those in place are key. Beginning a year with no idea of what a successful year looks like, could jeopardise any chance of the year being a success before it even starts. No matter how detailed the plan is, it is wildly important to put one in place, of course we would recommend including as much detail as possible, but as long as one is in place you have taken a strong step to cementing a solid base.
One way that you can ensure that your plan for the year moving forward is solid is to put in place a solid marketing program, more specifically, an affiliate marketing program. With January sales being a highpoint for many eager consumers looking to treat themselves after a festive period in which they have focussed on buying for other people, January sales offer a chance for people to spend any money gifted to them during the festive period. Consumers can also be motivated to spend in the January sales due to that desire of wanting to start the year with a fresh look; either physically, mentally or visually. This trend amongst shoppers should be an immediate flag to any business in the health and fitness, supplements, home improvements or clothing sectors as these are all key areas that could see huge rewards with a sustained effort in January.
Even if January is viewed as an off-peak time for many businesses, this does not take away from the importance it holds for behind the scenes work. Deciding to use the energy that would normally go towards a big sales push as seen in November or December, on an internal review instead can have a huge boost on a company. By following our three suggested topic areas, it gives any business a base from which they can build a successful year, and by doing the hard work in what is considered off-peak, means that you are not taking away time from a more fast-paced period.
Related Posts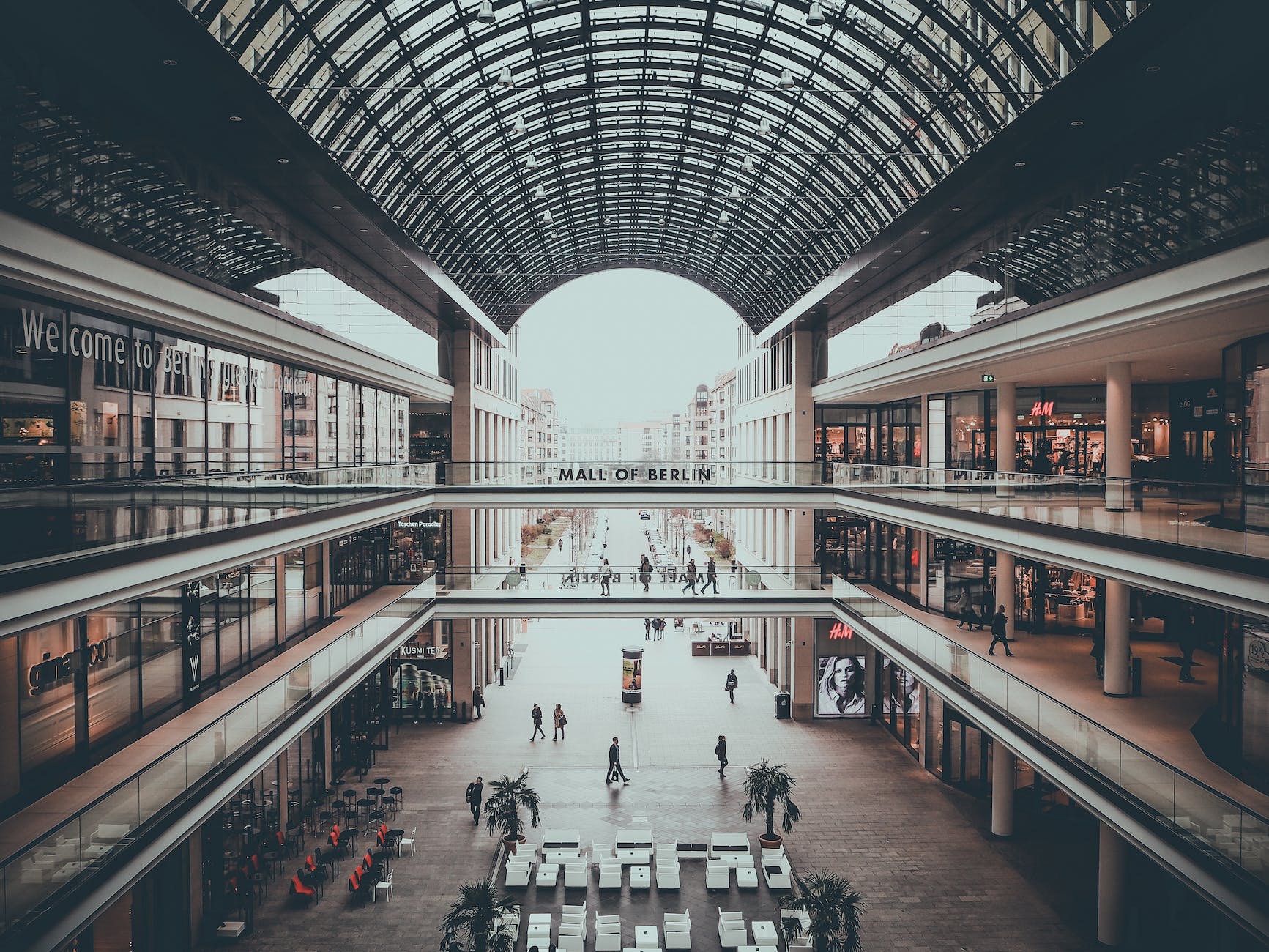 All sectors showed a 7.4% increase in revenue, with sustained strength in both the travel and hospitality sectors, as consumers continue to prioritise spend on experiences. Hospitality and Travel have seen a 152% and 72%…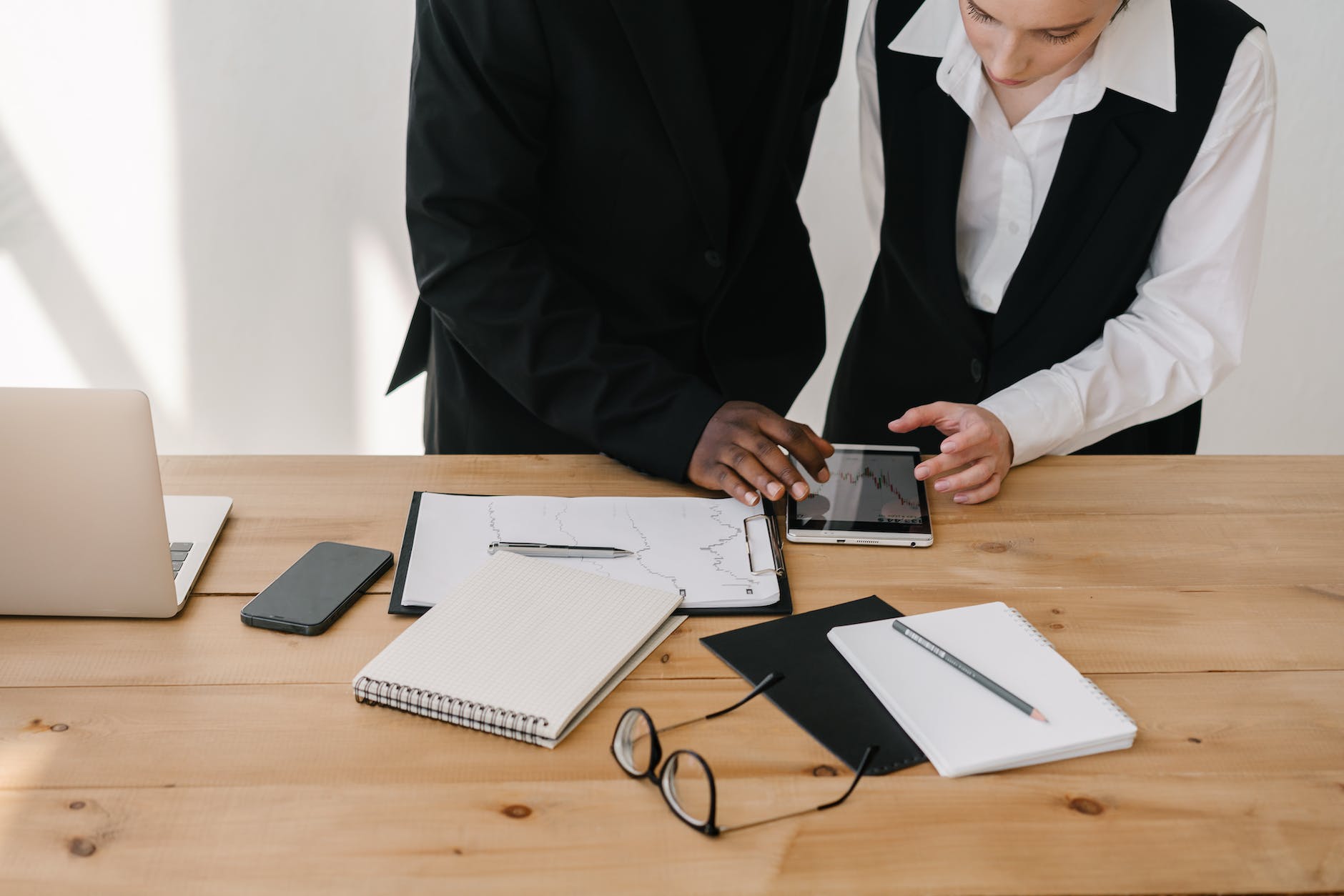 With the cost of living crisis still soaring and cost pressures heading towards businesses, the instinct from many boards is to streamline budgets and cut back on experimental marketing, reducing activities back to core. For…