Posts Tagged: affiliate program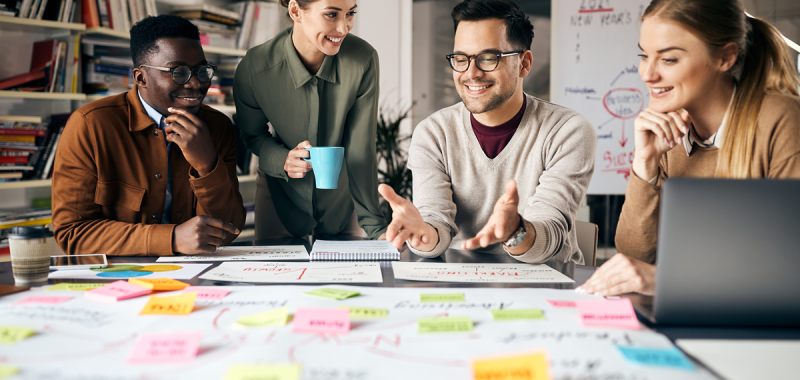 These are the top 5 affiliate marketing trends to watch for and some of the affiliates you can work with to create winning strategies in 2024.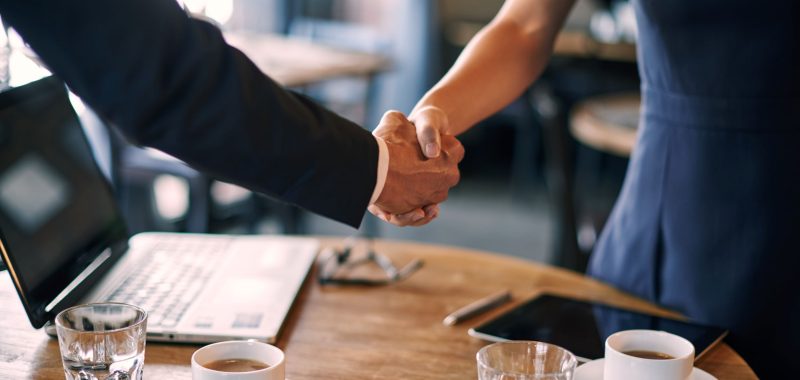 This week we take a look at brand partnerships and the benefits they can have for companies, as well as highlight two recent examples of successful partnerships.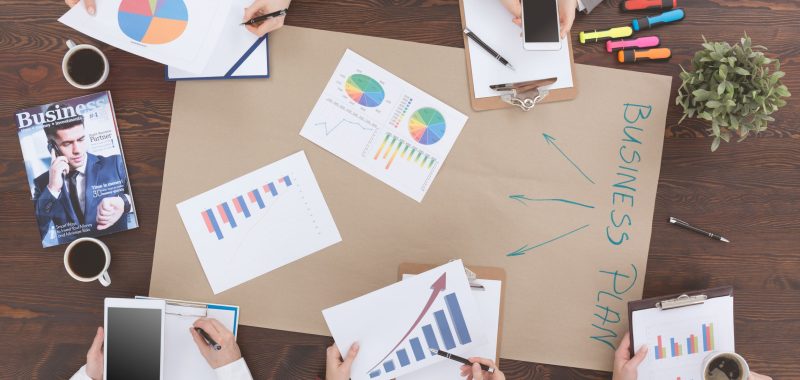 With another year coming to a close, it is time to shift focus to January and how to put a plan in place for a successful 2022!
When reviewing an affiliate program, most business owners, marketing managers and the like judge the state of success on the program by how much revenue it has generated, and so on through gross and net…